Over-the-Counter (OTC) Hearing Aid Resources
On August 16, 2022, the Food and Drug Administration (FDA) released final rule, "Medical Devices; Ear, Nose, and Throat Devices; Establishing Over-the-Counter Hearing Aids." The Academy's OTC Task Force is reviewing the rule, and an analysis will be forthcoming to the members through a variety of communications.
The Academy has prepared over-the-counter (OTC) hearing aid resources for audiologists to use in their practice and share with their patients such as frequently asked questions, responses, webinars, and legislative information.
AAA 2023 Call for Abstracts Open
Share your ideas, latest research, and clinical knowledge with your colleagues. Abstracts due by October 7.
Recognize Your Colleagues!
Your professional community is filled with outstanding audiologists who are making strides in the field in a variety of ways. Get together with friends and colleagues to complete a nomination packet and make sure they are recognized for their efforts. Submit your nomination by October 14.
Support the Medicare Audiologist Access and Services Act
The legislation will remove unnecessary barriers to allow Medicare beneficiaries to receive appropriate, timely, and cost-effective audiologic care. Use the Academy Legislative Action Center to contact your senator and representative and ask them to support this act.
Latest News
Find current information regarding hearing and balance health care and how the Academy is supporting you.

Janna Hines Orr is the 2022-2023 secretary and a member-at-large of the Student Academy of Audiology (SAA) board…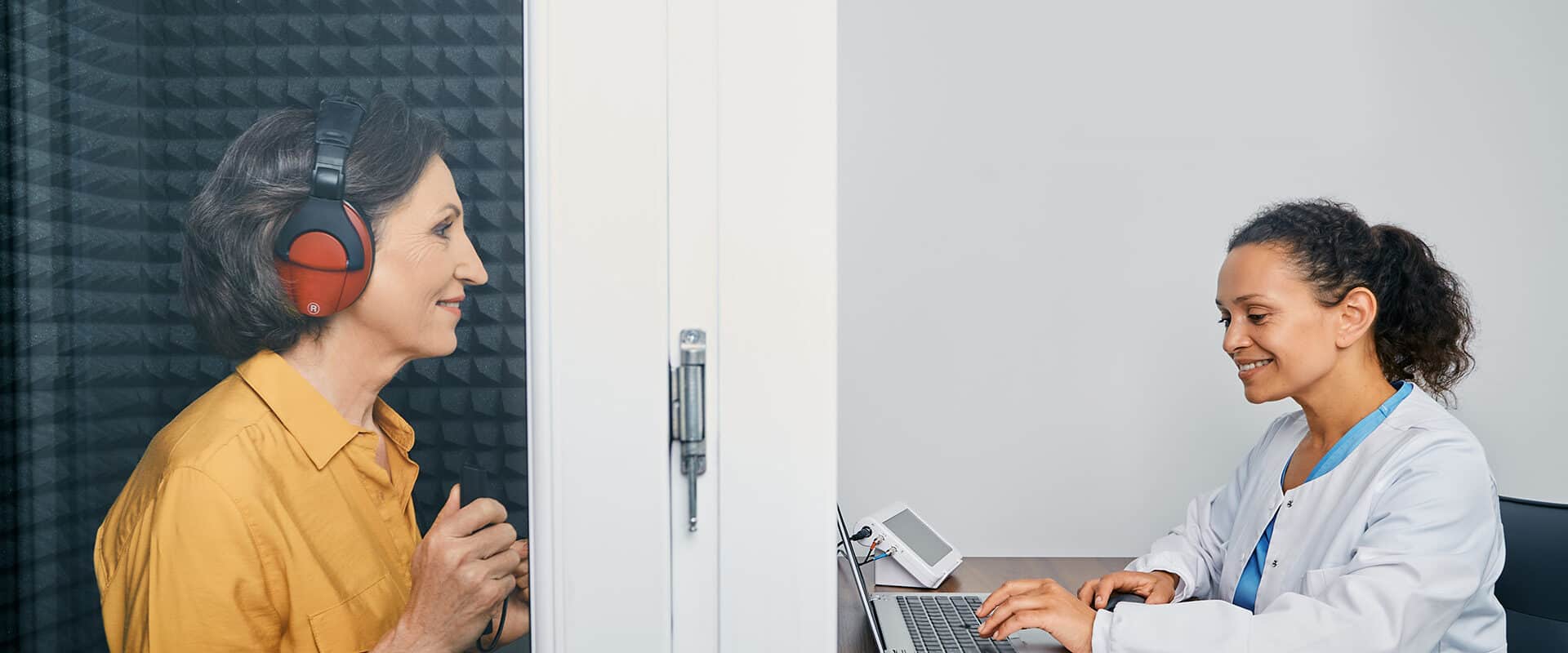 The current FTC Guides state that "endorsers qualifications must in fact give the endorser the expertise that the…

Education and Events
From continuing education opportunities to grants and scholarships, the Academy is here to support you.
Consumers and OTC Hearing Aids FAQs
What are over-the-counter (OTC) hearing aids? Who is a good candidate? Are there concerns regarding these devices? The Academy has compiled answers to frequently asked questions consumers have.
What Is an Audiologist?
Audiologists are the primary hearing-health-care professionals who evaluate, diagnose, treat, and manage hearing loss and balance disorders.
Find an Audiologist
Finding the right professional for your needs is important. Locate an audiologist near you.
Audiology Today
Audiology Today is a bimonthly magazine that provides comprehensive reporting on topics relevant to audiology.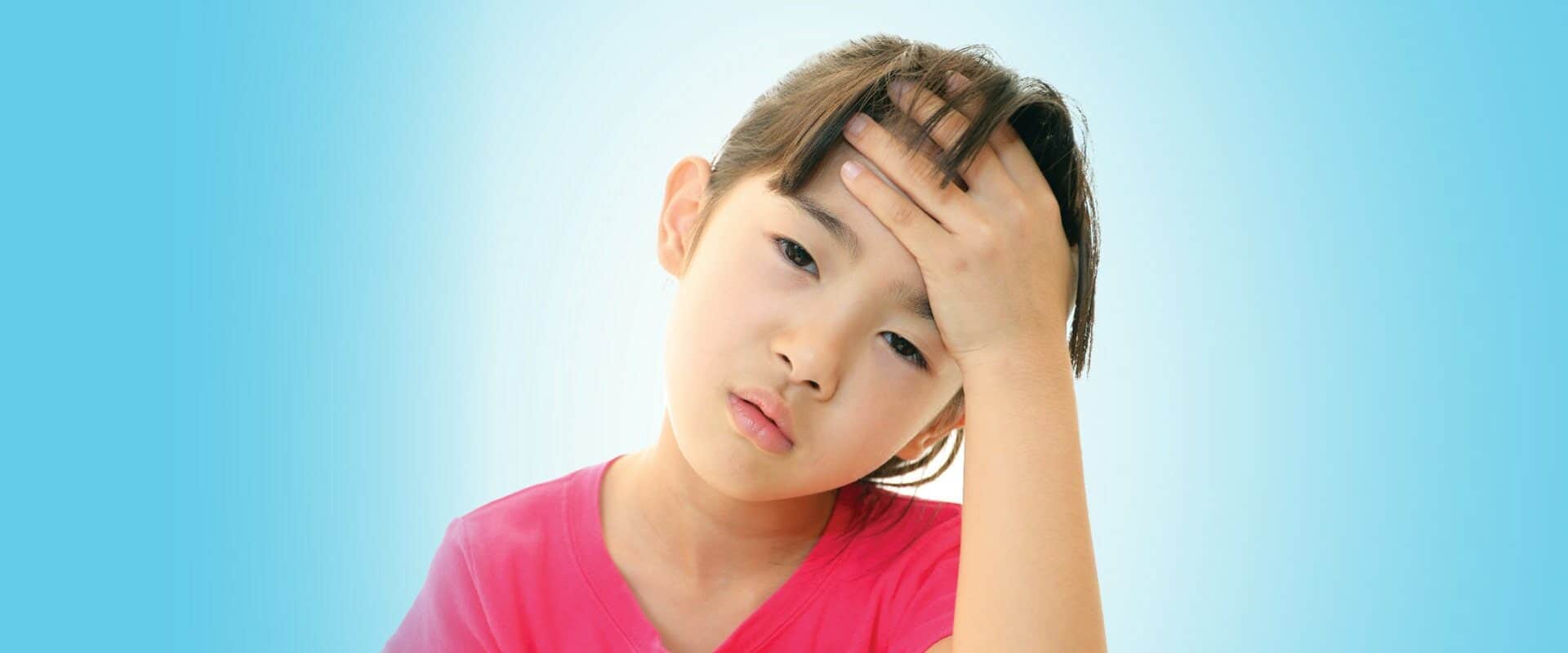 Fatigue is common in the daily lives of children. In most cases, the fatigue is mild and resolves…