Renew Your Academy Membership!
Continue all of your membership benefits and receive timely information and relevant resources that help you in your daily practice. Easily renew your membership online or over the phone now.
AAA 2022+HearTECH Expo: March 30-April 2
Registration and housing are open…make sure you review the hotels and register by March 1 to get the early-bird rate and your choice of housing.
eAudiology Web Seminar: Advocacy Update 2022—Challenges and Opportunities
Join us January 19 at 1:00 pm ET for this informative live webinar focusing on federal and state advocacy encompassing a myriad of topics including Medicare, over-the-counter hearing aids, and the ASLP-IC (interstate licensure compact).
Over-the-Counter Resources
Get the latest information and tools to stay updated on the Academy's efforts on the OTC front to include free webinar discussions, our comments to the FDA, and other helpful resources.
Latest News
Find current information regarding hearing and balance health care and how the Academy is supporting you.

Diversity is not something that happens of its own accord, it takes personal work as well as institutional…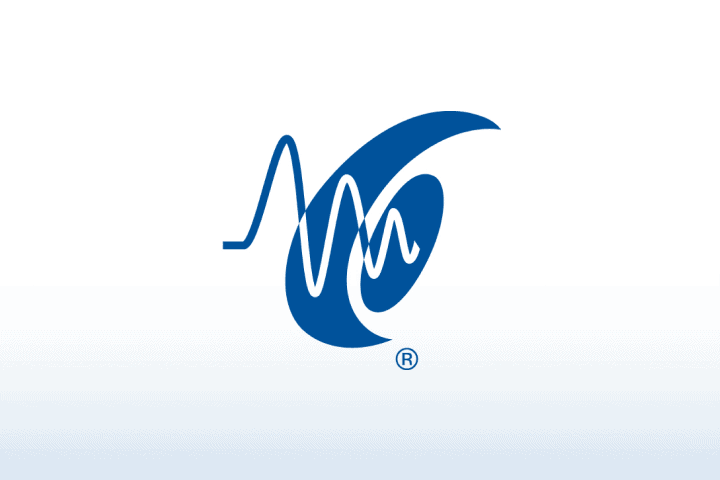 By Tony L. Sahley, PhD It is with profound sorrow that on January 9, 2022, we lost a…
What Is an Audiologist?
Audiologists are the primary hearing-health-care professionals who evaluate, diagnose, treat, and manage hearing loss and balance disorders.
Find an Audiologist
Finding the right professional for your needs is important. Locate an audiologist near you.

Education and Events
From continuing education opportunities to grants and scholarships, the Academy is here to support you.
Academy Releases Position Statement: The Use of Telehealth in Audiological Services
It is the position of the American Academy of Audiology that audiologists should provide the full range of telehealth options for the delivery of audiologic services as allowed by state licensure.
Audiology Today
Audiology Today is a bimonthly magazine that provides comprehensive reporting on topics relevant to audiology.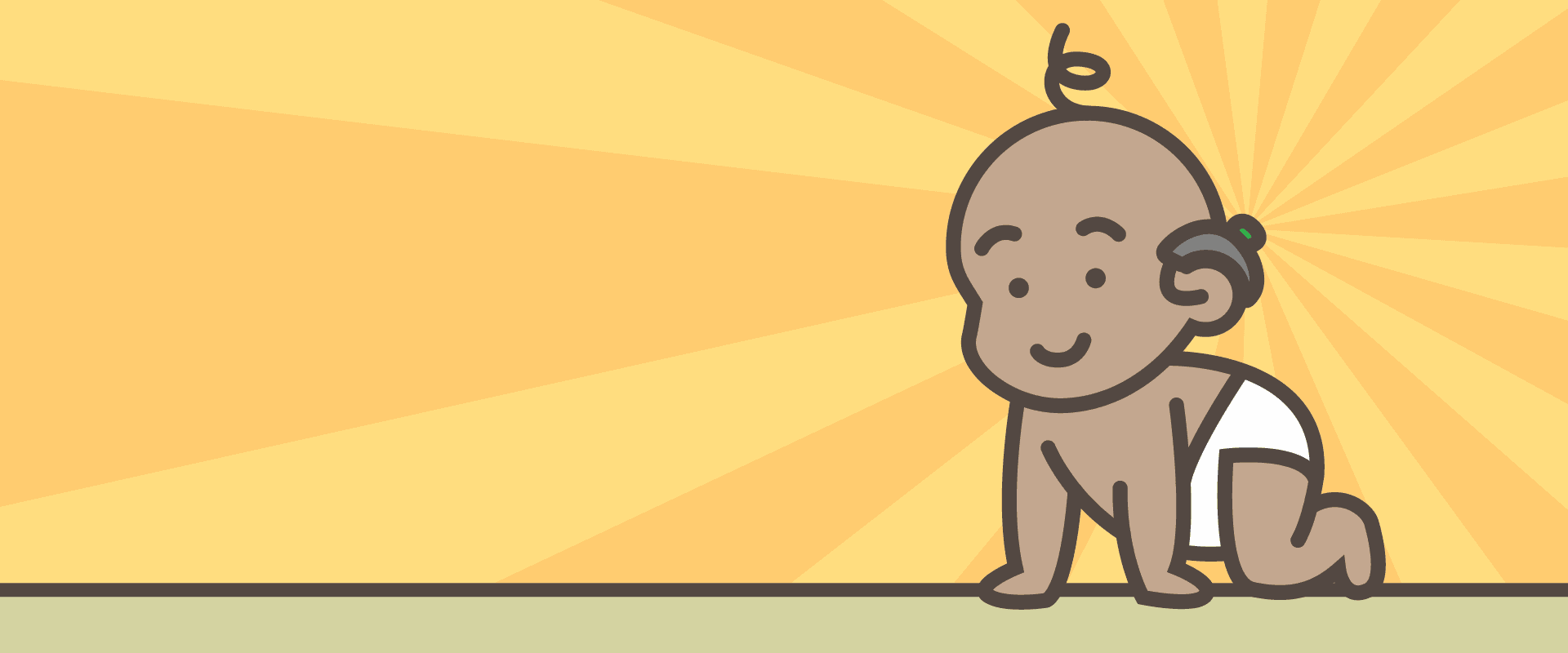 Over the past three decades, the audiology community has come together nationwide to develop guidelines, shape legislation, and…