Over-the-Counter (OTC) Hearing Aid Resources
The Academy has prepared over-the-counter (OTC) hearing aid resources for audiologists to use in their practice and share with their patients such as frequently asked questions, responses, webinars, and legislative information.
Music and Hearing Research Grant: Apply Now!
Awards of up to $10,000 will be made. The grant program is open to all audiologist investigators, including student investigators. Apply by July 29.
Hearing Safety: Gains National Attention
The Academy has been cited in major news outlets including CBS News regarding the importance of hearing protection around fireworks and the loud sounds of summer. Please share these articles with your networks to help keep hearing safety top of mind.
Support the Medicare Audiologist Access and Services Act
The legislation will remove unnecessary barriers to allow Medicare beneficiaries to receive appropriate, timely, and cost-effective audiologic care. Use the Academy Legislative Action Center to contact your senator and representative and ask them to support this act.
Latest News
Find current information regarding hearing and balance health care and how the Academy is supporting you.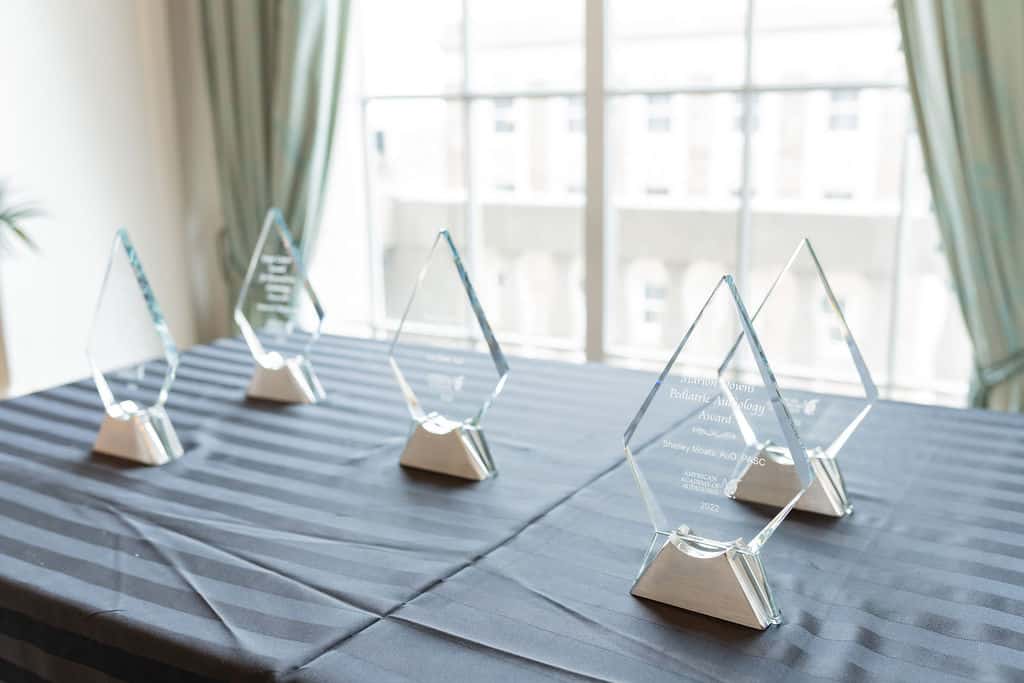 By Gail M. WhitelawOutstanding Educator Award, 2019 Those who know me know that from the time I was…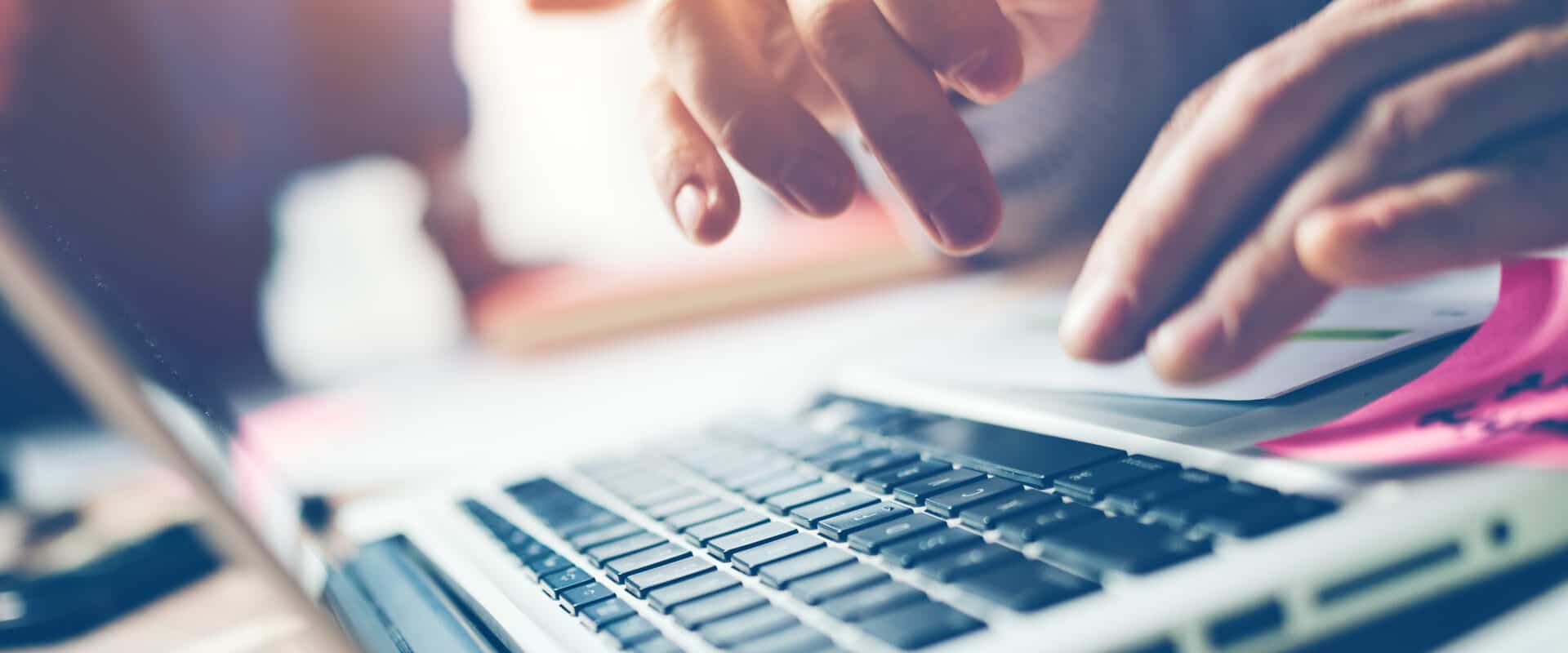 July 7, 2022 2023 Medicare Physician Fee Schedule Proposed Rule Payment Chart – Proposed Values for Audiology…

Education and Events
<! --From continuing education opportunities to grants and scholarships, the Academy is here to support you. -->
Learn more about Academy and audiology hot topics in a town-hall style format with each web seminar in the Join the Discussion series.
These web seminars are offered exclusively to Academy members at no charge for all membership types.
Consumers and OTC Hearing Aids FAQs
What are over-the-counter (OTC) hearing aids? Who is a good candidate? Are there concerns regarding these devices? The Academy has compiled answers to frequently asked questions consumers have.
What Is an Audiologist?
Audiologists are the primary hearing-health-care professionals who evaluate, diagnose, treat, and manage hearing loss and balance disorders.
Find an Audiologist
Finding the right professional for your needs is important. Locate an audiologist near you.
Audiology Today
Audiology Today is a bimonthly magazine that provides comprehensive reporting on topics relevant to audiology.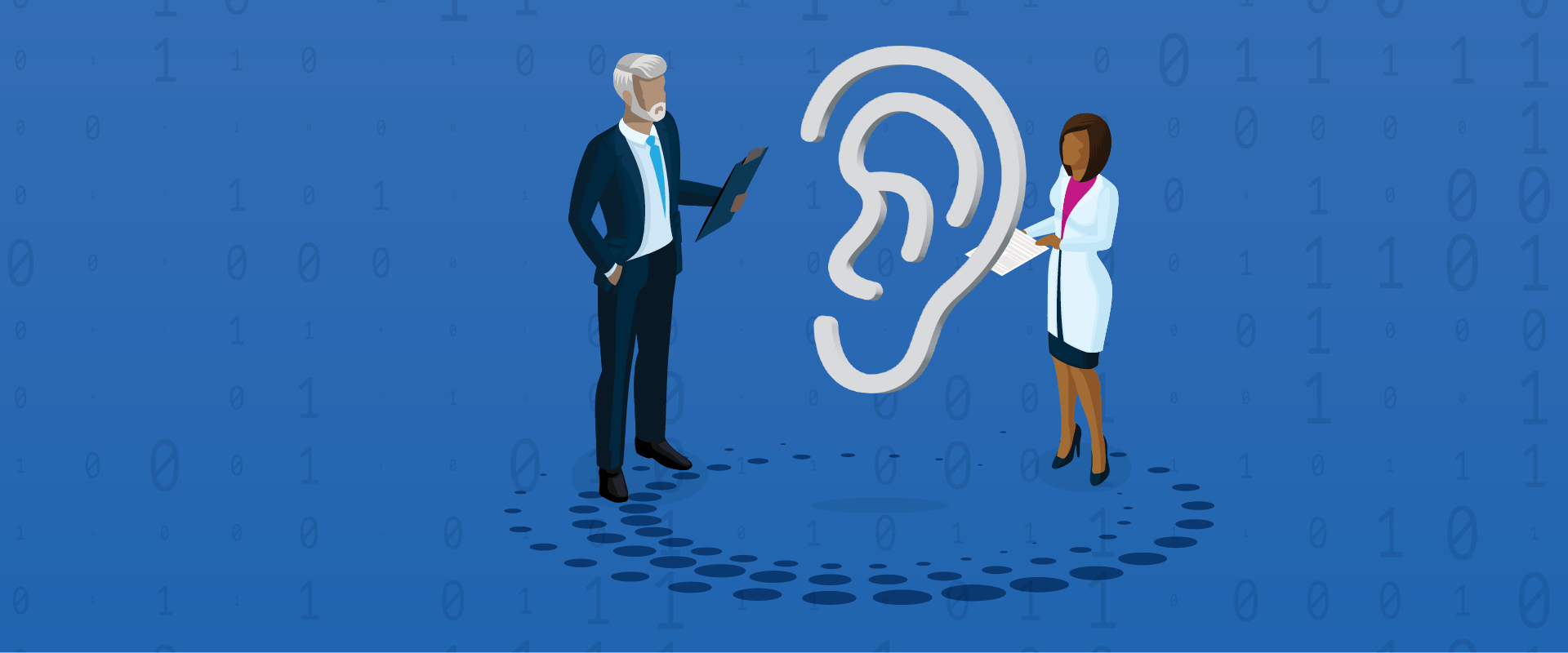 For years, several approaches attempted to disentangle the physiological and perceptual consequences of different hearing loss etiologies (Johannesen…