Can a simple hug help our patients' overall health and well-being?
According to several studies, yes! Hugging has been shown to decrease the release of the hormone cortisol that is associated with stress.
Hugs have also been shown to lower blood pressure and even strengthen the immune system. While hugging may not be appropriate for every patient or every clinician, as we build relationships with our patients, sharing in their successes and struggles, it may be a natural reaction for either party to offer a hug and it could benefit both you and your patient to embrace it.
Reference
Cleveland Clinic. (2015) Why Hugging Is Actually Good for You. Health Essentials. February 13.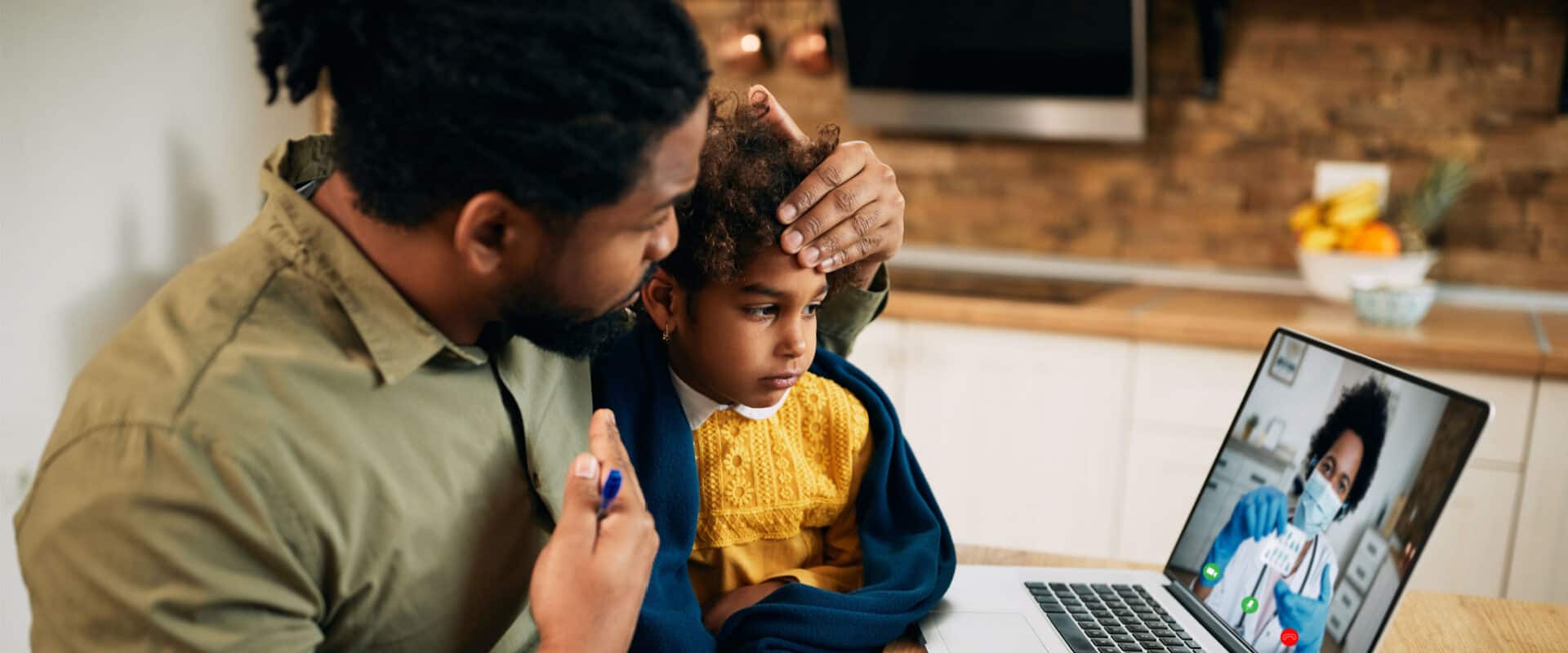 During the COVID-19 pandemic, the American Academy of Audiology (2020) provided audiologists with guidance regarding the use of telehealth services. In October 2021, the Academy released a position statement titled The Use of Telehealth for the Delivery of Audiological Services. Members can access this statement here. While the COVID-19 pandemic may have expanded telehealth services,…