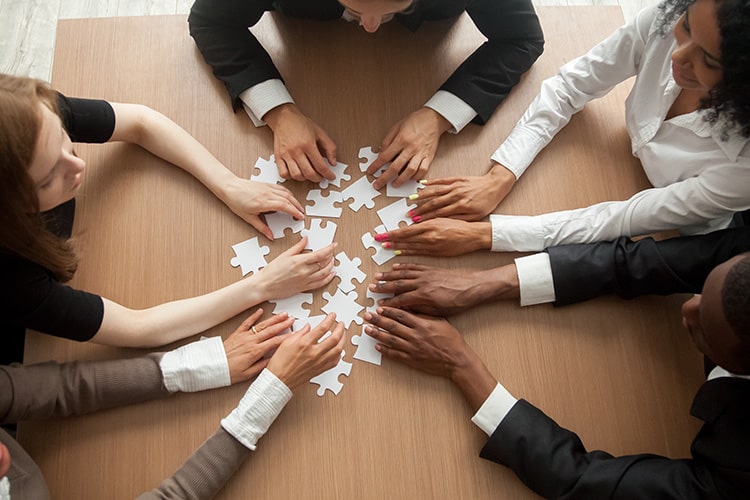 The Ins and Outs of Supporting the Profession You Love
What does it mean? Why get involved with the Academy? Here are some first steps to getting involved and things to consider.

Become a Member
The Academy is the home for all current and future audiologists. We are comprised of members from diverse backgrounds with wide-ranging practice focuses who work in a variety of settings across the globe.
As a membership-driven organization, the Academy's values, priorities, and initiatives are determined by our members. Join your peers and colleagues and help us set the standard for hearing and balance health care.
The Academy offers something for all professional and student members.
Complete Your Member Profile
As a member of the Academy, we are here to help you through your professional journey with a variety of member benefits, including relevant and timely information and education and tools to help you maintain patient census and revenue such as our Find an Audiologist Directory.
The information you provide through your profile will flow into our patient-centered Find an Audiologist Directory, helping build consumer awareness, patient census, and revenue. Moreover, our Academy team will also know your communication preferences and what content you want to see, giving you a better user experience.
Identify Your Interests and Evaluate Your Needs
While you have audiology specialties, unique subject matter expertise, and experience in particular practice settings, consider what you may want to achieve and what you get by becoming involved in your professional organization.
Think about what is right for you, right now. What time commitment you can make and what benefits you find in being involved?
There are many levels to being involved and several benefits afforded to you at various levels of your career. Being part of your professional organization can
Build your network of colleagues, friends, and mentors.
Help you acquire new skills and sharpen your current services.
Develop and maintain your interest in learning.
Boost your physical and mental well-being.
Support the profession you love.
From consuming and promoting, to creating, serving, and governing, you can decide how to get involved and find fulfillment in the way that is best suited for you.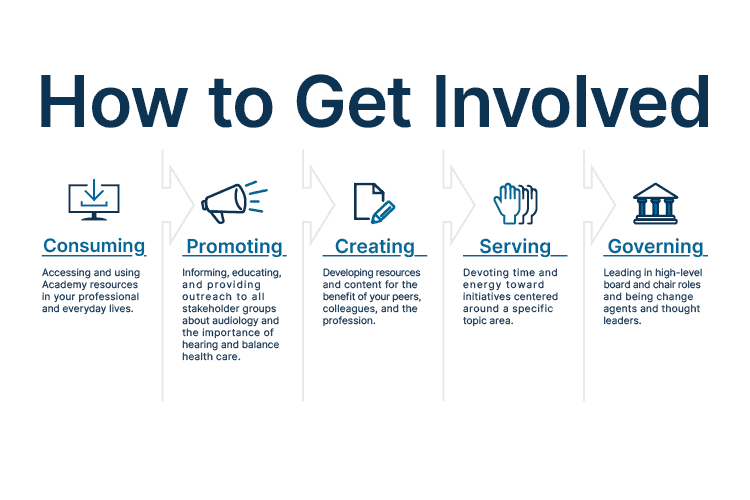 Consume and promote several of the Academy resources made available to you. Share the tools and information and help push the profession and hearing health and balance care forward.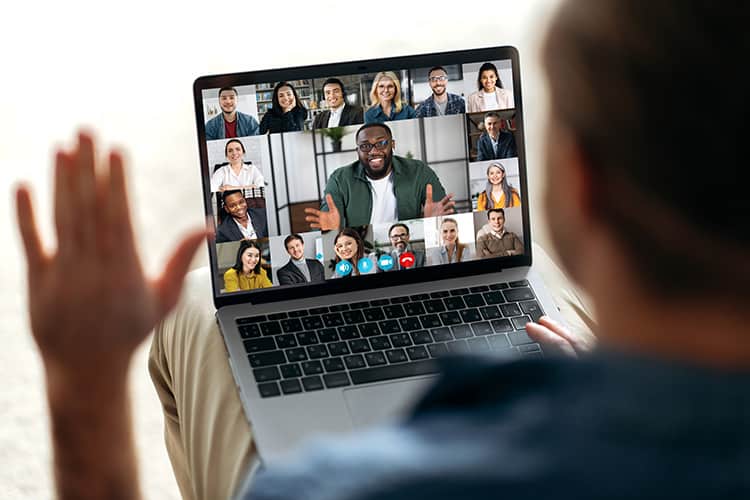 Audiology Community
Connect with your colleagues, ask questions and gain insights from other Academy audiologists on this online collaboration site.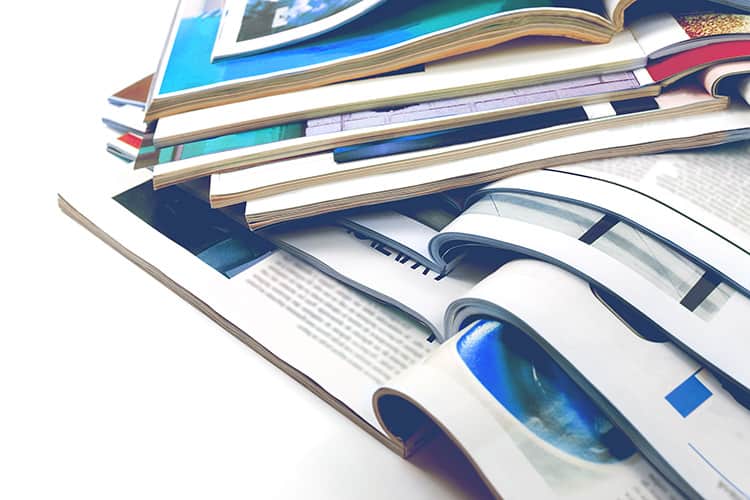 Audiology News
Stay abreast of audiology and Academy information, resources, and tools that may help you in your daily practice.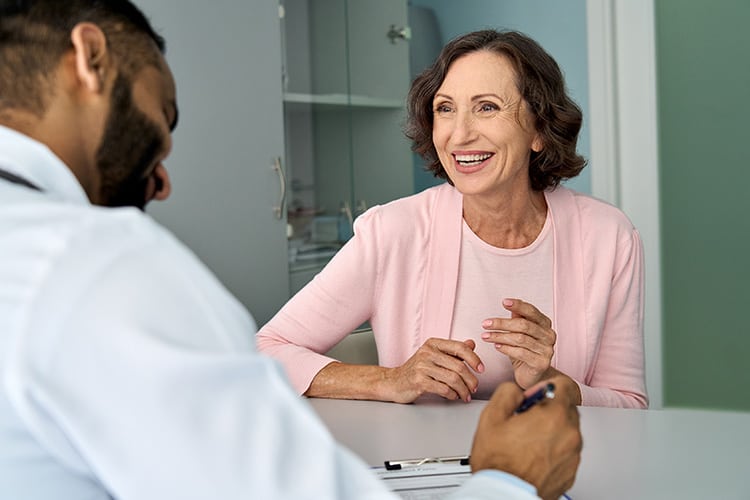 Consumer Information
With updated content on OTC hearing aids and hearing and balance care, we recognize the important role of patient care by an audiologist and connects consumers to you through the Find an Audiologist Directory.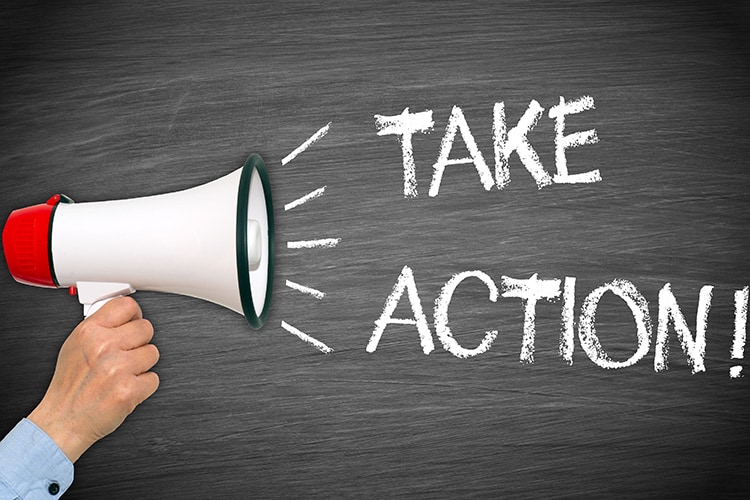 Legislative Action Center
Push the Academy's legislative initiatives forward by engaging with your representative.
Create and serve your profession by taking an active role in developing content, sharing your knowledge, presenting your research, and building your resume while you serve your colleagues and contribute to the audiology body of knowledge.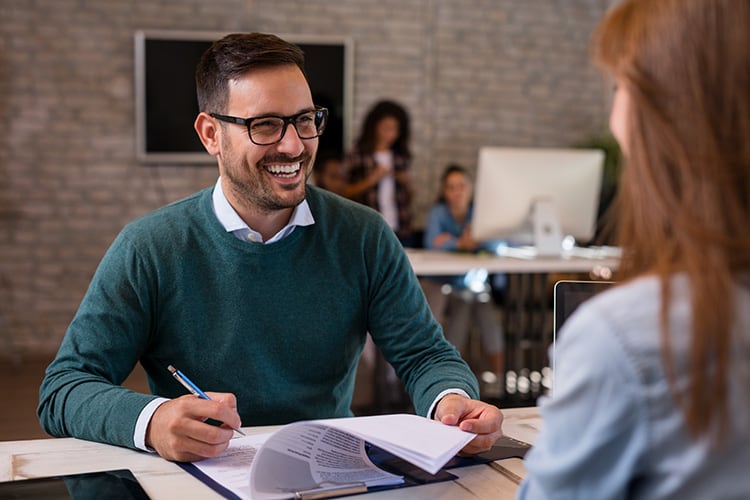 Writing Groups
Serve on a clinical guidance document writing group.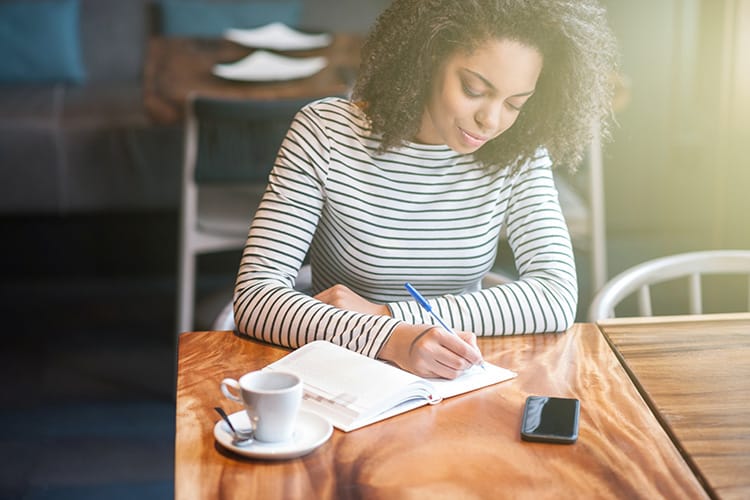 Volunteer Opportunities
Lead by example and volunteer to serve on a committee or other year-round opportunities.
Govern and lead audiology initiatives and the Academy's strategic priorities. You can be a change agent and thought leader that guides the profession through serving in a high-level volunteer role, such as a council chair or as an Academy Board member. You can get a great start by participating in the Jerger Future Leaders of Audiology Conference (JFLAC), which develops your leadership skills, expands your confidence, and affords you numerous mentoring and networking opportunities. This conference is only offered every other year, but is a meaningful way to hone in on your leadership skills and enhance your future in audiology.
You also can consider recognizing leaders in the field who have made significant contributions to the field through the Academy Honors and Awards program.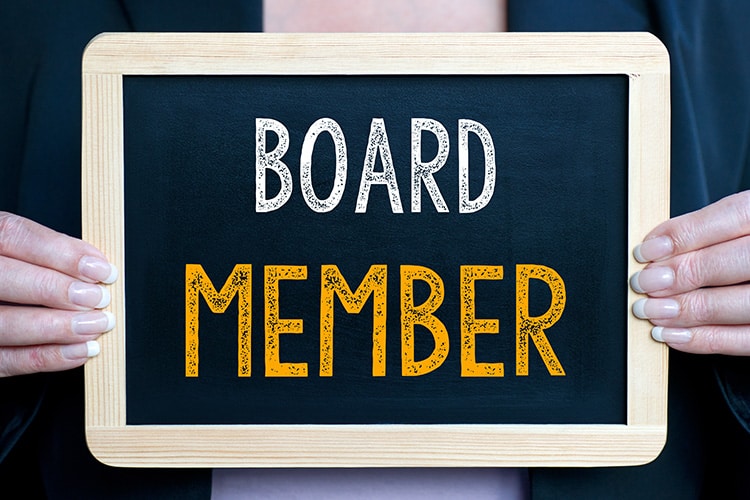 Join the Board
Nominations for the president-elect and three Board of Directors positions of the American Academy of Audiology are now open and may be made by any member of the Academy. Self-nominations are accepted.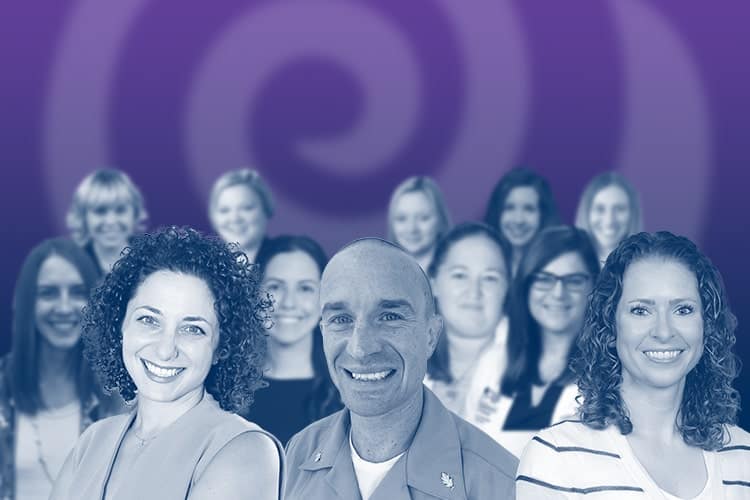 Learn Leadership Skills
Learn more about the Jerger Future Leaders of Audiology Conference.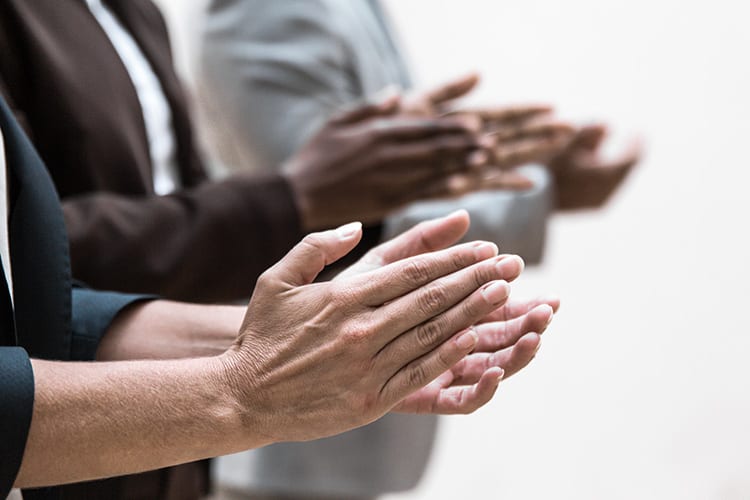 Recognize Leaders
Recognize leaders through the Academy Honors and Awards program: Call for Nominations is open through October 14.
We Can Do Better Together!
Being part of your professional organization can mean many things to various people...you should choose the best fit for you at your stage of life and career. We offer a variety of options at all levels and encourage you to showcase your experience and skills, learn and grow, and meet and connect with audiologists and audiology students from around the world.