The American Academy of Audiology has developed a policy and a set of procedures for endorsing clinical practice guidelines that were developed by other health professional organizations with the goal to increase the number of Academy-vetted high-quality clinical practice guidelines and guidance documents available to the Academy's members. Endorsement efforts are intended to reduce duplication of effort; to present harmonized recommendations, thereby reducing the chance of competing and incompatible guidance; and to promote wider adoption and to increase acceptance and implementation.
The Academy's endorsement entails a formal review by the Guidelines and Strategic Documents Committee to determine appropriateness for Academy's endorsement, review by the expert panel for methodological quality and rigor using the modified Appraisal of Guidelines for Research and Evaluation (AGREE) II assessment instrument, and an approval by the Academy Board of Directors. The endorsement process, including information on the procedures related to review for endorsement, types of endorsement, and dissemination, is detailed in the American Academy of Audiology Endorsement of Clinical Practice Documents Developed by External Organizations policy document.
American Cochlear Implant Alliance Task Force Guidelines on Cochlear Implant Candidacy and Management
The Academy, upon detailed appraisal of the guideline content and recommendations and supporting evidence, has endorsed two clinical practice guidelines that were developed by the American Cochlear Implant (ACI) Alliance and published in the March/April 2022 issue of Ear and Hearing.
The American Cochlear Implant Alliance Task Force Guidelines for Clinical Assessment and Management of Cochlear Implantation in Children with Single-Sided Deafness offers guidance for cochlear implant candidacy, evaluation, and management in children with single-sided deafness and provides a framework for clinically feasible assessment and intervention (Supplemental Digital Content summarizes these recommendations).
The American Cochlear Implant Alliance Task Force Guidelines for Determining Cochlear Implant Candidacy in Children provides current, evidence-based recommendations for determining cochlear implant candidacy for the pediatric population, encouraging a team-based approach focused on the whole child and the family system.
Acknowledgments
The American Academy of Audiology would like to acknowledge the expert panel convened to review the ACI Alliance Task Force guidelines for endorsement consideration—Victoria Gonzalez, AuD, PhD, University of Mississippi Medical Center; Carmen Hayman, AuD, Children's Hospital of Philadelphia; Mandy Pendleton, AuD, Cook Children's South Rehabilitation Clinic; Kristi Reed, AuD, Cook Children's Health Care System; Michael Scott, AuD, Cincinnati Children's Hospital Medical Center; and Viral Tejani, AuD, PhD, University Hospitals Cleveland Medical Center/Case Western Reserve University.
Related Academy's Guidelines
American Academy of Audiology Clinical Practice Guideline: Cochlear Implants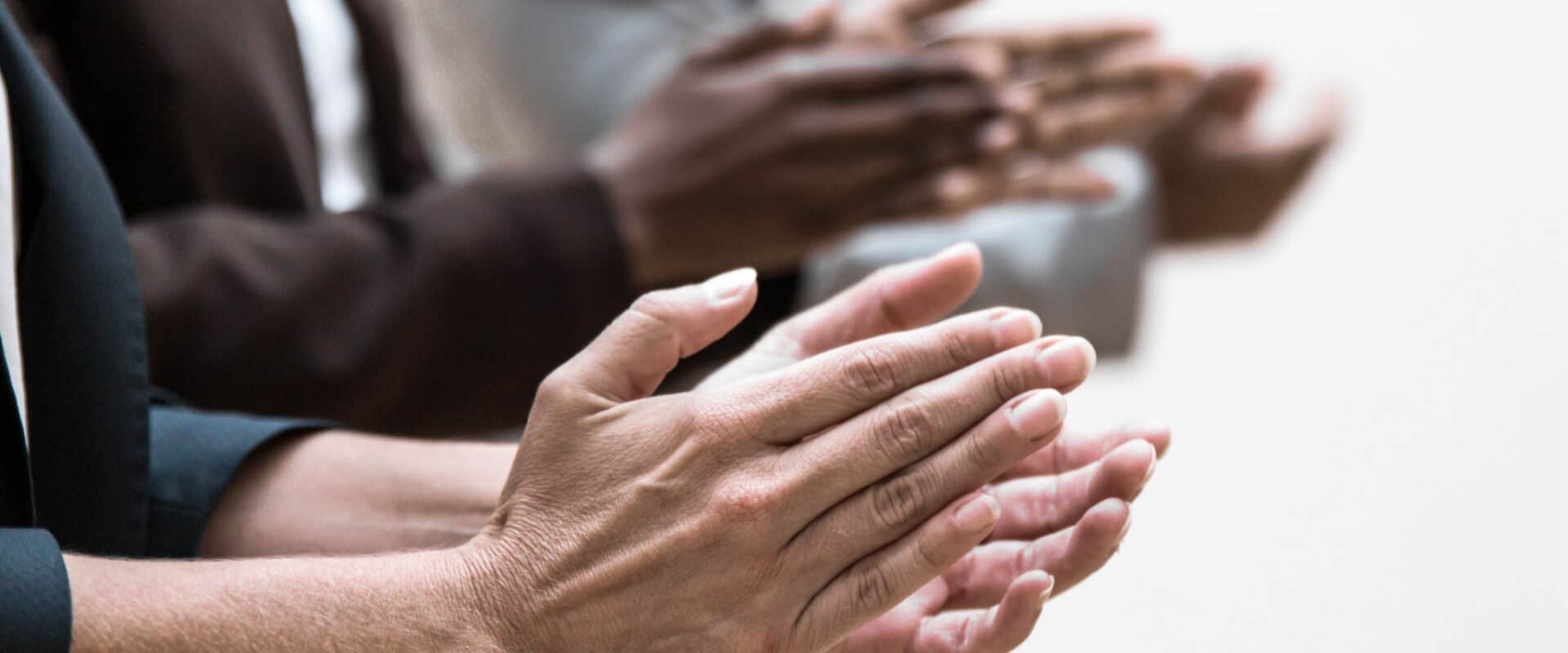 In 2022, AU Bankaitis, PhD, was chosen as the recipient of the Samuel F. Lybarger Industry Award, reserved for individuals who made important contributions to research, engineering, or technical achievements in audiology. Throughout her career, Dr. Bankaitis has created resource information on infection control, clinical issues, and hearing instrument consideration and is a "go-to" person…