Amazon announced a major health-care partnership deal with Berkshire Hathaway and JP Morgan Chase on January 30, 2018. It's no secret that Amazon CEO Jeff Bezos has been thinking about health care since the 1990s, when he took a very hands-on role at Drugstore.com. Apparently, it is still top of mind, and he has enlisted Warren Buffet and Jamie Dimon to focus their attention on employer-sponsored health care.
Specifically, the group hopes to improve affordability and access without reducing the quality of care. This, in combination with the concept of health-care consumerism, which puts the purchasing power and decision-making in the hands of the consumer, has the potential to transform employer's health benefit plans by directly engaging with the plan participants. What does this potentially hold in store for audiology?
Initially, probably nothing, as the main focus of the coalition is on determining how to lower pharmaceutical costs for their U.S. employees by disrupting the multitrillion-dollar drug supply chain. In particular, speculation suggests that Amazon could reduce costs by accepting lower margins that pharmacy benefits managers (PBMs)—intermediaries that make huge profits through sales of generic drugs. That could make a huge potential impact on cost and delivery in pharmaceutical distribution by replacing the PBMs with its own innovative health-care networks.
Before practitioners become too enamored with the idea of eliminating intermediaries, however, remember that Amazon has focused on "direct-to-consumer" service and delivery models that could eventually provide a platform and model for "over-the-counter" distribution of hearing aids.
The opportunity? Audiologists need to emphasize the importance of our role as the "primary-care providers" for people with hearing and balance disorders. More than ever, it is important to provide evidence-based results supporting the importance of assessment, fitting and follow-up services on hearing aid outcomes. This may require that clinicians create new efficiencies for both face-to-face and remote care via telehealth.
The bottom line? Health experts point to a huge body of research suggesting that the best way to manage costs effectively is to provide great primary care for people with chronic diseases. Rather than waiting for disruption to occur from entities like Amazon, one possibility is audiologists is embrace it by thinking beyond the "widget" to focus on the value of our professional services and provide data that demonstrates improved outcomes versus "direct-to-consumer" or "do-it-yourself."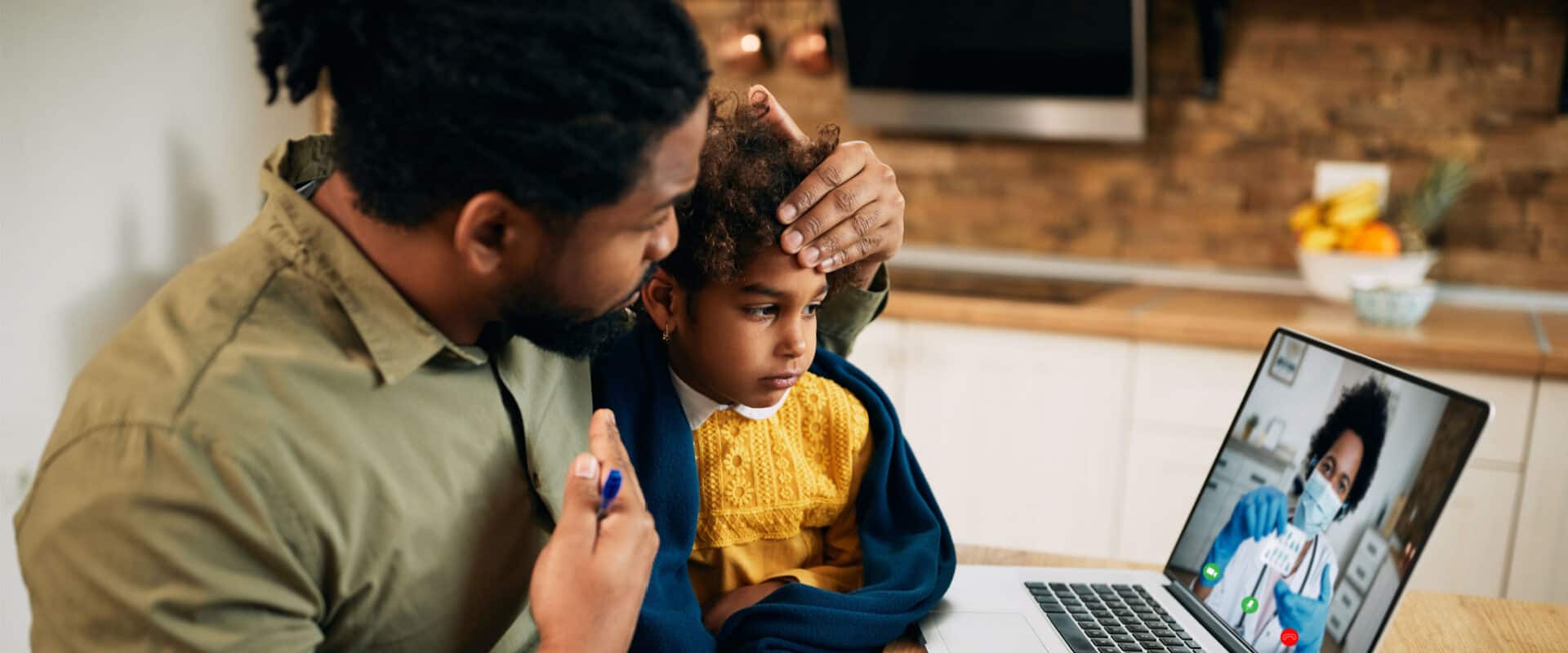 During the COVID-19 pandemic, the American Academy of Audiology (2020) provided audiologists with guidance regarding the use of telehealth services. In October 2021, the Academy released a position statement titled The Use of Telehealth for the Delivery of Audiological Services. Members can access this statement here. While the COVID-19 pandemic may have expanded telehealth services,…