A Commitment to Professional Standards
Becoming ABA Certified represents a commitment to professional standards, ethical practices, and continued professional development. This certification formalizes and elevates the professional status of the audiologist to consumers, employers, health care institutions, and public and private agencies.
While no certification can guarantee results or the quality of care, becoming ABA Certified shows dedication and commitment to the field of audiology. This voluntary certification is offered by the ABA without the requirement for membership in any professional organization and may be obtained independent of any other certification.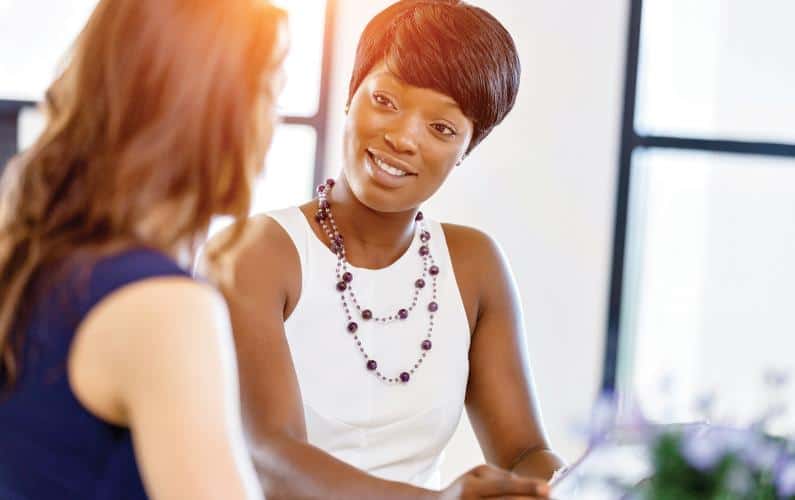 Why Become ABA Certified?
As a professional audiologist, you deserve to be recognized and appreciated for what you do. Like most professionals, you want to become better at it, so you look for opportunities for ongoing, meaningful professional development. By becoming ABA Certified, you are joining thousands of other professionals in enhancing the status and credibility of the profession.
Being American Board of Audiology® Certified:
grants you more credibility as an audiologist and sets you apart from other audiologists,

serves as an impartial third-party endorsement of your knowledge and experience,

can improve career opportunities and advancement,

can give you the "edge" when being considered for a promotion or other career opportunities,

prepares you for greater on-the-job responsibilities,

is a clear indicator of your willingness to invest in your own professional development,

offers greater recognition from peers, and

demonstrates a commitment to professional ethics education.
The ABA Certified program seeks to grow, promote, and develop audiologists who can stand out as role models in the field of audiology. In addition, the ABA offers the Pediatric Audiology Specialty Certification® (PASC) and the Cochlear Implant Specialty Certification® (CISC) credentials. 
Why Choose ABA Certified?
You may have seen or heard of other audiology credentials. What makes ABA certifications special?
ABA certifications are developed by practitioners for practitioners and represent a diverse audiology audience. ABA certifications can give you an edge.
Choose your clinical sites by experience, not whether your preceptor or supervisor is certified. There are many wonderful preceptors, regardless of the certification they hold. Being ABA Certified allows you to choose the preceptor who will provide you with the best training experience. Expand your options by choosing the ABA Certified credential.
While the ABA updates its policies and procedures as needed on an ongoing basis, the ABA has designated a standing meeting time annually to review all policies and procedures, candidate handbooks and website content.
Proper Use of Designation
AMERICAN BOARD OF AUDIOLOGY CERTIFIED
Audiologists who are American Board of Audiology Certified may refer to themselves as ABA Certified or ABAC, when used on documents such as stationery, business cards, a website, social media, or other marketing materials.
The use of the term ABA Certified or ABAC is intended solely to identify an individual's certification status, not the status of an entire practice.
The ABA Certified logo is available to ABA Certified credential holders in a press/web-ready electronic format. If you would like to obtain the ABA Certified logo, please download and complete this release form. You may send the completed form by fax to 703-485-3555 or email to aba@audiology.org.
The design and phrase American Board of Audiology Certified® is a registered trademark and is licensed only to those individuals who hold the credential in good standing from the ABA. No person shall be permitted to use the title ABA Certified unless the American Board of Audiology has granted that recognition. Persons who fail to meet requirements for recertification must cease to use the title. The ABA strictly enforces the appropriate usage of its logo and registered trademarks.


Search for ABA Certified Credential Holders in Your Area
Find a full list of credentialed audiologists by specialty or request verification of certification through the ABA directories page.