In a recent review published in the Journal of the American Medical Association, Lieu and colleagues (2020) provide an excellent overview of hearing loss in children that would be highly beneficial for students, parents, and any professional working with pediatric patients with hearing loss.
The article provides a detailed overview of the epidemiology, etiology, and consequences of childhood hearing loss as well as assessment and management options.
Noteworthy are the excellent tables that describe types and severities of hearing loss, newborn hearing screenings, common genes associated with hearing loss, and associated diagnostic studies as well as a figure of images associated with cochlear implantation.
The authors conclude the article by emphasizing the importance of early identification, early intervention, and awareness of treatment options for children with hearing loss including hearing aids, cochlear implants, and assistive devices.
Reference
Lieu JEC, Kenna M, Anne S, Davidson L. (2020) Hearing Loss in Children: A Review. J Amer Med Assoc 324(21):2195-2205.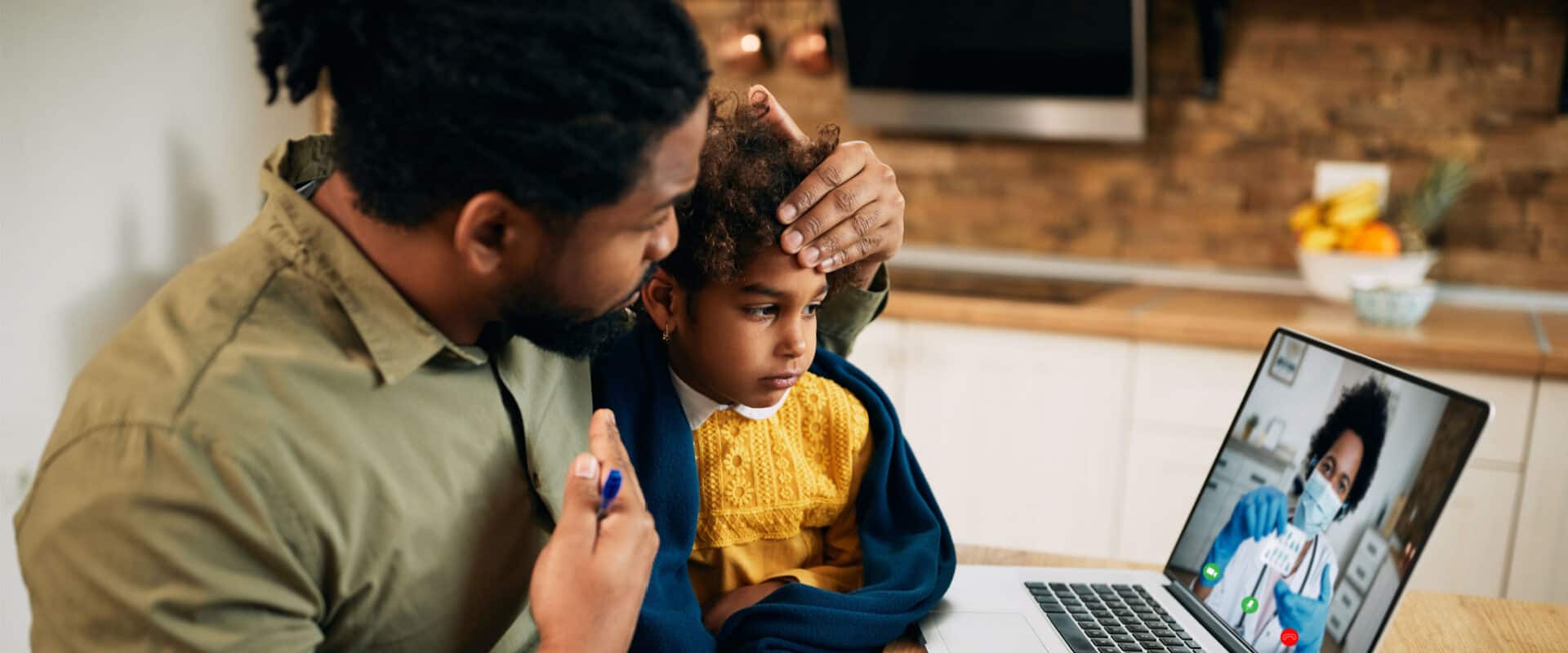 During the COVID-19 pandemic, the American Academy of Audiology (2020) provided audiologists with guidance regarding the use of telehealth services. In October 2021, the Academy released a position statement titled The Use of Telehealth for the Delivery of Audiological Services. Members can access this statement here. While the COVID-19 pandemic may have expanded telehealth services,…