As states begin vaccination efforts, many members have questions about when audiologists, as health-care providers, will have access. This vaccination effort faces unprecedented challenges in terms of the order of magnitude, the complexity of the vaccine administration, and the limited supply of the product.
Federal government responsibility for the vaccine is confined to vaccine approvals and the delivery of vaccine doses to each state. Each state is solely responsible for prioritizing access and vaccine administration.
Each state has devised its own vaccine distribution plan; although these plans have been described as "works in progress" and continue to be updated and refined. Across the board, Phase 1 prioritizes vaccinating health-care workers (HCWs). While all states prioritize HCWs, some specifically identify who qualifies as an HCW. In addition, crucial decisions about who gets the vaccine first–and who does not–are made by individual medical facilities or by local boards of health. This has led to significant variation and sometimes a lot of confusion. Many health-care providers in private practice, and not affiliated with a large health-care system, are concerned that they are being overlooked.
For Additional Information
Access the vaccination plan for your state and determine if your state has defined "health-care workers." If audiologists are not listed or the designation is not defined, contact your local andstate health department to advocate for the inclusion of audiologists in this category. The Academy has also learned that in many states, local departments of health are taking responsibility for vaccinating healthcare providers that are not affiliated with a large healthcare system.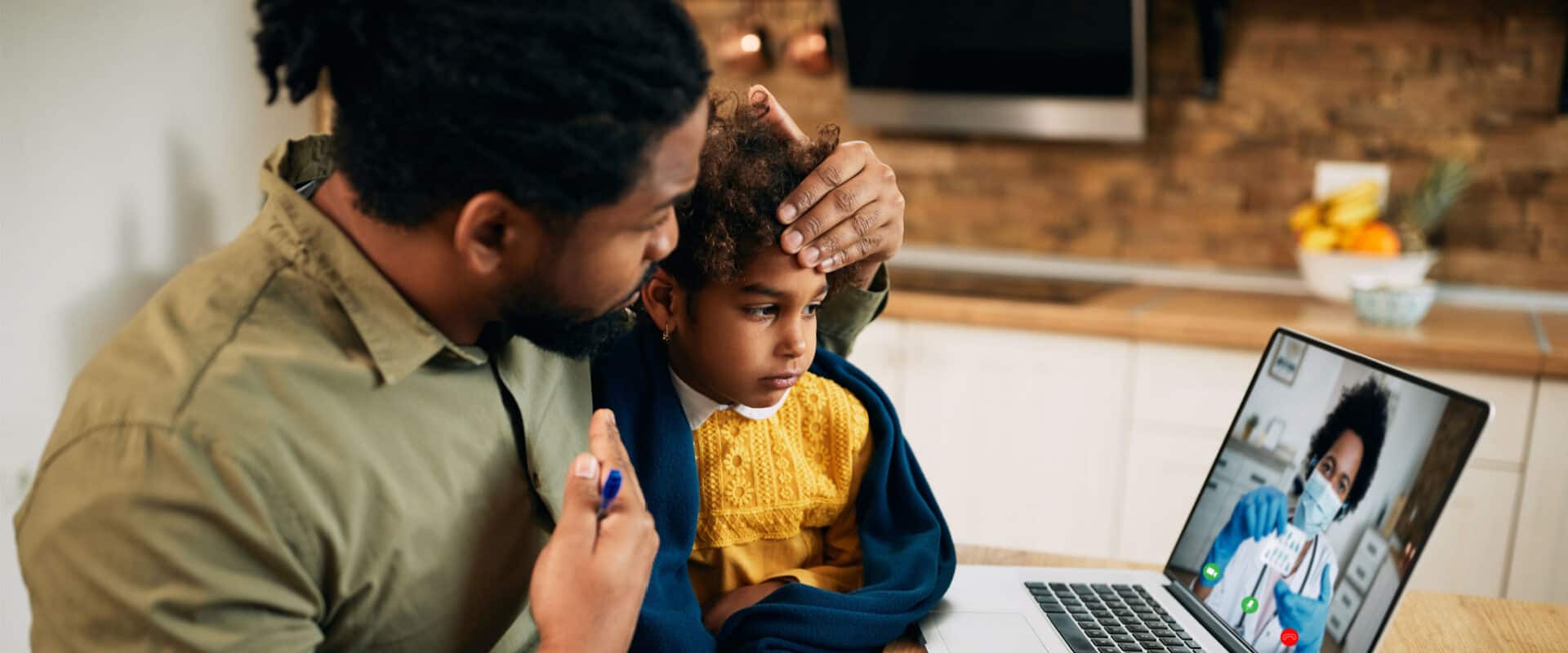 During the COVID-19 pandemic, the American Academy of Audiology (2020) provided audiologists with guidance regarding the use of telehealth services. In October 2021, the Academy released a position statement titled The Use of Telehealth for the Delivery of Audiological Services. Members can access this statement here. While the COVID-19 pandemic may have expanded telehealth services,…