An auditory trip around the world. Ever wonder what lava flows sound like? What about the lemurs of Madagascar? Or the cracking of the earth's crust?
In addition to beautiful visual scenery, a location's soundscape can be just as intriguing!
The NY Times recently created a 30-minute journey to some of the most "unheard natural and "human" made wonders." Do yourself a favor and check out the link, making sure you have your media volume set to a safe and comfortable level.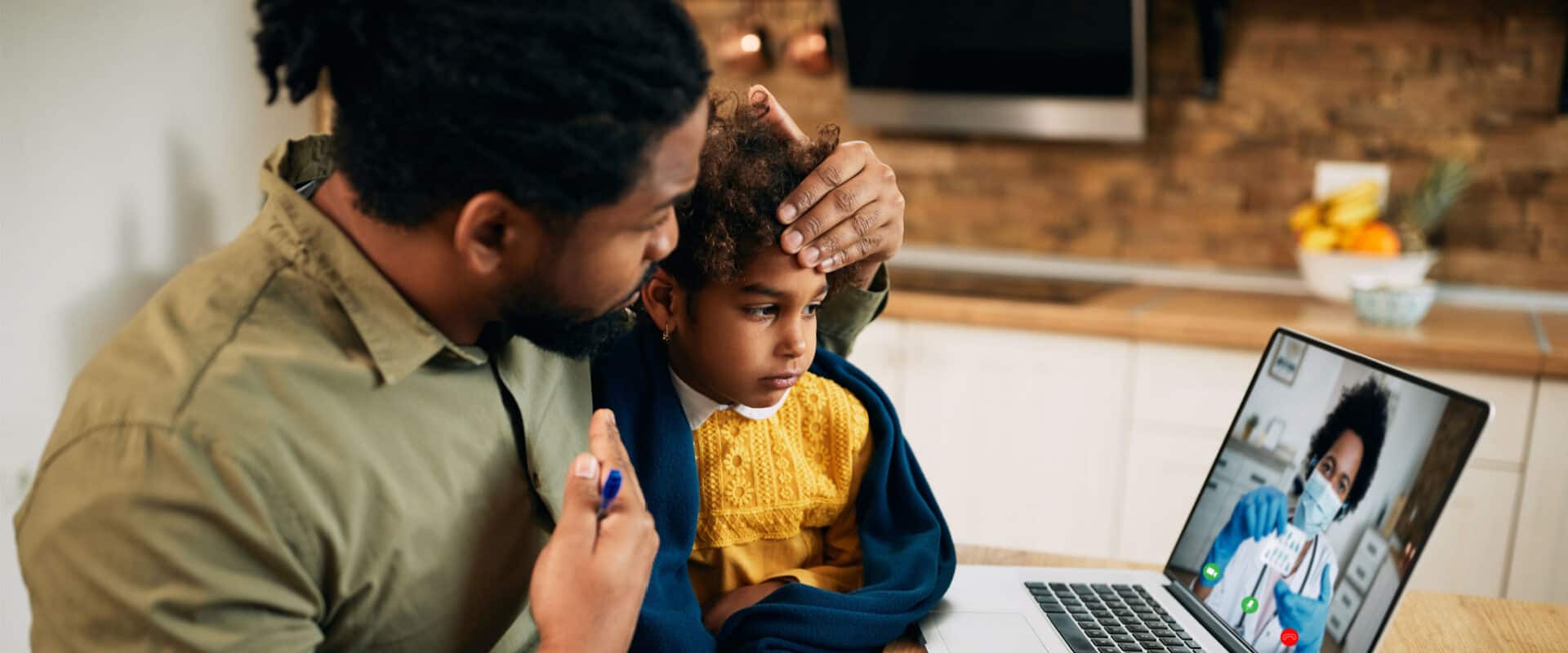 During the COVID-19 pandemic, the American Academy of Audiology (2020) provided audiologists with guidance regarding the use of telehealth services. In October 2021, the Academy released a position statement titled The Use of Telehealth for the Delivery of Audiological Services. Members can access this statement here. While the COVID-19 pandemic may have expanded telehealth services,…