By Lisa Christensen, AuD, President
@AuDLeadership
The Academy Board met October 11-13, 2018, in Reston, Virginia, and we would like to share a recap of our discussions with you.
Reviewed Multi-State Licensure Compact Opportunities.
The National Center for Interstate Compacts has released the draft language for a licensure compact. The Academy leadership is reviewing this language on behalf of audiologists and pursuing a significant role for shaping its future.
Identified Work to Address Lead-K Advocacy Issue.
The Academy is collaborating with other organizations to track the momentum of Lead-K legislation and to be a resource to state audiology organizations and our members in addressing this legislation that could impose mandates for sign language education to children with hearing loss.
Reviewed BOSE-FDA Discussion and Impact to the Patient and Audiology.
With the announcement from the FDA of the approval for BOSE to market the first self-fitting hearing aid, the Academy leadership recognizes the importance of emphasizing to members that this does not classify as an OTC device. It is still subject to the federal and state guidelines for hearing aids.
Discussed $1.7 Billion Caption Call Program and the Importance of the Program.
The Academy is taking the lead to identify the audiologist's appropriate use guidelines relative to captioning devices. We are addressing the FCC's concerns about the escalating usage of these devices and hope to elicit the support of other stakeholder groups in the process of the guidelines.
Tasked Advocacy Council and Relevant Committees to Map Out Strategy on Payment Policy.
The Academy will be mapping out short- and long-term strategies to address payment policy on behalf of audiologists. The Academy leadership will report more on this within the coming weeks, as well as outreach efforts to work collaboratively with other organizations focusing on audiology issues.
Explored Strategic Relationships with Past Leaders and Other Organizations.
The Academy leadership recognizes the significant value of expertise across our current and former volunteer leader pools and will continue to seek opportunities to maximize their engagement to advance the organization's priorities. We will continue to explore strategic relationships with other organizations whose interests align with ours.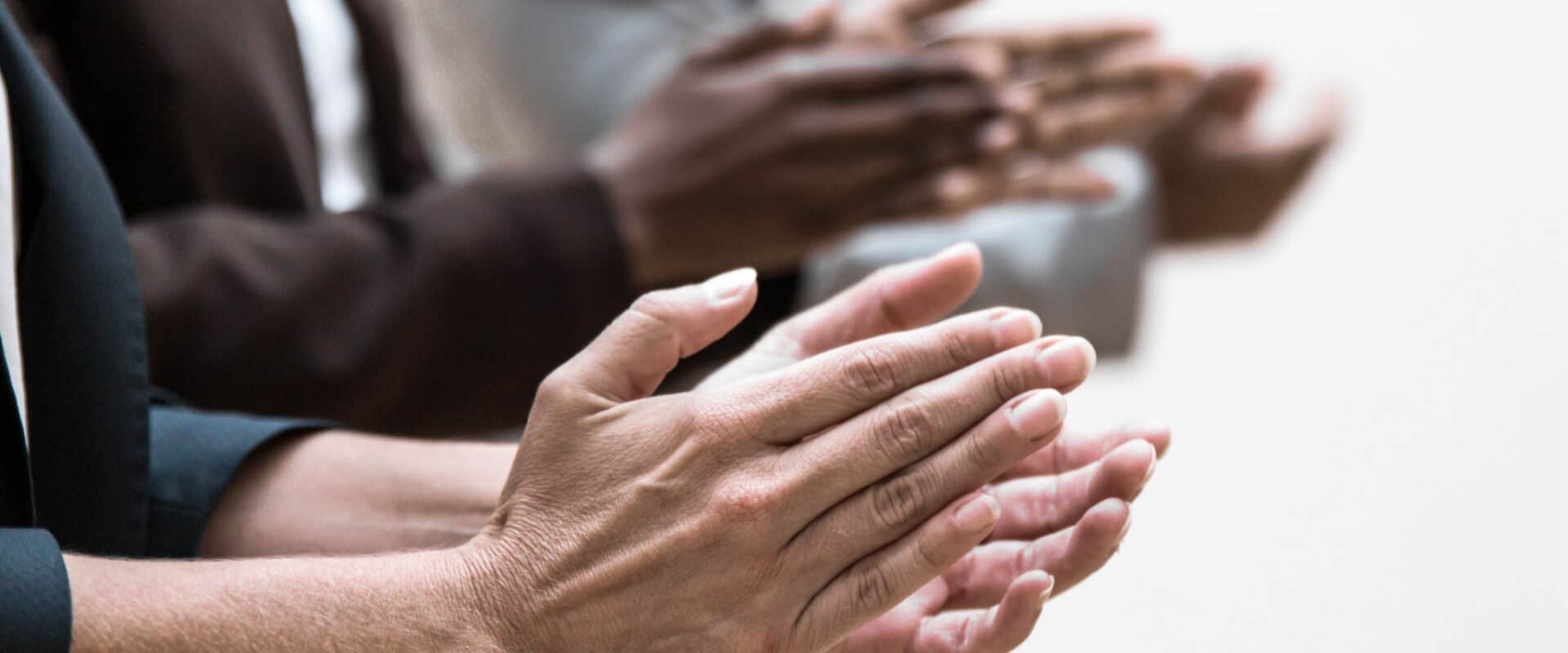 In 2022, AU Bankaitis, PhD, was chosen as the recipient of the Samuel F. Lybarger Industry Award, reserved for individuals who made important contributions to research, engineering, or technical achievements in audiology. Throughout her career, Dr. Bankaitis has created resource information on infection control, clinical issues, and hearing instrument consideration and is a "go-to" person…