Becoming an audiologist is an exciting career path—you have the opportunity to help people with their hearing and balance care!
Aspiring audiologists often choose undergraduate majors such as communication disorders, or sound engineering, to prepare them for a required three- or four-year audiology program. Different states have different licensure requirements, but all require a bachelor's degree and a doctorate of audiology, with optional certification from professional organizations such as the American Board of Audiology.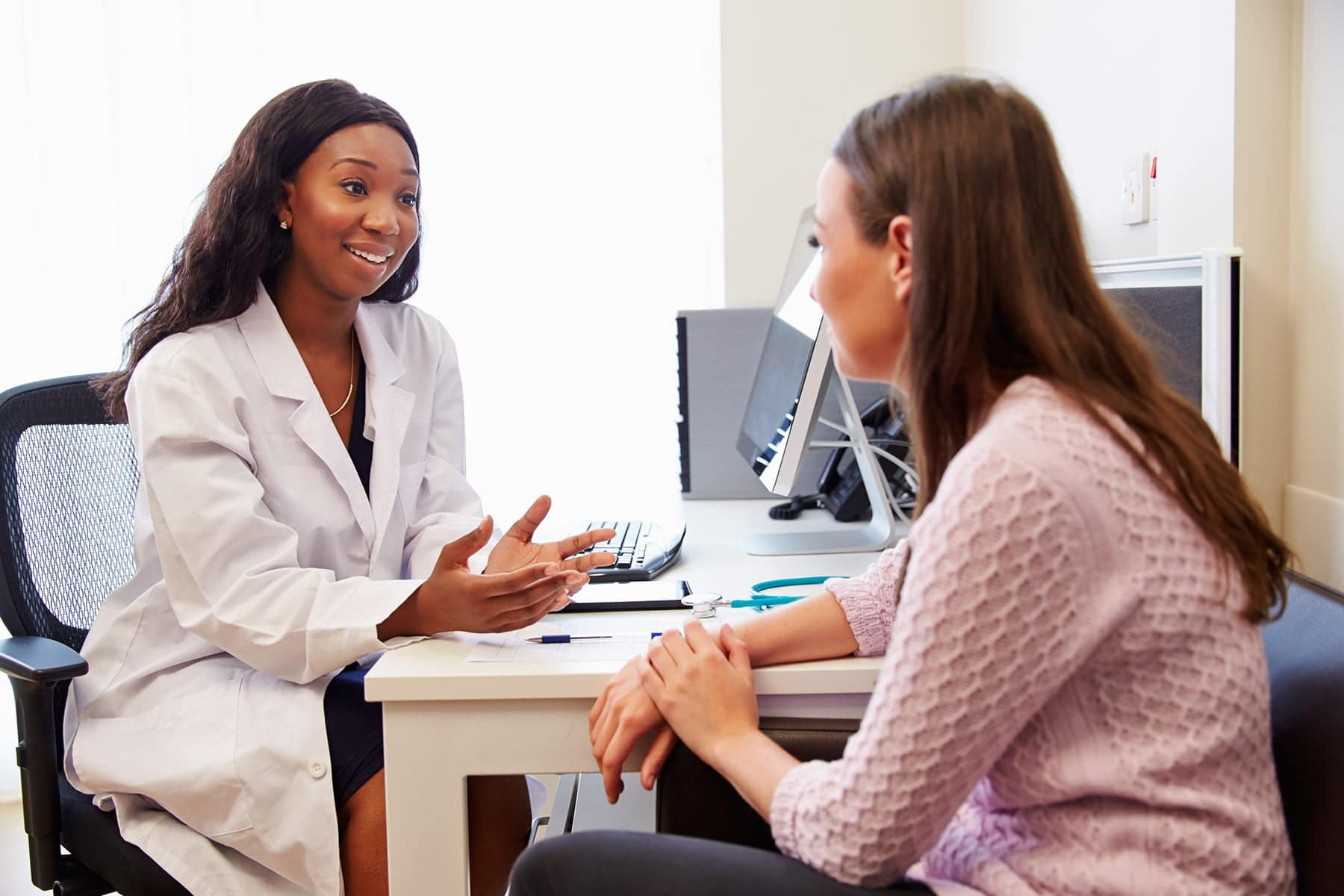 Being an audiologist means working with patients providing counsel, support, and devices to help them manage balance issues hearing problems. Audiology is focused not just on "fixing" problems but also preventing them by advising on better safety protocols and hearing health care. The Bureau of Labor Statistics (BLS) predicts a 13 percent higher employment rate for audiologists in 2029 than in 2019.
The Academy has many resources to help those entering an AuD / PhD program and all the way through to finding job opportunities after graduation. These resources include access to the Student Academy of Audiology, a detailed list of doctoral programs across the United States, and externship resources.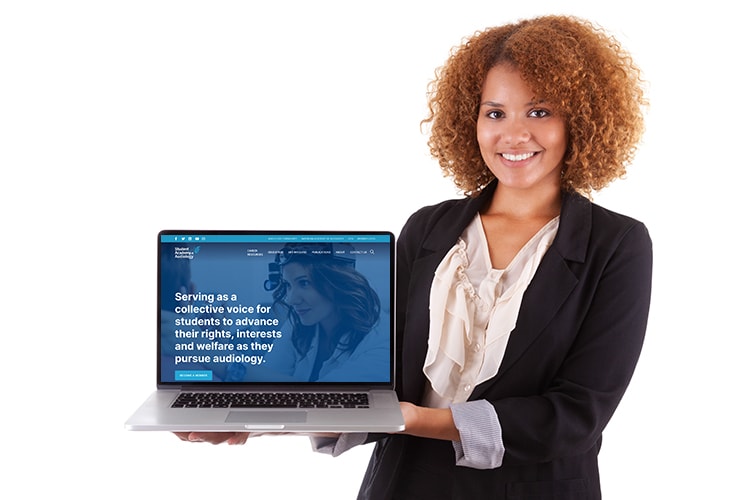 Student Academy of Audiology (SAA)
The SAA is the national student organization of the American Academy of Audiology, serving as a collective voice for students, and advances their rights, interests, and welfare as they pursue careers in audiology.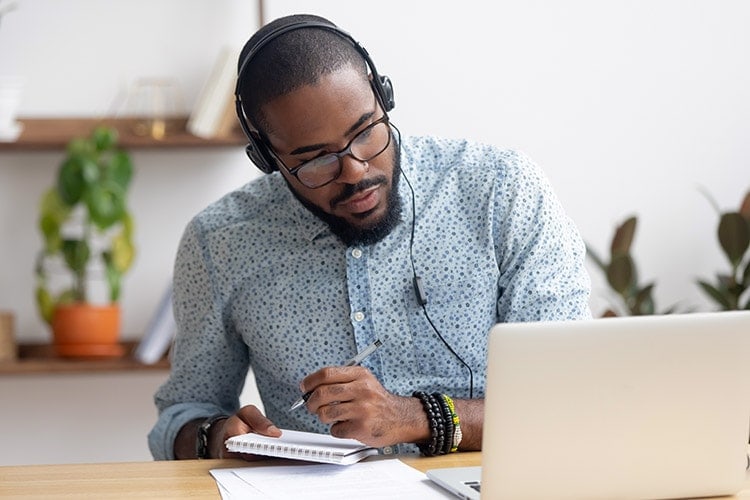 Doctoral Program Information
The Academy has developed a list of doctoral programs throughout the United States. Find a program that best fits your goals, timeline, and educational needs.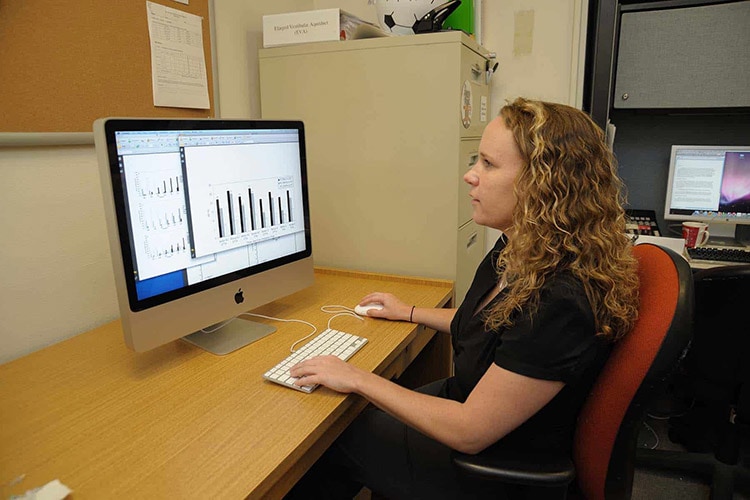 Externship Resources
Externships are important to a student's educational journey. The Academy wants you prepared for this time in your life. Find externship resources such as the externship timeline, lists of externship opportunities, and more.
The job landscape for audiology is in constant evolution. The Academy wants to keep you up to speed, which means learning about audiology as a profession, audiology's future, and the hiring process. Use the following resources for job search hints and salary negotiations.