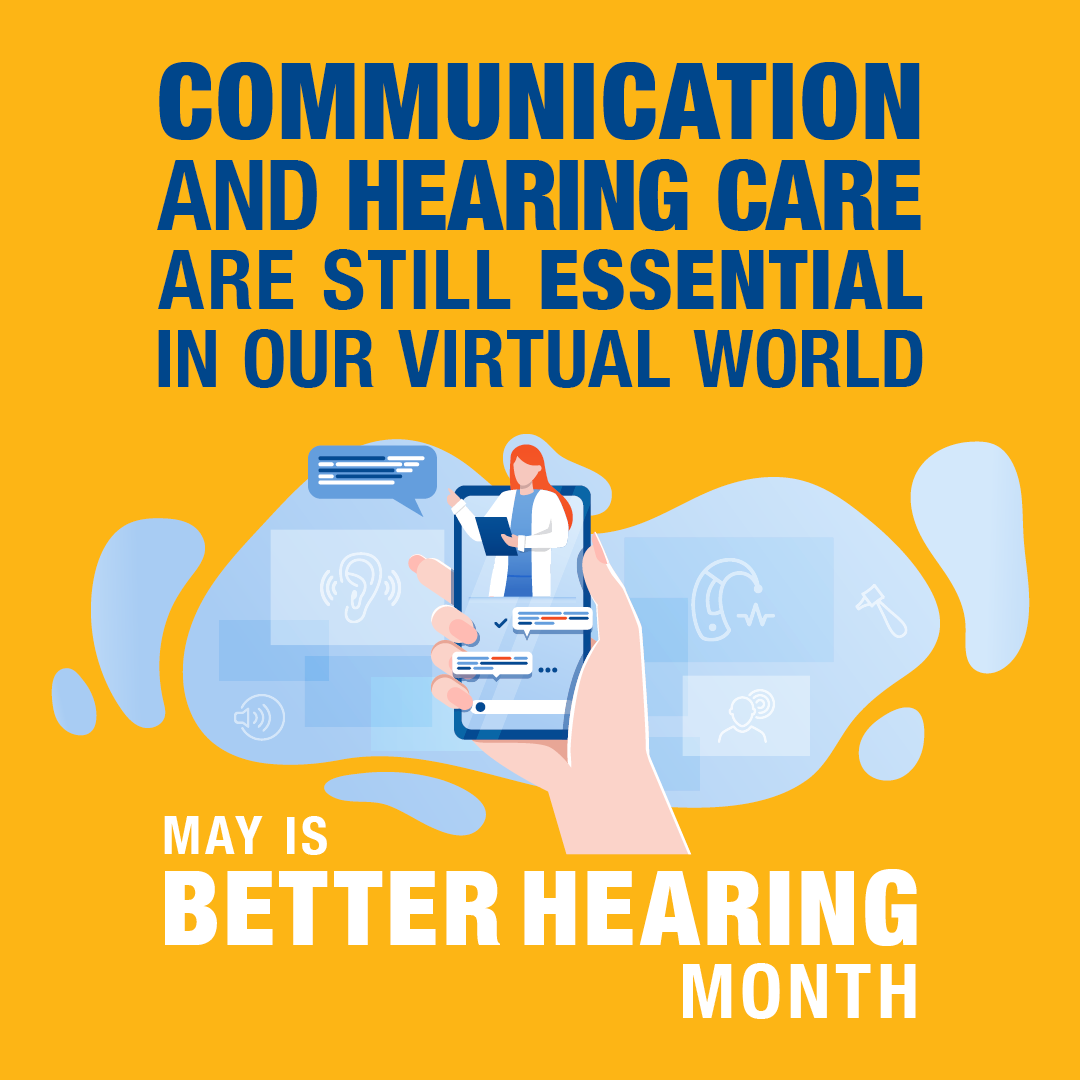 In recognition of May Is Better Hearing Month…consider these options for yourself and your patients in this challenging and uncertain time.
Depending on your setting you may already be seeing patients on a reduced or emergency-based schedule. Some are venturing into tele-health practices to handle day-to-day issues focused on patient education, troubleshooting, and perhaps even aural rehabilitation.
Inevitably, though there will come a time when we need to see our patients. When our patients do come into our office there are several strategies to minimize their risk.
Obviously, prior to opening the doors, thorough disinfecting of all surfaces a patient may come in contact must be performed, and a supply of personal protective equipment including masks, gloves, disinfectant wipes and sprays must be readily available.
Additionally, you should check with state mandates to determine what types of services are allowed, and which are considered "elective."
Consider curbside drop-off of instruments in need of repair and encourage patients to wait in their cars. Have patients call when they reach your parking lot so that a provider may meet them and exchange the equipment.
Minimize the number of staff in the office.
Space appointments with increased time in between to allow for proper disinfecting and reduction of number of people in the office at one time.
By practicing proper infection control and social distancing strategies we can communicate to our patients that we have their whole health and well being in mind.
For a more information on infection control, refer the Academy's Infection Control in Audiology Practices Guidelines.
---
Communication and Hearing Care Are Still Essential in Our Virtual World
Update your social media cover photo, and share a featured web article. Use #betterhearingmonth.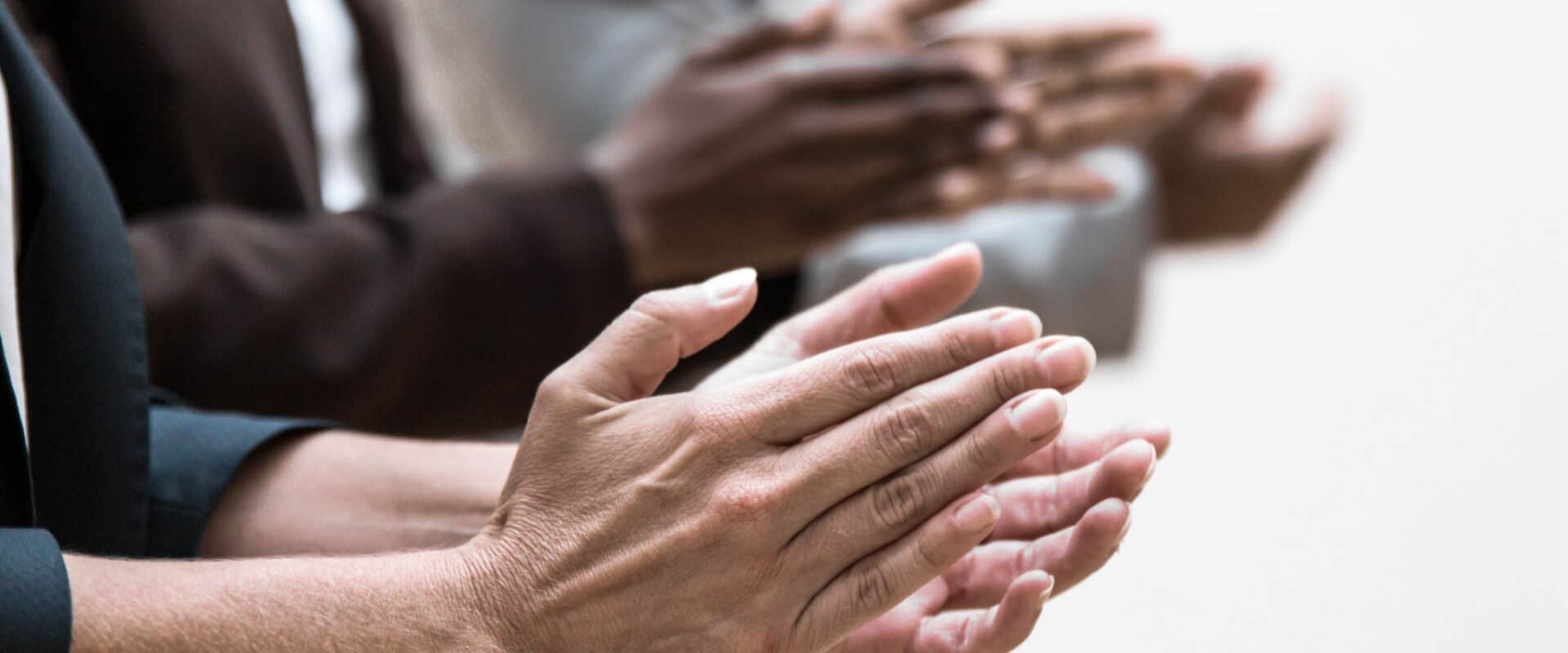 In 2022, AU Bankaitis, PhD, was chosen as the recipient of the Samuel F. Lybarger Industry Award, reserved for individuals who made important contributions to research, engineering, or technical achievements in audiology. Throughout her career, Dr. Bankaitis has created resource information on infection control, clinical issues, and hearing instrument consideration and is a "go-to" person…