The annual Consumer Electronics Show (CES) convened in Las Vegas, January 9-12, 2018. Roughly 4,000 exhibitors presented their latest technology and services to nearly 200,000 attendees from 150 countries in what has become the world's largest electronics trade show. Participants were able to experience self-driving cars, 8K televisions, "smart" home accessories, biometric sensors, and, of course, hearables.
In recent years, a plethora of low-cost (<$300) wireless rechargeable headphones that stream music, phone calls, and other audio while also measuring steps and heart rate have become almost commonplace.
This year was no exception, and in addition to t-coil enabled earphones (Otojoy LoopBuds), digital smartphone-enabled digital stethoscopes and bone-conduction headphones (AfterShokz), there were curious devices that offer a 40 kHz bandwidth (1More), Alexa integration (Anker Soundcore Smart Neckband), real-time translation (Naver MARS Headphones) and AI-enabled music optimization (Nuraphone). While some of these features may indeed be useful, many others appeared to be solutions in search of a problem.
In addition, perhaps bolstered by legislation that will create a new category of "over-the-counter" (OTC) hearing aids, many new products were launched that feature self-assessment or self-adjustment capability to "fine-tune" music and other sounds for both normal hearing and hard-of-hearing users.  Examples include Pyour, Eargo, and Mimi Hearing Technologies, to name but a few.
One of the latest "hot trends" at CES this year was "restorative sleep" devices that were either embedded (pun intended) or body worn devices, continuing the recent trend of "smart" home devices, the Internet of Things (IoT), and wearable technology. There is considerable opportunity for audiologists to participate in this trend, as the ear has proven to be a remarkably good real estate for measuring body functions beyond heart rate, and it will be interesting to see what trends emerge in 2018 and beyond.
The bottom line? Despite our focus (and often, obsession) with OTC hearing aids, there are plenty of emerging health devices that will provide both threats and opportunities for demonstrating our expertise for hearing health CARE beyond the technology alone.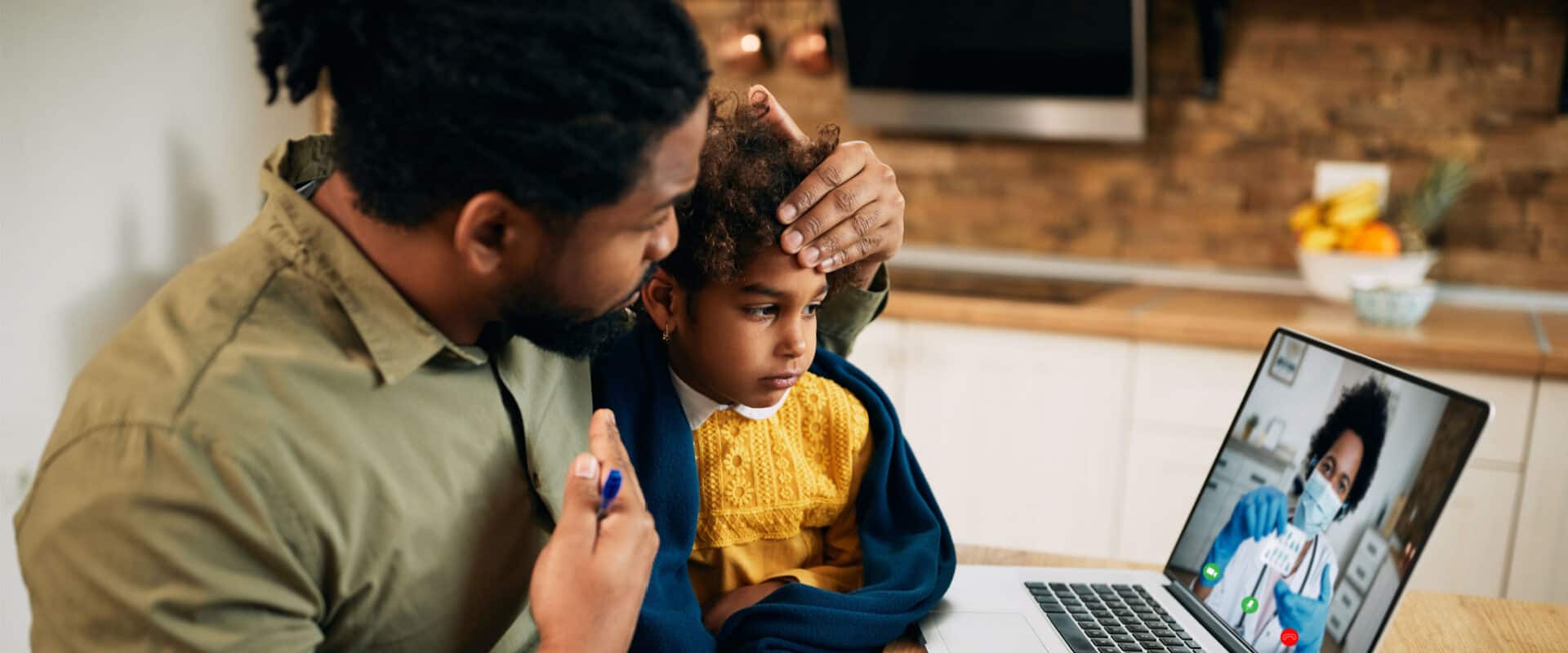 During the COVID-19 pandemic, the American Academy of Audiology (2020) provided audiologists with guidance regarding the use of telehealth services. In October 2021, the Academy released a position statement titled The Use of Telehealth for the Delivery of Audiological Services. Members can access this statement here. While the COVID-19 pandemic may have expanded telehealth services,…