A recent Morning Edition on NPR highlighted the role of hearing aids in slowing the rate of cognitive decline in older adults. The feature highlighted the work of Maharani et al (2018) that examined the relationship. Drawing data from the Health and Retirement Study (HSR), Maharani and colleagues showed that cognitive function based on episodic memory (word recall) was associated with hearing aid use and that decline in episodic memory was mitigated by reported use of hearing aids. The authors reported the rate of decline was reduced by 75 percent. Though interesting findings, the study has numerous limitations.
First, the episodic memory test is presented orally, thus the presence of hearing loss may compromise the ability to hear the words required for recall. Second, the use of hearing aids was self-reported and did not include information on frequency of hearing aid use. Finally, word recall is not by itself a measure of cognitive function, rather cognitive function and cognitive decline require a battery of testing that address the various domains of cognition.  For more information check out the segment on NPR.
Reference
Maharani et al. (2018) Longitudinal relationship between hearing aid use and cognitive function in older americans, J. Am Geriatrics Soc.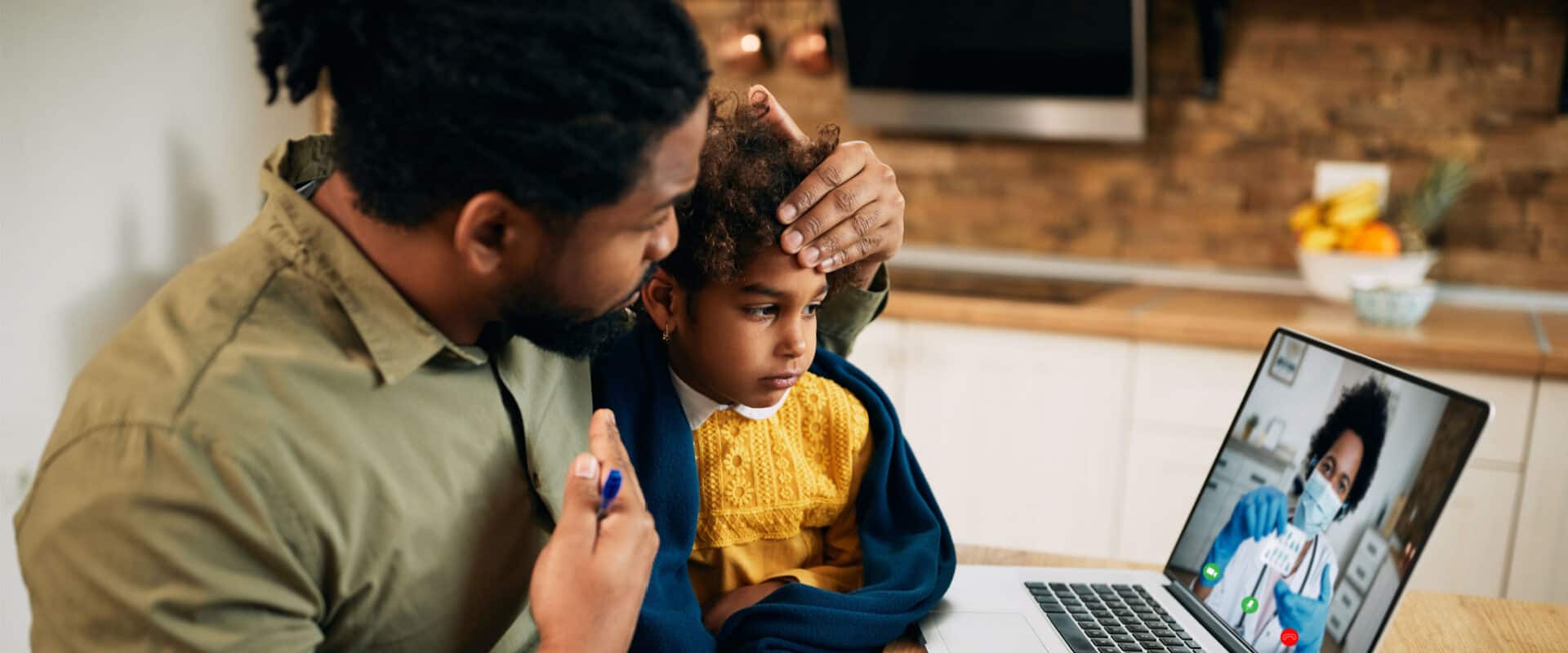 During the COVID-19 pandemic, the American Academy of Audiology (2020) provided audiologists with guidance regarding the use of telehealth services. In October 2021, the Academy released a position statement titled The Use of Telehealth for the Delivery of Audiological Services. Members can access this statement here. While the COVID-19 pandemic may have expanded telehealth services,…