Presented by Ryan Nestrick and Robert Moss, ERDMAN 
AAA 2020 + HearTECH Expo
Future Hub, Thursday, April 2, 11:00 am–12:30 pm
Consumers of health care are making more direct care decisions than ever before. For audiologists, this shift is particularly noticeable as consumers are inundated with a variety of options for managing their hearing. From online hearing tests to over-the-counter hearing aids, consumers increasingly have the option to customize their experience.
For clinicians, it's important to ensure that the optimal patient journey includes them as an essential step in the process. Although optimizing the patient experience results in better care, reduced costs, and increased loyalty, most physician groups and health systems underperform in delivering on the patient experience and maximizing provider engagement. Many providers don't realize that patient experience starts long before they are sitting on the other side of the audiometer.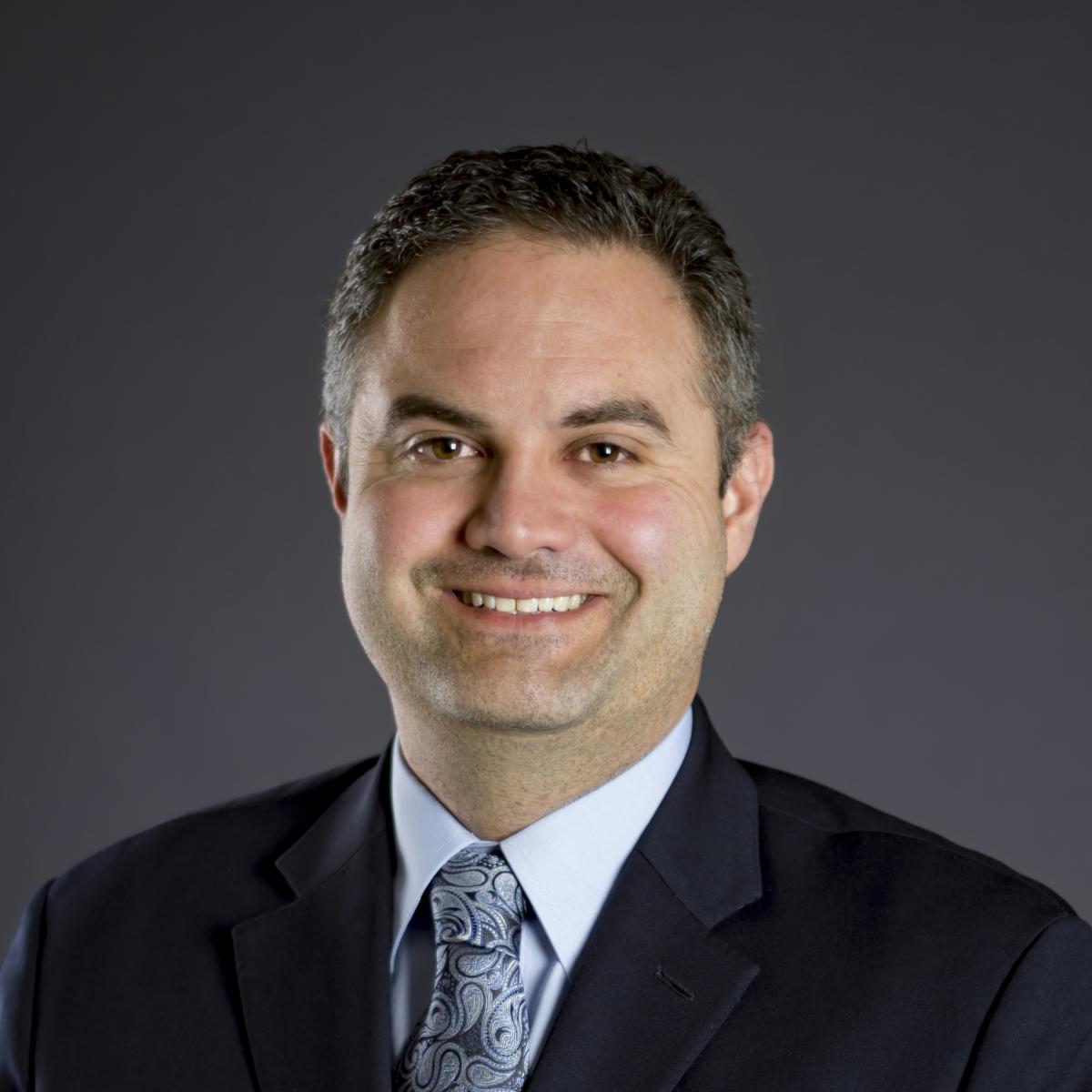 Ryan Nestrick and Robert Moss will deliver an innovative session in the Future Hub at AAA 2020 + HearTECH Expo called Elevating the Patient Experience that will address the challenge of engaging consumers and creating an essential experience head on.
Robert Moss is senior vice president of health care, and Ryan Nestrick is the director of ERDMAN, a consulting firm that aims to guide clients in strategy, operational, and experiential planning, and facility construction. Their firm recognizes that the health-care industry has and will continue to go through a period of dynamic change. The shift from volume to value, measured performance around populations, new revenue models, empowered patients, retail and consumer influences, and digital health individually and collectively require organizations to rethink their overall patient access and capture strategy, deployment, and delivery model.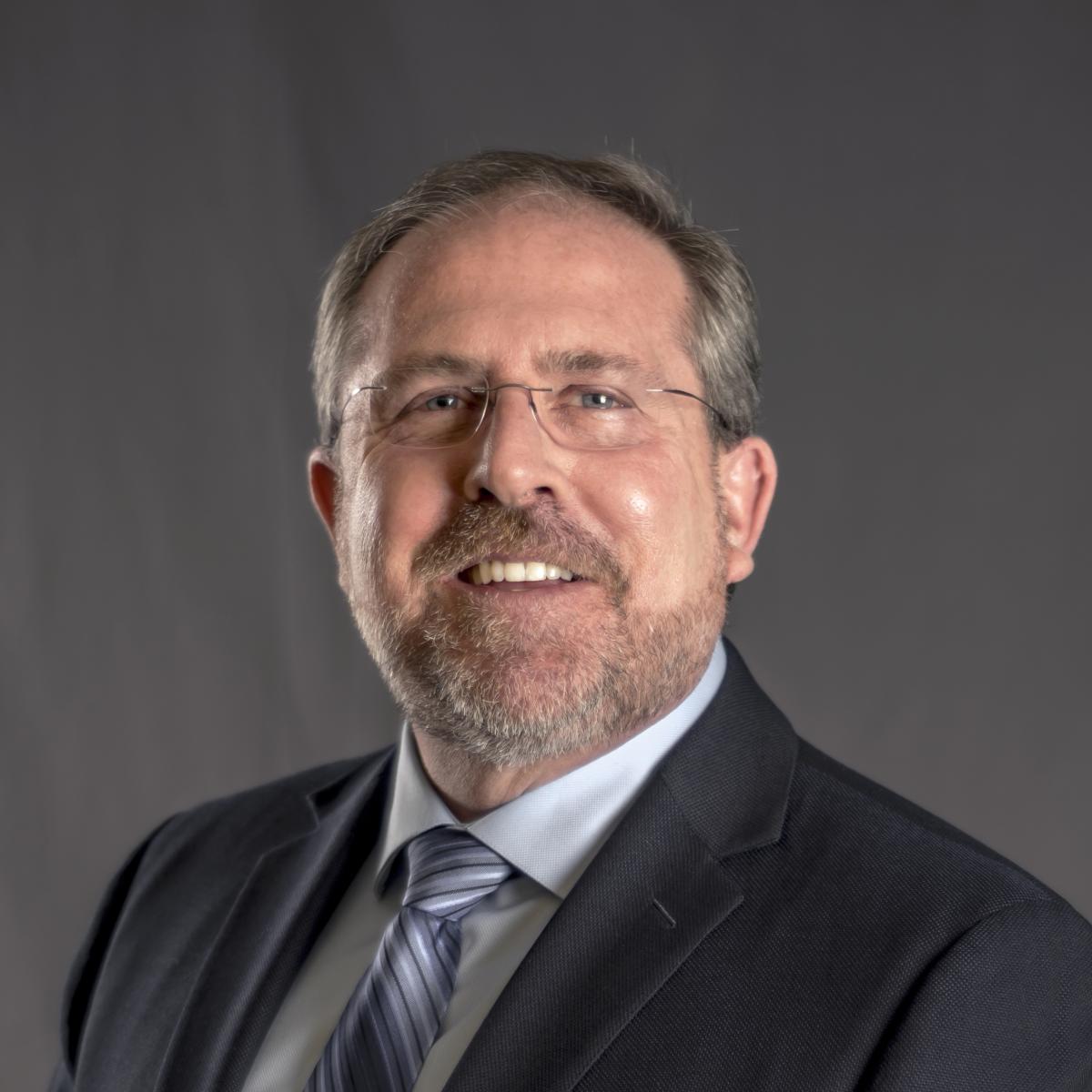 In this can't-miss session, they will share the insights they use with their consulting clients to help you reconsider the patience experience you are creating in your own practice while inspiring you to rethink your care delivery models to optimize your success.
Nestrick and Moss will outline the key considerations you may be overlooking. They will explore the hard facts about patient experience, why it matters, and how providers can get intentional about crafting exceptional patient experiences while enhancing provider engagement by looking through the lens of the health-care consumer. They will demonstrate why the patient experience must extend beyond the programming room, so that patients can see the value that involving a clinical provider adds.
Don't miss the opportunity to return to your office with a fresh, patient-centered perspective that will allow you improve how you reach your patients and how they perceive you and the care you provide.
Review the full schedule of educational opportunities and activities at AAA 2020 + HearTECH Expo, April 1–4, in New Orleans.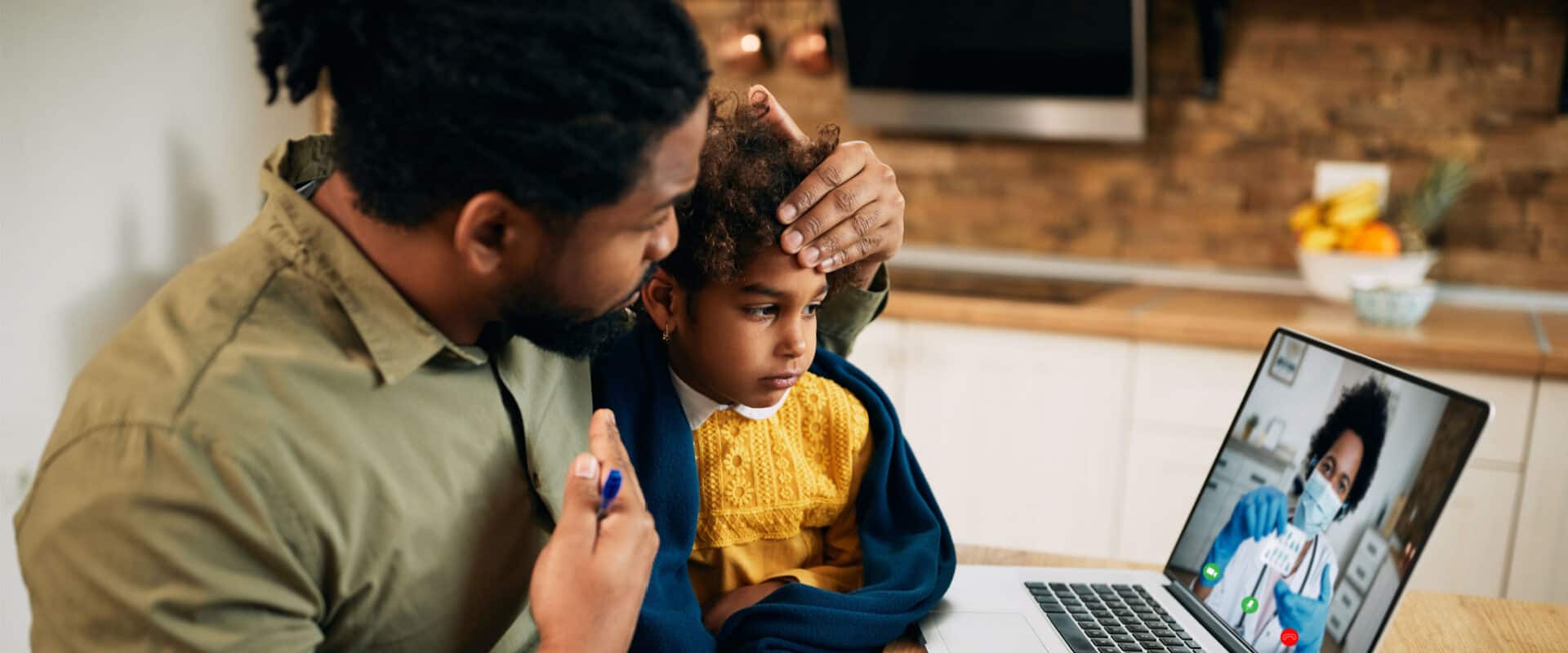 During the COVID-19 pandemic, the American Academy of Audiology (2020) provided audiologists with guidance regarding the use of telehealth services. In October 2021, the Academy released a position statement titled The Use of Telehealth for the Delivery of Audiological Services. Members can access this statement here. While the COVID-19 pandemic may have expanded telehealth services,…