The Academy has just become aware of the FDA's approval of marketing of first self-fitting hearing aid and is identifying any necessary steps to protect the community of consumers who are hard of hearing.
We are closely monitoring and asking our members and the state organizations to be watchful of appropriate process in the distribution.
As stated by the FDA: "…the device must comply with applicable federal and state laws regarding the sale of hearing aids, including state laws that might require hearing aids…."
Read the full FDA article for more information.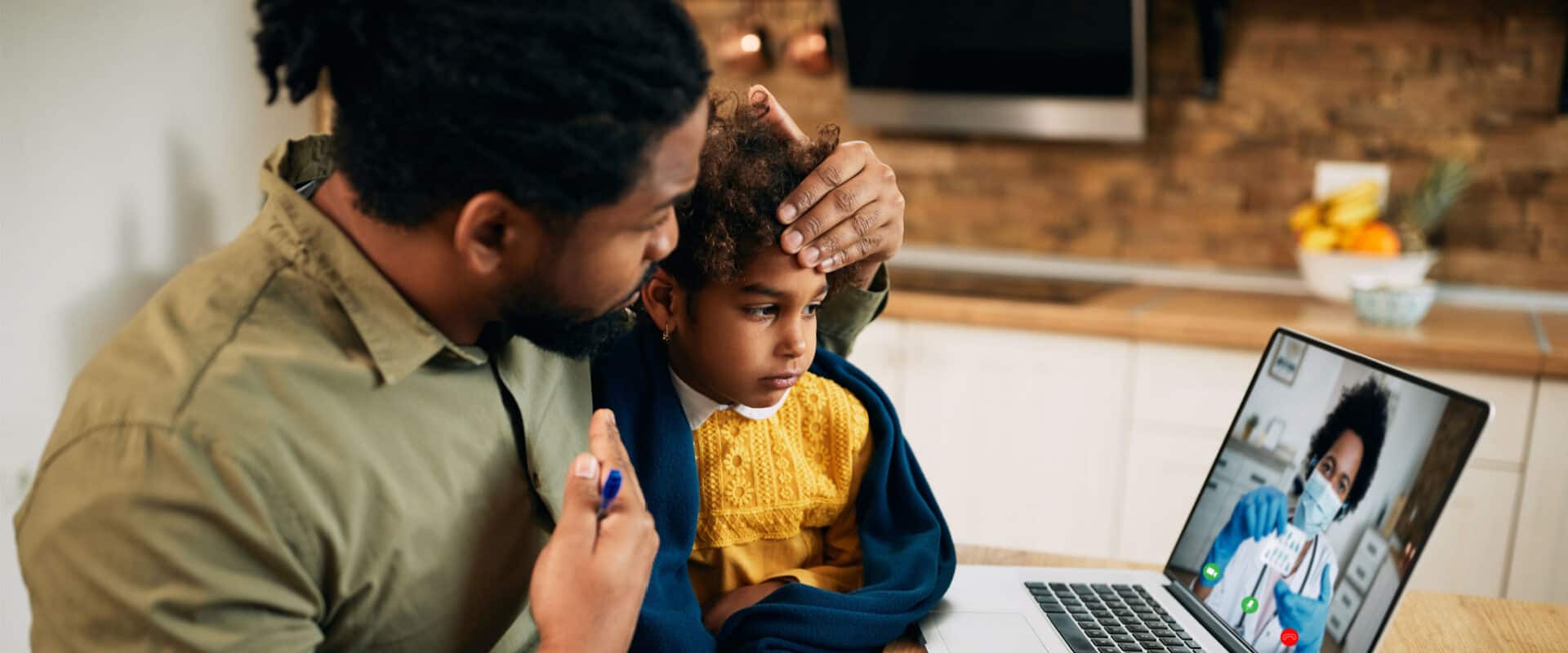 During the COVID-19 pandemic, the American Academy of Audiology (2020) provided audiologists with guidance regarding the use of telehealth services. In October 2021, the Academy released a position statement titled The Use of Telehealth for the Delivery of Audiological Services. Members can access this statement here. While the COVID-19 pandemic may have expanded telehealth services,…