In the most recent issue of Audiology Today, there was an article titled "Starting the Discussion about Equality and Equity in Leadership." After reading this article, you may be interested in learning more about gender differences in leadership and in the workplace. If so, you may want to check out two articles published inHarvard Business Review.
The first, titled "The Different Words We Use to Describe Male and Female Leaders," evaluated differences in performance reviews between male and female Service Members. While objective metrics were similar between the two genders, differences were noted on qualitative descriptors—in terms of the types of descriptors given and with women receiving more negative descriptors than men. The authors speculated that these differences might explain, in part, why men are in more leadership positions than women. Of course, they also speculate that there may be an implicit bias that contributes to the promotion of men over women.
What can women who aspire to leadership roles do? Good question. The aforementioned Audiology Today article had some suggestions but perhaps the second Harvard Business Review article, titled "3 Simple Ways for Women to Rethink Office Politics and Wield More Influence at Work," may also be beneficial? In it, the author, Kathryn Heath, provides tips that have been helpful for the female leaders whom she has advised.
References
Heath K. (2017) 3 simple ways for women to rethink office politics and wield more influence at work. Harvard Business Review. Retrieved May 31, 2018.
Smith D, Rosenstein J, Nikolov M. (2018) The different words we use to describe male and female leaders. Harvard Business Review. Retrieved May 31, 2018.
Walden T, Snapp H, Morgenstein K, Gregory L. (2018) Starting the discussion about equality and equity in leadership. Audiology Today. 30(3):37-47.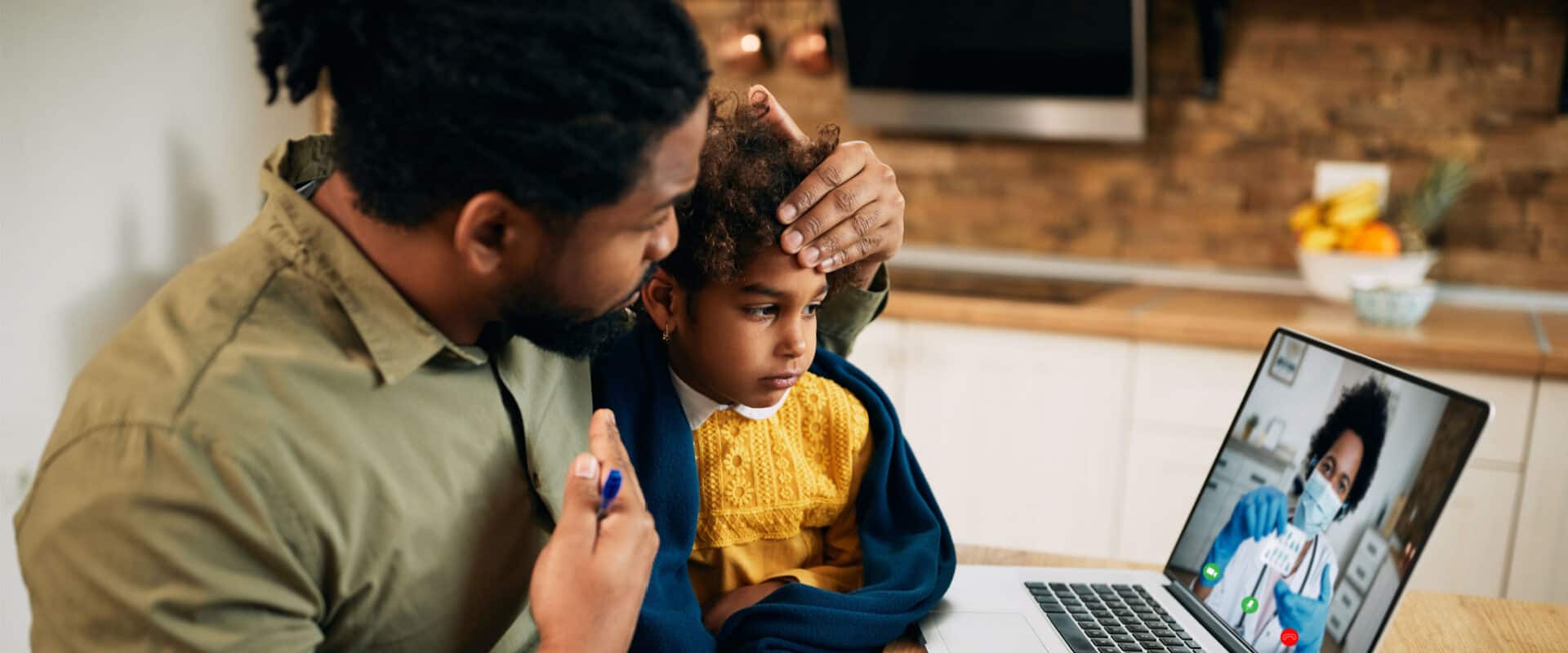 During the COVID-19 pandemic, the American Academy of Audiology (2020) provided audiologists with guidance regarding the use of telehealth services. In October 2021, the Academy released a position statement titled The Use of Telehealth for the Delivery of Audiological Services. Members can access this statement here. While the COVID-19 pandemic may have expanded telehealth services,…