May is Better Hearing Month, what can we do in the month of May?
The Academy's website has dedicated resources and tools to help you promote audiology and create awareness during the month of May.
What can you do during the month of May!
Provide free hearing screenings.
Attend health fairs.
Write an article for a newspaper.
Speak with a religious group about hearing health.
Provide coloring pages, crossword puzzles for kids in your lobby.
Put up a poster for your patients about the levels of noise.
Distribute fact sheets about genetics and hearing loss, CI, BAHA, CMV, etc.
Put together a press release for your local newspaper about hearing loss or noise-induced hearing loss.
Publish a header on your website, Facebook page, or newsletter.
Publish images and/or ads about May is Better Hearing Month.
Partner with your local Student Academy of Audiology (SAA) chapter to plan a community event.
Present information on how to prevent noise-induced hearing loss at a local middle school or high school.
Host an information session for adults explaining the basic differences in hearing aid technology.
Review hearing screening techniques with nurses.
Start a support group for people with hearing loss and their family members.
Host a lunch and learn for non-audiologists in your workplace to learn more about audiology.
Invite the audiologists in your community to get together to discuss hot topics.
Host an audiology resource fair for your patients.
Provide hearing screens at a local retirement facility.
May is an opportunity for us as members to get the word out about audiology and hearing loss to others. These are only a few ideas. Make a difference in your community.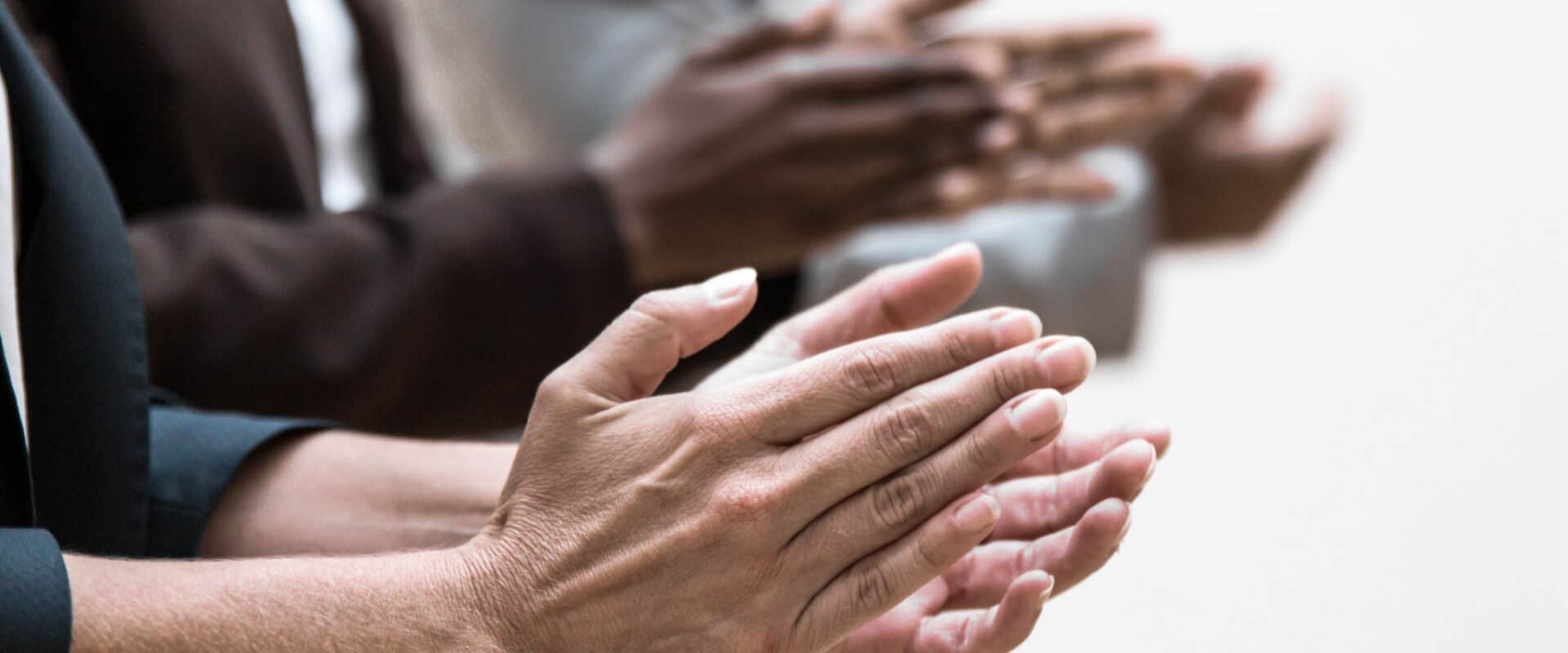 In 2022, AU Bankaitis, PhD, was chosen as the recipient of the Samuel F. Lybarger Industry Award, reserved for individuals who made important contributions to research, engineering, or technical achievements in audiology. Throughout her career, Dr. Bankaitis has created resource information on infection control, clinical issues, and hearing instrument consideration and is a "go-to" person…