Are you curious about the information your patients find online regarding tinnitus? If so, you may be interested in a study by Deshpande et al (2018).
In 2017, these authors searched Facebook, Twitter, and YouTube for information related to tinnitus. The most popular platform was Facebook, while the least popular was Twitter. Regardless of the platform, there was a considerable amount of misinformation. The authors discuss the implications of these findings.
Reference
Deshpande A, Deshpande S, O'Brien C. (2018) A study of social media utilization by individuals with tinnitus. Am J Audiol:1–11 [Epub ahead of print].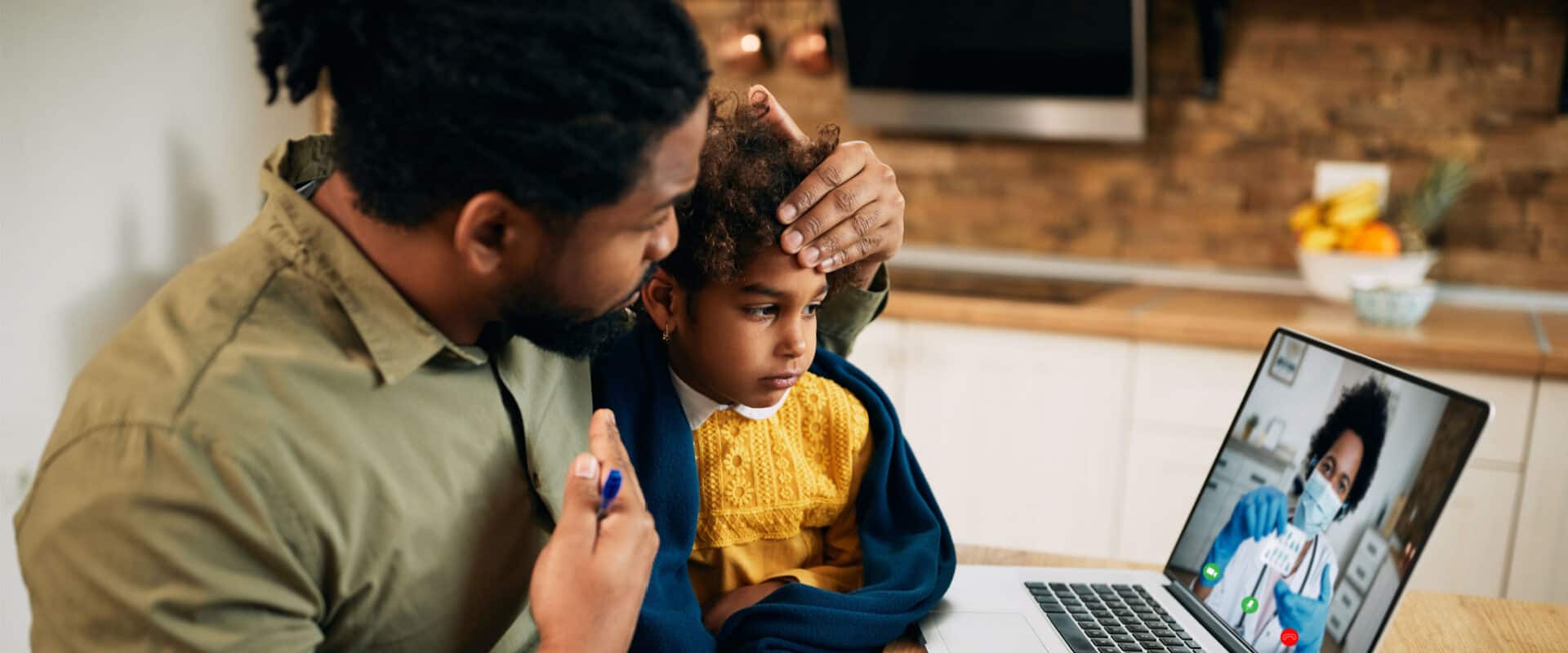 During the COVID-19 pandemic, the American Academy of Audiology (2020) provided audiologists with guidance regarding the use of telehealth services. In October 2021, the Academy released a position statement titled The Use of Telehealth for the Delivery of Audiological Services. Members can access this statement here. While the COVID-19 pandemic may have expanded telehealth services,…