We're Listening
Our membership meeting covered a range of priorities from strategic documents and practice guidelines to the role of outreach and promoting audiology to consumers and allied health professionals, and from advocacy to coding. These discussions very much underscored how all the areas of the Academy are interconnected and working together. We are working FOR you, so the feedback and interaction was most welcome. This is the place for audiology, the voice of audiology, and our strategic goals are aligned with this mission.
We look forward to continued engagement with our members, so even if you didn't get to attend the conference this year, we still want to hear from you.
Inclusive Spaces
This morning's Clinical Education Forum featured a panel with a range of administrators, preceptors, and students discussing microaggressions in the clinical environment and their personal experiences. Speaker Alaa K. Abdelhakiem Mahmoud, PharmD, presented on how to facilitate better discussions that focus on inclusion.
The term diversity is as vital as it is wide-ranging, and includes race, gender, sexual expression and identity, disability, and linguistics. We are very grateful for our interactive group of panelists and to all attendees who are committed to making the clinical environment a more inclusive place.
Thank you to the Council of Academic Programs in Communication Science Disorders for working in collaboration with the Academic Programs Committee to put together this forum.
Glamour Shots
We promised not to forget the fun, and we're so happy you all took advantage of the offered activities inside the expo hall. Our Selfie Station was a popular stop during Celebrate Audiology, and the photos were just too good to keep to ourselves. Watch the slideshow below and view the gallery to see the rest of the shots! #AAAConf22 #StLouis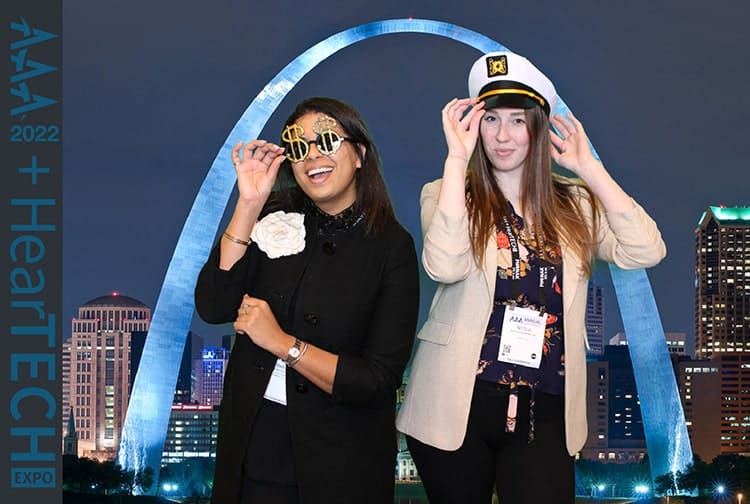 There's Nothing Left to Say But…
THANK YOU! There aren't words to express how grateful we are for everyone who traveled, both long distances and short, to be here with us in St. Louis, Missouri. The conference is for YOU, it is your audiology home, where you can feel most comfortable and connected to your colleagues and your profession.
Save the date for AAA 2023+HearTECH Expo April 19–22, in Seattle, Washington, we'll see you there!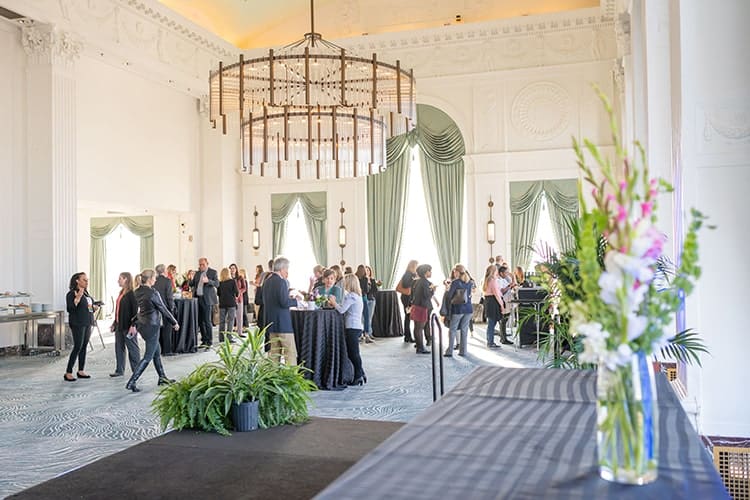 Are you a recognized expert in advanced clinical topics? Have you recently conducted research leading to results that need to be shared on a global scale? Is it finally time to release your proven best practices to the current and future generations of audiologists? Then click the button below to go to the Call for…