During 2011-2012, 21 million U.S. adults who reported no work related no exposure exhibited hearing damage suggestive of noise induced hearing loss and implicated non-occupational noise exposure as a major public health concern (Carroll et al, 2017).
In the most recent Morbidity and Mortality Weekly Report (MMWR), Eichwald et al (2018) examined the use of hearing protection devices during recreational exposure to loud sounds. A total of 6,357 adults answered the question. The results showed that over 80 percent of U.S. adults reported never or seldom wearing hearing protection when attending loud athletic or entertainment events. Education, sex, and age were all related to the odds of using hearing protection, where lower educated, women and older respondents were less likely to use hearing protection.
References
Carroll et al. (2017) Vital signs: noise-induced hearing loss among adults-United States 2011-2012.
Eichwald et al. (2018) Use of personal hearing protection devices at loud athletic or entertainment events among adults-United States, 2018.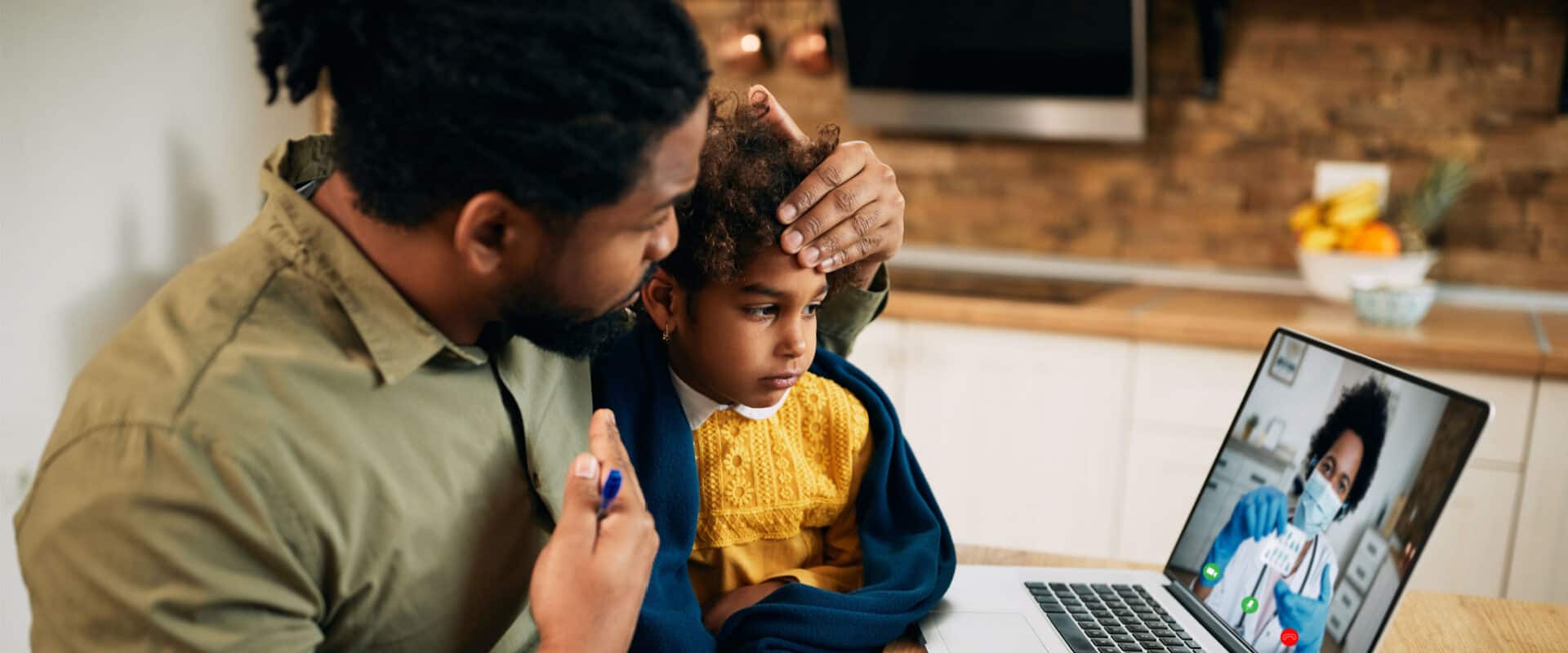 During the COVID-19 pandemic, the American Academy of Audiology (2020) provided audiologists with guidance regarding the use of telehealth services. In October 2021, the Academy released a position statement titled The Use of Telehealth for the Delivery of Audiological Services. Members can access this statement here. While the COVID-19 pandemic may have expanded telehealth services,…