Golden slumbers
Fill your eyes
Smiles await you when you rise
Sleep pretty darling
Do not cry
And I will sing a lullaby. –McCartney & Lennon
New research findings suggest that singing lullabies, be it in a playful or soothing manner create noticeable changes in arousal levels in both the child and mother.  While the complexity of music's effects on cognitive development and their behavioral implications may never be fully understood, Cirelli's investigation into how infants process music may provide some clues. She found that 14-month-olds who were bounced in rhythm with music with a stranger were more likely to display "helping" behaviors toward them as compared to strangers who were not bounced in rhythm with them.
While we can listen to music from a multitude of devices, people still pay expensive ticket prices for the opportunity to see and listen to live music and share their experience with thousands others. Another group of researchers, perhaps not so surprisingly, found a synchronization of concert go-er's brainwaves while the performers were on stage. Those that displayed the most synchronized patterns also reported higher levels of enjoyment than those with less synchronous brainwaves.
Reference
Medical Press. (2018) From lullabies to live concerts: How music and rhythm shape our social brains March 28.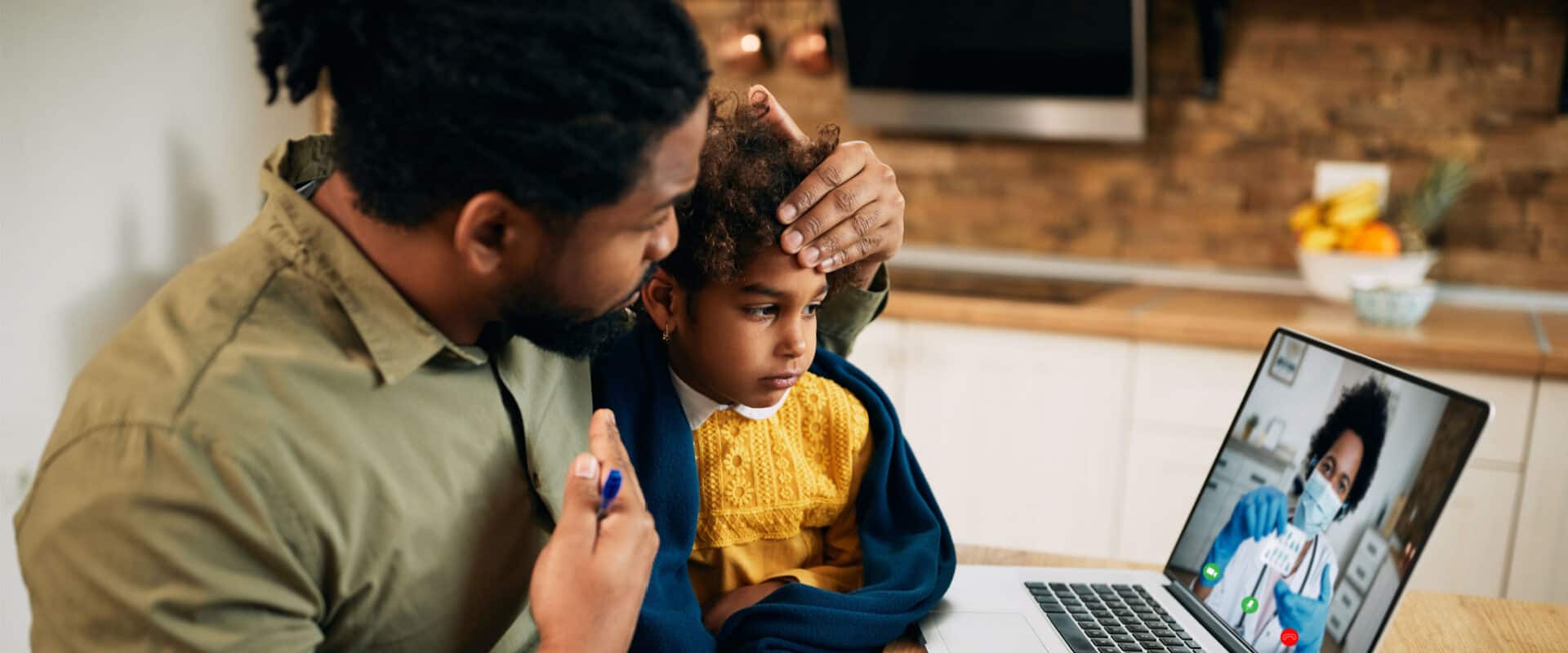 During the COVID-19 pandemic, the American Academy of Audiology (2020) provided audiologists with guidance regarding the use of telehealth services. In October 2021, the Academy released a position statement titled The Use of Telehealth for the Delivery of Audiological Services. Members can access this statement here. While the COVID-19 pandemic may have expanded telehealth services,…