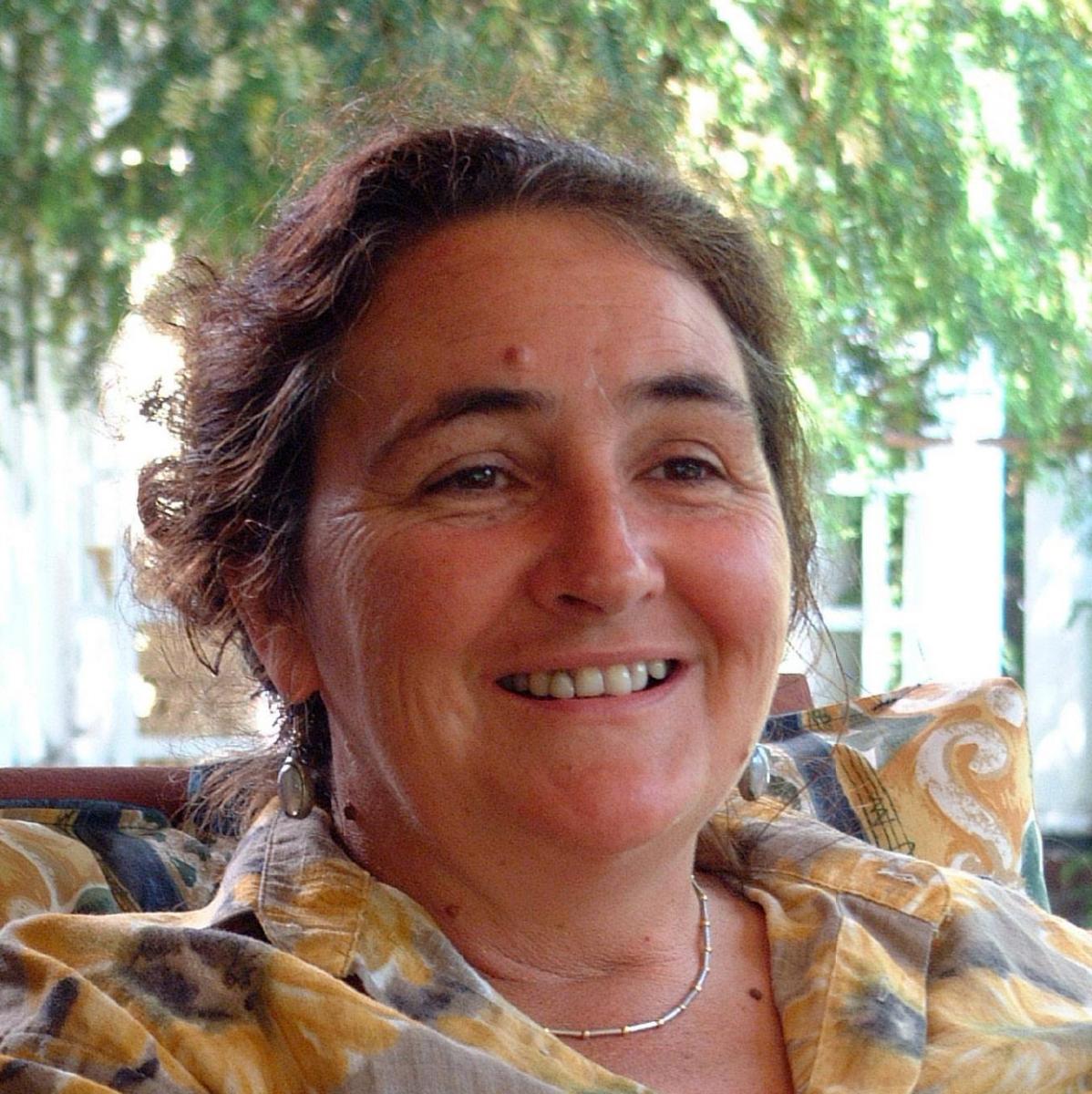 Professor Emeritus Claire Penn passed away peacefully on July 21, 2018, after a long illness. Claire dedicated a significant portion of her life to the University of the Witwatersrand (Wits) in South Africa, having worked here for 44 years. She first enrolled as a logopaedics (speech and hearing therapy) student in 1969.
Claire held the endowed chair of speech pathology and audiology and was director of the Health Communication Research Unit in the School of Human and Community Development at the University. She was the first A-rated scientist in the Humanities Faculty at Wits. She had a strong international profile, and was a member of a number of international speech pathology organisations such as ASHA and the IALP. She served on the editorial board of a number of international journals, and regularly delivered international invited keynote addresses. Claire published over 100 papers in local and international peer-reviewed scientific journals, 25 chapters, and 4 books (including an extensive multi-volume dictionary of Southern African Signs).
She was instrumental in the development of the field of health communication in South Africa. The merging of her lines of research afforded a rich and mutually beneficial interface with societal impact and recognition. Claire's research strongly suggested the need for an expanded role for the profession of speech-language therapy both in national and international contexts. Her work also consistently demonstrated the major contribution that South African research findings and methods and insights have to offer the global forum.
Claire was a recipient of a number of awards, including the Order of Mapungubwe (Silver) from South African government (2007), for her "excellent contribution to the field of speech and language pathology, especially in the area of linguistics, sign language, child language, aphasia and head injury and producing ground-breaking research in understanding the complexities of human communication."  She was the winner of the Science & Technology category, Shoprite/Checkers SABC2 Woman of the Year award (2008) and the Department of Science and Technology Distinguished Woman Scientist award (Academic excellence in Social Sciences or Humanities) (2010).
Claire will be remembered as an outstanding teacher, supervisor, researcher, and mentor. She had great vision for the profession and inspired generations of speech therapists and audiologists.  Many of those who were taught and mentored by Claire have gone on to become research and clinical leaders both locally and internationally.
If you would like to share a memory of Claire, please contact her son Adam. He is collating stories, memories, photographs of Claire.
The Academy is saddened to report that on Saturday, July 16, 2022, Robert S. Asby passed away at the age of 87, surrounded by his loving family. An audiologist and speech pathologist with nearly 60 years of experience and patient care under his belt, Mr. Asby has been a long-time member of the Academy and…