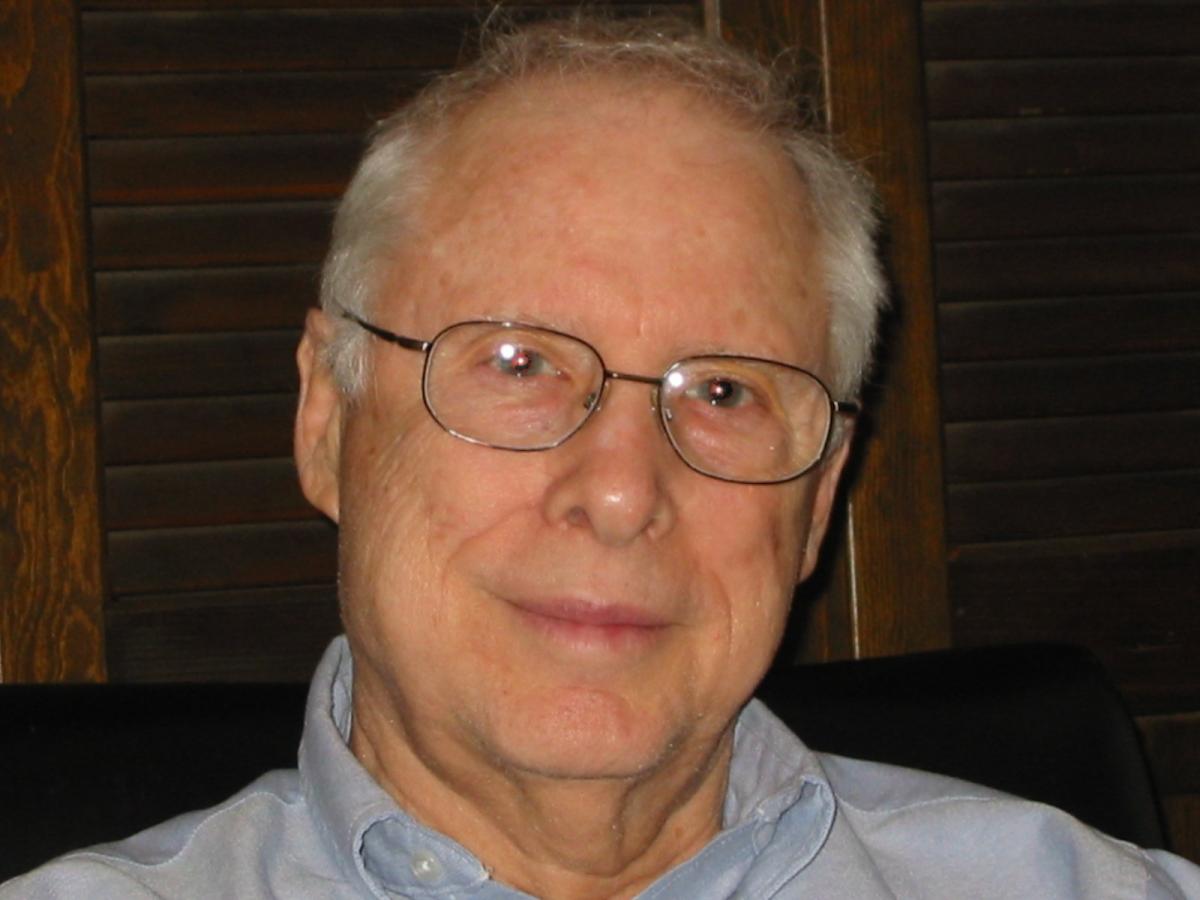 Lillie Hage Jamail Centennial Professor Emeritus in Communication Sciences and Disorders University of Texas at Austin
July 24, 1931–November 8, 2018
On November 8, audiology lost an internationally recognized instructor, researcher, and author, and I lost a close mentor and dear friend. During his 38-year tenure at the University of Texas at Austin, Fred Martin won the Teaching Excellence Award, the Graduate Teaching Award, and the Advisor's Award, and had been recognized as the Professor of the Year in Communication Sciences and Disorders. Fred loved his students and they in-turn loved him. I know that I was not Fred's only mentee, but I suspect I was his longest. As with many students over the years, Fred took me under his wing, coached me, and encouraged me. I owe much of who I am professionally to Fred's great generosity and guidance.
Fred's first love was his family, but he often referred to the Introduction to Audiology text as his third baby. This book was honored as a finalist for the prestigious Hamilton Book Award of the University of Teas in 2006. Outside of the university, Fred was honored with the Career Award in Hearing from the American Academy of Audiology, the lifetime achievement Award from the Texas Academy of Audiology, Honors of the Arkansas Hearing Society, and Fellow of the American Speech-Language-Hearing Association.
Fred was a prolific author completing six solo authored editions of Introduction to Audiology and another seven co-authored editions.  In addition he authored seven books, co-authored another seven, edited thirteen, and co-edited three. He was a co-editor of Audiology: A Journal for Continuing Education for many years, served as a reviewer for the most prominent audiology journals, and contributed 24 chapters for edited texts, 122 journal articles, 104 convention or conference papers and 5 instructional CD-ROMs.
The College of Communication of The University of Texas at Austin established the Frederick N. Martin Endowed Scholarship in 2011. Funds from this scholarship are awarded annually to an outstanding graduate student at The University who plans to pursue a career in audiology. The scholarship is designed to continue in perpetuity.
Many years ago, Fred signed my copy of the first edition of his Introduction to Audiology, "To my friend, colleague and future co-author." It is the friendship that I have cherished the most. He will be deeply missed.
John Greer Clark, PhD
The Academy is saddened to report that on Saturday, July 16, 2022, Robert S. Asby passed away at the age of 87, surrounded by his loving family. An audiologist and speech pathologist with nearly 60 years of experience and patient care under his belt, Mr. Asby has been a long-time member of the Academy and…