Recently, Jon Hamilton of NPR's All Things Considered interviewed Dr. Edward Chang, one of the neurosurgeons and investigators involved in a study focused on decoding cortical activity into spoken words.
Currently, those who cannot produce speech rely upon technology that allows them to use eye gaze to produce synthesized speech one letter at a time. While this gives those who otherwise could not speak a voice, it is considerably slower than natural speech production.
In the current study, cortical electrodes gathered information as subjects read hundreds of sentences. The electrodes monitored various portions of the cortex involved in speech production. This information was processed and resulted in intelligible synthesized speech.
Reference
Anumanchipalli GK, Chartier J, Change E. (2019) Speech synthesis from neural decoding of spoken sentences. Nature568:493–498.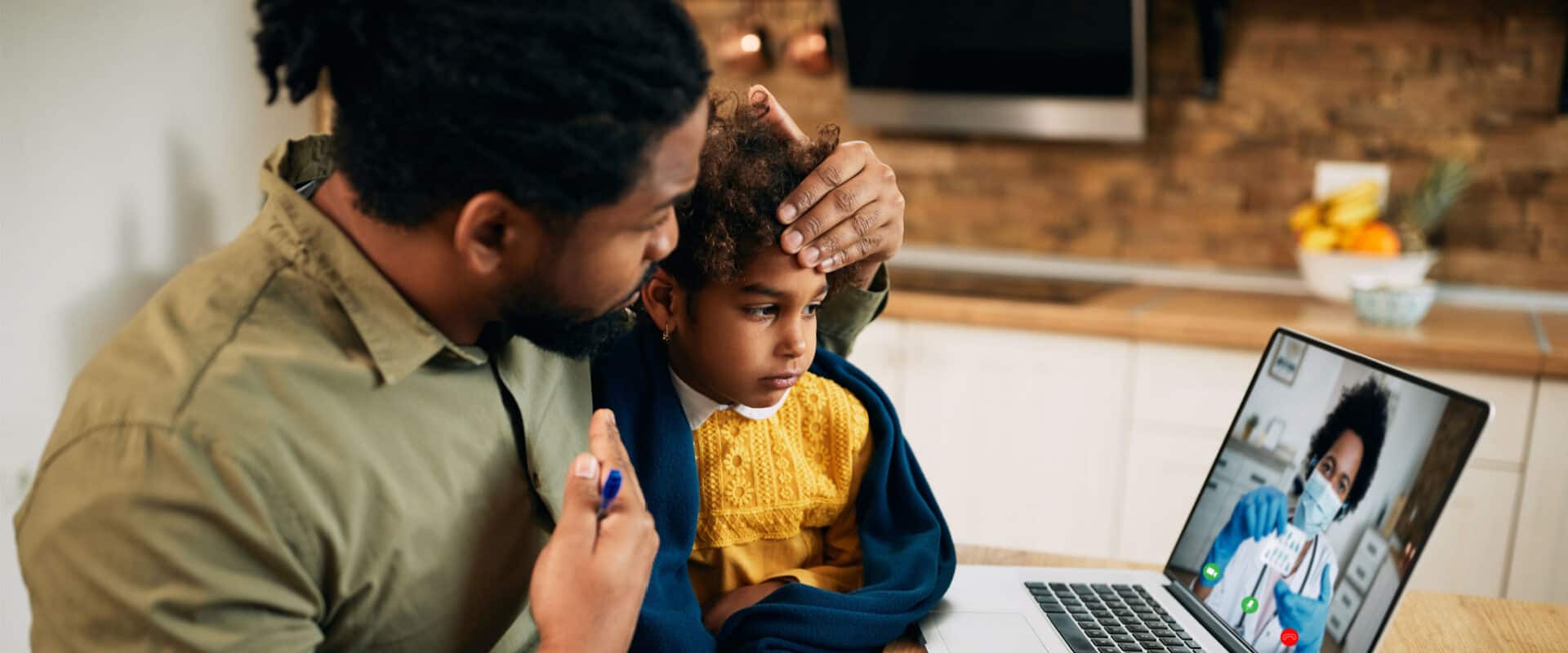 During the COVID-19 pandemic, the American Academy of Audiology (2020) provided audiologists with guidance regarding the use of telehealth services. In October 2021, the Academy released a position statement titled The Use of Telehealth for the Delivery of Audiological Services. Members can access this statement here. While the COVID-19 pandemic may have expanded telehealth services,…