Since graduating from University of North Texas in 2011, I have spent my years working at Audigy helping private practice owners reach their goals, serving patients through better hearing, and connecting students with each other and audiology professionals nationwide. I'm passionate about private practice, supporting my fellow audiologists and advancing the profession of Audiology. Also beer. And also donuts.
1. What did you find most challenging about transitioning from student to professional?
Besides responding to my name with a 'doctor' in front of it? Probably finally realizing that it was career time and there isn't a syllabus for that!
2. What is your most rewarding experience since becoming an independent professional?
There have been many because what we do is so rewarding, but knowing that the work I'm involved with isn't just helping patients but also strengthening our profession as a whole makes me feel thankful I get to do what I do for a career. Also rewarding: that one time a patient brought me a whole pack of double stuffed Oreos.
3. Why did you get involved in the Academy?
As a student I had the honor of serving on the first full SAA national board of directors and it was an amazing experience. I felt it to be important to stay involved once I graduated so I continued to volunteer. The Academy is OUR organization and I believe we as young professionals can plug in to it and have a positive impact on the direction of our profession as long as we work together and make a deliberate effort.
4. Are you involved in any other State or National activities?
Yes and looking to get more involved with my state organization.
5. What is your advice to a student or new professional looking to get involved with the profession of Audiology?
Network, network, network. One way to do that is to sign up to volunteer on a committee, state or national, doesn't matter which one. Start with something you're passionate about, find a volunteer spot that is related, then contribute what you can. The Academy is always in need of volunteers at all levels so don't be shy. It is only through all of our efforts combined that we will see positive movement in our profession. We get to shape the future for all of us!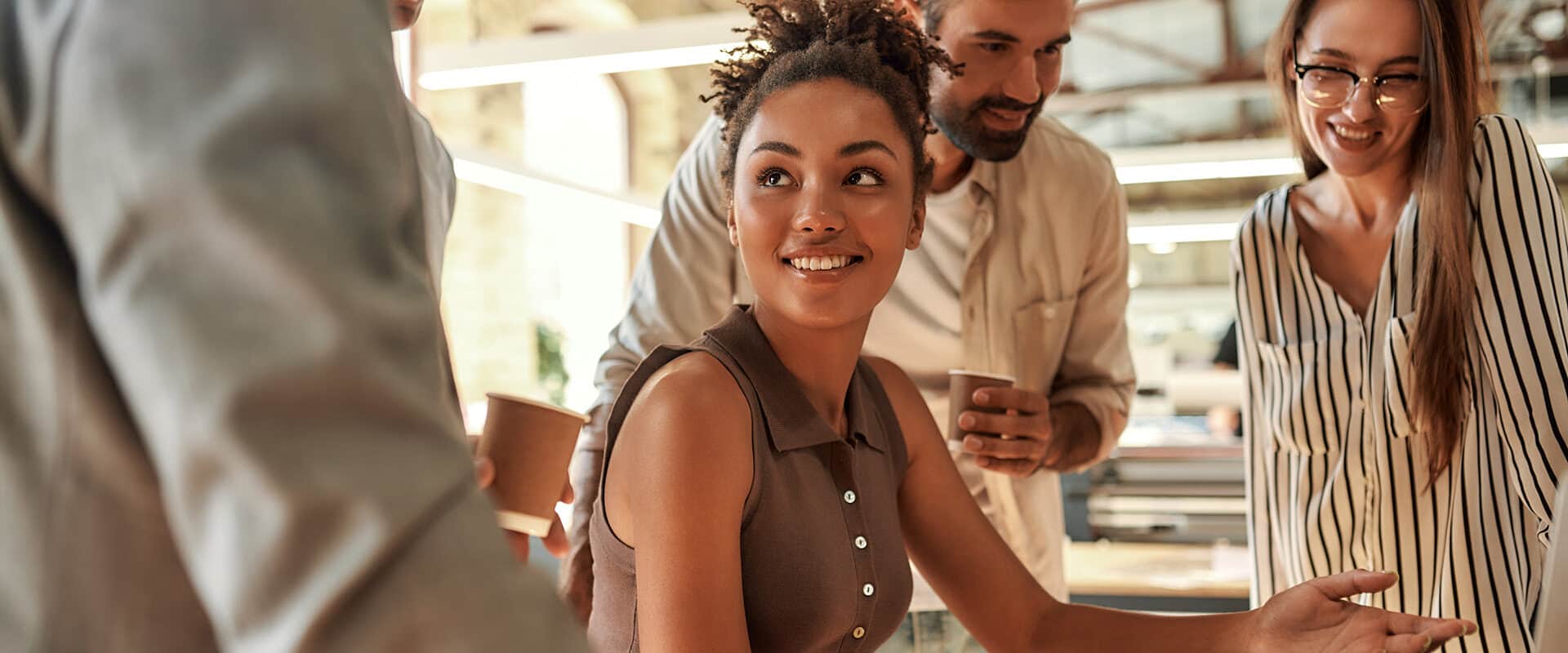 Eric Bostwick, AuD, a member of the American Academy of Audiology's New Professionals Committee interviewed Arielle Spector, AuD. Dr. Spector earned her doctorate of audiology from the University of Texas at Dallas. She is currently employed at the Hearing Diagnostic Center at Dallas Eye and Ear where she manages two clinic locations. The New Professionals…