I am a Northern Illinois University alum working as an Educational Audiologist in the mountains of Colorado near Denver. Why do I do Audiology? When I was born with unilateral hearing loss, my family couldn't do much, or so they were told, to help me. I work as an Audiologist to change that experience for other families and kids.
1. What did you find most challenging about transitioning from student to professional?
It's a tie between two challenges. I'm sure I'm not alone in saying one challenge is the mismatch between the "textbook" and the real-world clinic. This is especially true with pediatrics! The textbooks don't always prepare you for sitting on the floor with a child and teaching them not to fear an OAE probe tip for an hour. The other area that was challenging and can sometimes still be challenging is learning to depend on yourself. In school or even in clinical placements, there is always someone there to guide and help you if you were unsure. As a professional, you need to learn that you have all the tools and you don't need someone to double check everything you do. Although – working on a team and getting advice from peers is always helpful!
2. What is your most rewarding experience since becoming an independent professional?
As a professional, it's been extremely rewarding to know that you have specialized knowledge that can help someone. In the degree program, you're constantly surrounded by peers that understand the field. Working on interprofessional teams, I have loved being an advocate for hearing related issues as well as learning about what the other professionals do. You finally get to see the picture that your puzzle piece of hearing helps complete.
3. Why did you get involved in the Academy?
I first got involved in AAA as an undergraduate and have continued to stay involved ever since. Being connected to members diversified not only in geographical location but also in their specializations of Audiology has really opened my eyes to the depth of our profession. It is inspiring to hear about the work that is being done. My leadership skills have grown exponentially, especially with the opportunity to serve on the Board of Directors of the Student Academy of Audiology. It takes many people to make the organization function and I have always enjoyed working with other Audiologists to carry out AAA's goals.
4. Are you involved in any other State or National activities?
I currently serve on the Colorado Academy of Audiology Board of Directors as the Secretary and Educational Liaison. For AAA, I currently serve as a member on the Outreach Subcommittee and as the Member Connect Subcommittee Chair on the Membership Committee.
5. What is your advice to a student or new professional looking to get involved with the profession of Audiology?
Once you graduate, it is your responsibility to stay involved. Legislation will move forward regardless of what we, as Audiologists, believe is best practice unless we make our voice heard. Many voices are stronger than one; joining a state organization ensures that your ideas will be heard. Getting involved can be as simple as reaching out to your local board members. I doubt anyone will turn you away! Not only will you be able to network with professionals in your state but you will be able to keep an ear to the ground for what's next in Audiology. Furthermore, volunteering for national organizations, like AAA, has very similar benefits but on a larger scale. Bottom line – get involved, someway, somehow!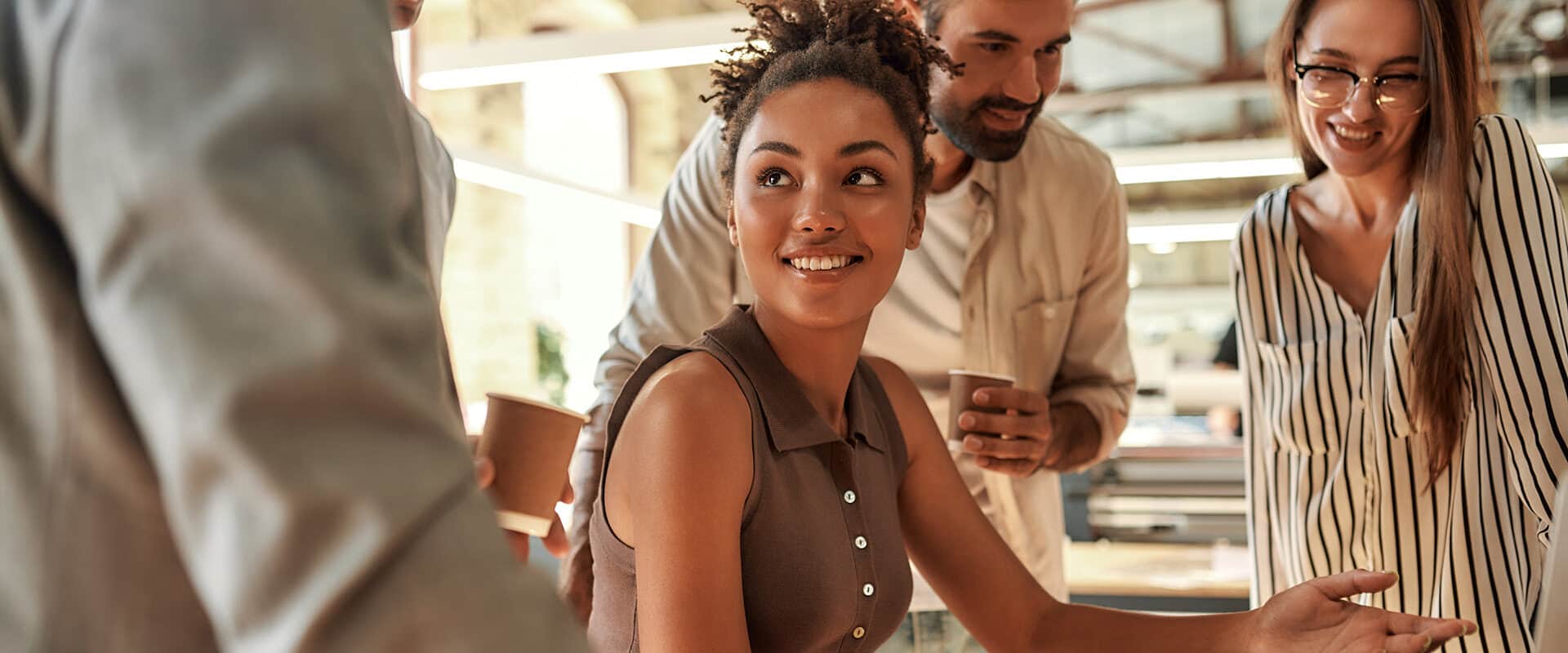 Eric Bostwick, AuD, a member of the American Academy of Audiology's New Professionals Committee interviewed Arielle Spector, AuD. Dr. Spector earned her doctorate of audiology from the University of Texas at Dallas. She is currently employed at the Hearing Diagnostic Center at Dallas Eye and Ear where she manages two clinic locations. The New Professionals…