Kaitlyn Kennedy, AuD is currently a pediatric audiologist at Cook Children's in Fort Worth, Texas. She received her AuD from Missouri State University in 2016 and is the current committee chair for the New Professionals Committee.
1. What did you find most challenging about transitioning from student to professional?
The most difficult part of transitioning from student to professional was realizing I had to make clinical decisions alone. I was in an ENT clinic as the sole audiologist and had to decide which intervention a patient needed or if I should bill for a specific code on my own. Luckily, I was prepared for these decisions. That did not make it any less nerve-racking. Additionally, because I was the only audiologist in this practice, I had to make proposals on pricing for testing and services. Creating those proposals based on available resources took a lot of research and thought, but it has prepared me for things I may have to do in the future.
2. What is your most rewarding experience since becoming an independent professional?
The most rewarding experience so far has been establishing a practice on my own. My first job was starting the audiology clinic in an ENT practice. The equipment was there, but nothing else was in place. It was my responsibility to establish our protocols, pricing, and train the staff on who needed audiology appointments. Being able to see how that paid off after a year was amazing. I was able to directly impact patients with the protocols put in place and help a lot of people who were not helped prior.
3. Why did you get involved in the Academy?
Initially, I was involved in SAA. It was something that a student a few years ahead of me recommended. She was on the national SAA Board at that time and recommended I apply for a committee. I did and really enjoyed that work. Ever since, I have been involved with the Academy on SAA committees, the SAA Board, and now the New Professionals Committee. Throughout these experiences, I've seen the importance of advocating for our professional on state and national levels. Additionally, I've been able to see the impact we can have on our organization by volunteering. It gives me the opportunity to have my views heard and act upon them.
4. Are you involved in any other State or National activities? 
In addition to being the New Professionals Committee Chair, I am a member of the Leadership Council and on the New Professionals in Audiology Conference (NPAC) Steering Group. NPAC is for professionals with 0-10 years of experience and offers information on approaching the hurdles we can face as new and newer professionals. It will be offered at AAA 2018 in Nashville on Wednesday and is included in conference registration.
Additionally, I had been a member of the Missouri Academy of Audiology and plan to join the Texas Academy now that I'm in Texas.
5. What is your advice to a student or new professional looking to get involved with the profession of Audiology?
If you want to get involved, you should. There are always more things that need to be done to help promote and advance our profession. If you're unsure of how to get involved, ask a mentor or reach out to the New Professionals Committee. We can help you with finding ways to get involved that fit what you like and want to do. State organizations are a fantastic place to start. Even though some are not very active, you could help make it a more active group.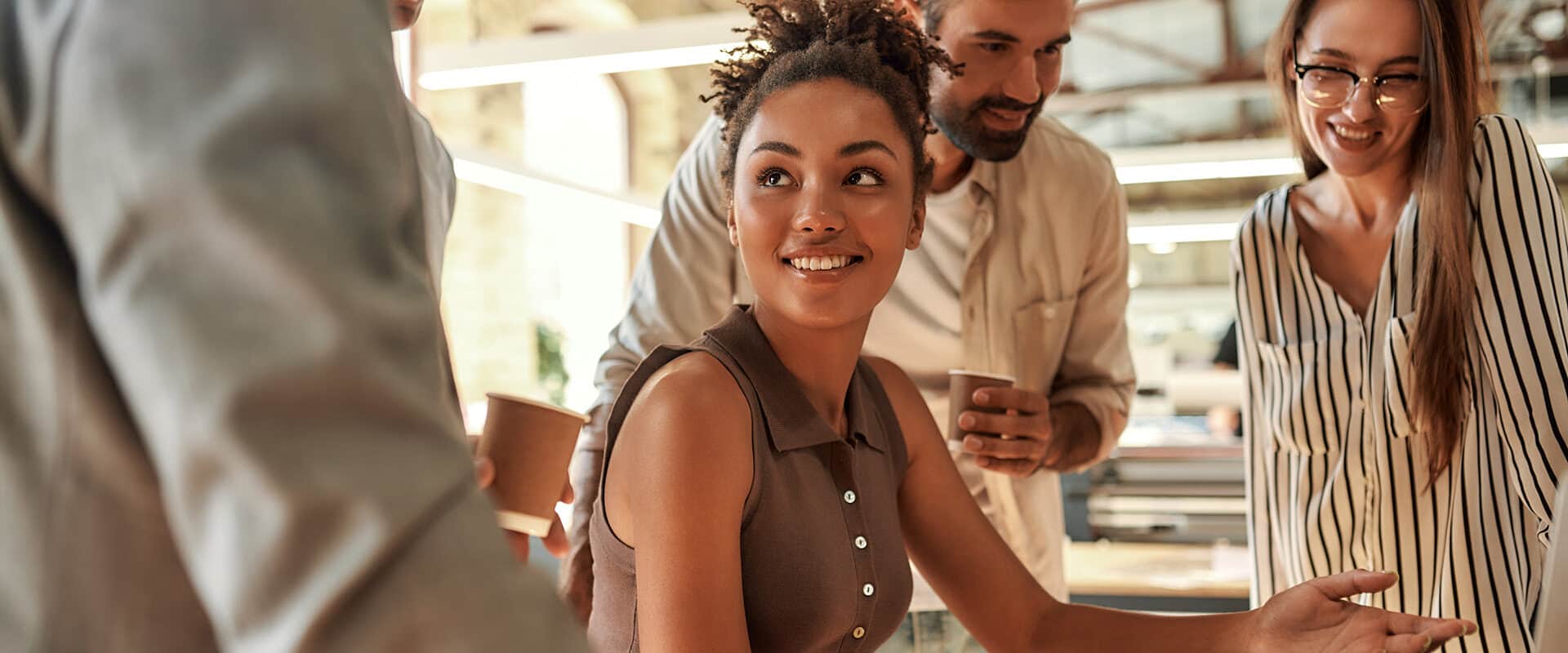 Eric Bostwick, AuD, a member of the American Academy of Audiology's New Professionals Committee interviewed Arielle Spector, AuD. Dr. Spector earned her doctorate of audiology from the University of Texas at Dallas. She is currently employed at the Hearing Diagnostic Center at Dallas Eye and Ear where she manages two clinic locations. The New Professionals…