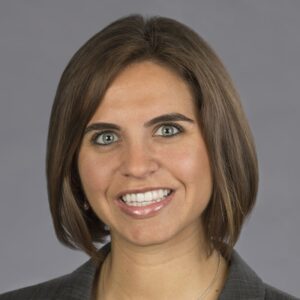 Kari Morgenstein, AuD, PASC is an Assistant Professor and Director of the Children's Hearing Program in the Department of Otolaryngology at the University of Miami. Dr. Morgenstein is the President-Elect for the Florida Academy of Audiology, is a founding member of the Academy's New Professionals Committee, and was recently elected to the Academy's Board of Directors as a Member at Large.
1. What did you find most challenging about transitioning from student to professional?
One of my biggest challenges when transitioning from a student to a professional was developing my own professional identity and determining the type of leader and professional I wanted to become. When we graduate we are eager to join the workforce and often don't take the time needed to reflect on our ideal career path. Thoughts such as "What do I want to do after graduation?" and "What about in 2 years? 5 years? 10 years?" all swirl around. If we have an idea of the direction we want to go, then we can begin to determine which opportunities we should take in order to get there. I believe creating your professional identity is an ever-changing, dynamic process. It is something I am continuously refining and will for many years to come as I grow both professionally and personally.
2. What is your most rewarding experience since becoming an independent professional?
Since becoming an independent professional, I have been grateful for many rewarding experiences. The most rewarding has been having the opportunity to teach and mentor students, staff, and/or junior audiology faculty members. As a student, I had several exceptional preceptors and professors that gave selflessly of their time, passion, and knowledge. Some of these individuals have become my mentors as an early-career professional. I strongly believe I have a responsibility to give back and to do what I can to support, educate, and lift those around me.
3. Why did you get involved in the Academy?
I got involved in the Academy to make a difference, impact change, and ensure my voice was being heard. As Maya Angelou stated, "If you don't like something, change it. If you can't change it, change your attitude. Don't complain." As new professionals, if we don't like something, let's work together to change it!
4. Are you involved in any other State or National activities?
Yes. I am active in our local Women in Academic Medicine (WIAM) chapter; President-Elect of the Florida Academy of Audiology (FLAA); sit on various committees within the Academy; and was recently elected to the Academy Board of Directors as a Member-at-Large.
5. What is your advice to a student or new professional looking to get involved with the profession of Audiology?
Show up. Put yourself out there. Network, network, network. Don't be afraid to connect with someone in the profession whom you admire or want to learn from. Have the courage to put yourself out there. This is easier said than done, trust me, I know!! I think you will find that professionals are eager to offer advice and help you develop your professional identity. By putting yourself out there, you will begin to develop a team of individuals that are there to provide you support, guidance, and most importantly, share honest feedback to help you grow.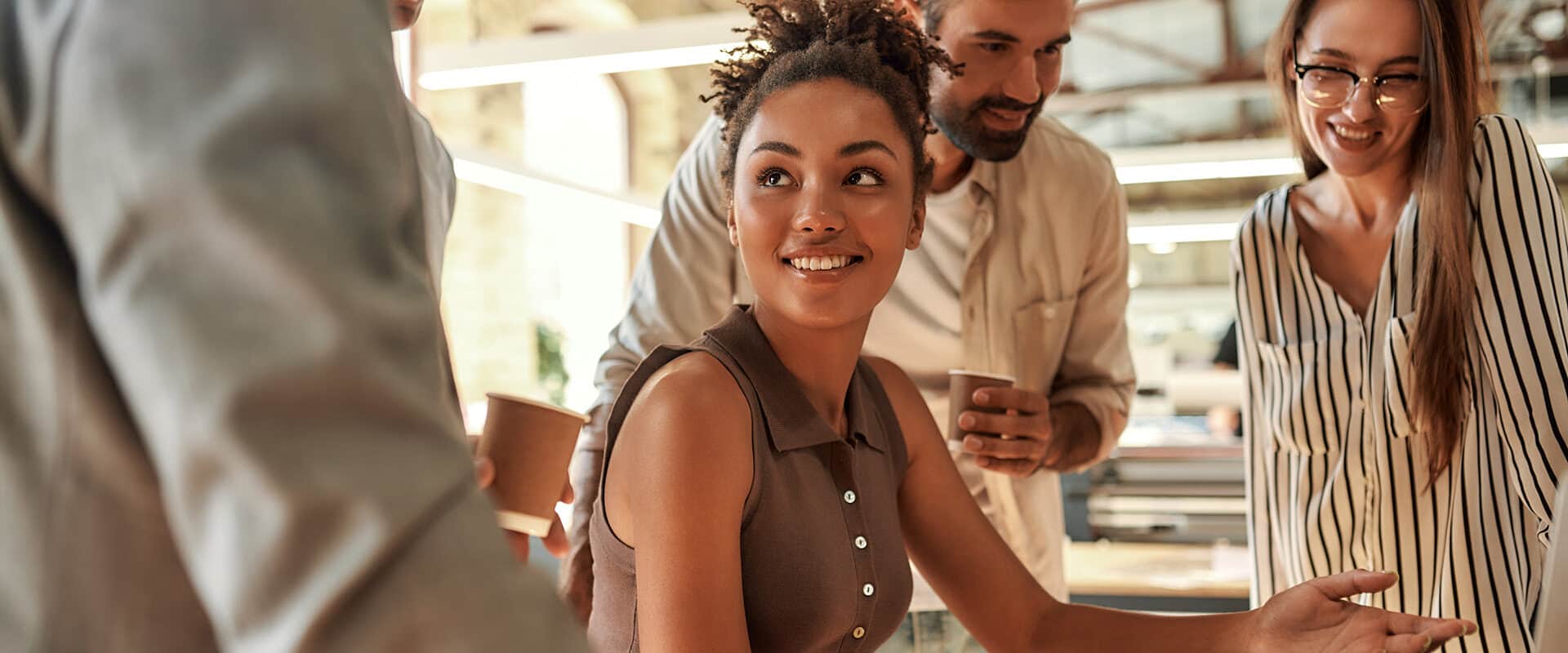 Eric Bostwick, AuD, a member of the American Academy of Audiology's New Professionals Committee interviewed Arielle Spector, AuD. Dr. Spector earned her doctorate of audiology from the University of Texas at Dallas. She is currently employed at the Hearing Diagnostic Center at Dallas Eye and Ear where she manages two clinic locations. The New Professionals…