In today's digital world, it seems that there is an app for almost everything. Audiologists may be uniquely interested in sound level meter apps and, therefore, also in a new study by Serpanos and colleagues (2018).
These authors evaluated the accuracy of three sound level meter apps, Analyzer, Sound Level Meter Pro, and SPL Meter, using an iPhone 6S smartphone. All three of these apps have the capability to calibrate the internal microphone of the smartphone.
The results will likely not surprise audiologists. With the exception of one app, accuracy is improved with calibration. The apps were considered not to be accurate (±2 dB) at measuring lower intensity levels. For details on the study design and the specific results, please be sure to check out the full article.
Reference
Serpanos Y, Renne B, Shoepflin J, Davis D. (2018) The accuracy of smartphone sound level meter applications with and without calibration. Amer J Speech-Lang Path [Epub ahead of print].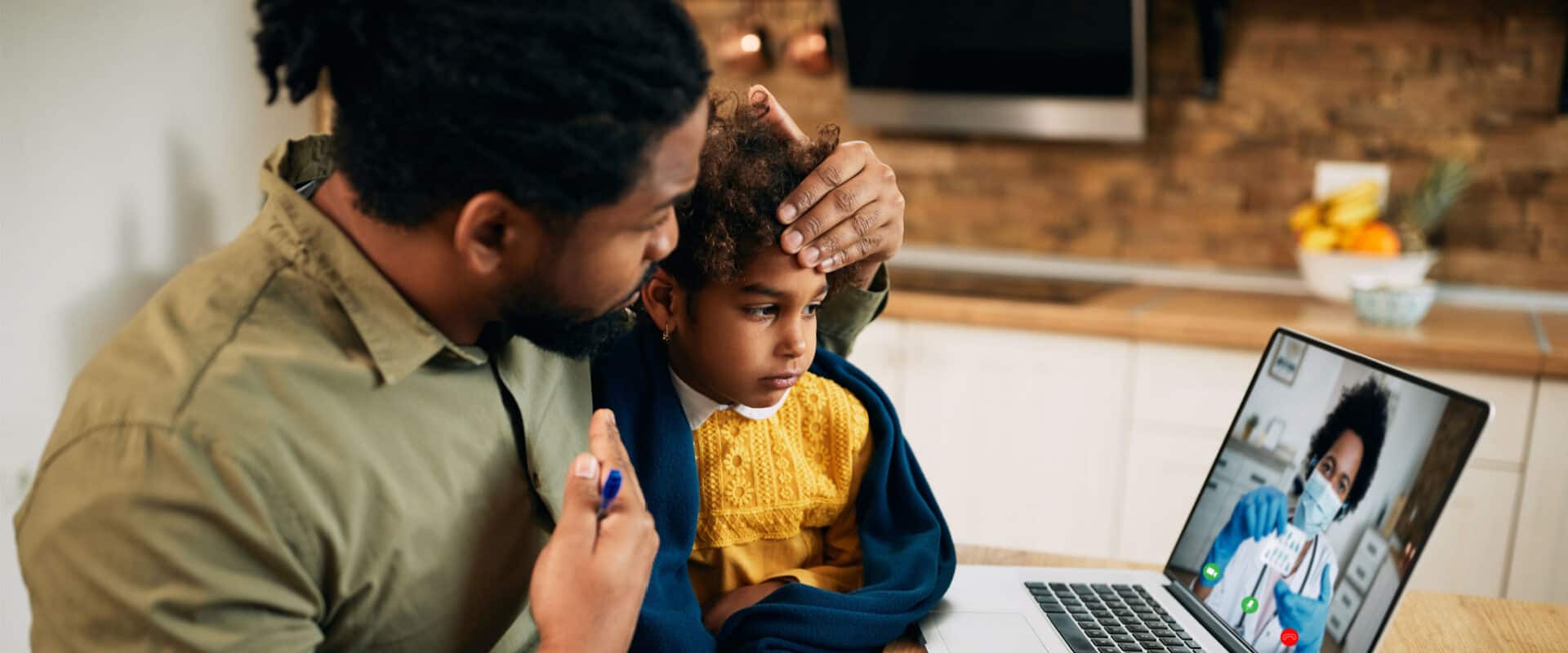 During the COVID-19 pandemic, the American Academy of Audiology (2020) provided audiologists with guidance regarding the use of telehealth services. In October 2021, the Academy released a position statement titled The Use of Telehealth for the Delivery of Audiological Services. Members can access this statement here. While the COVID-19 pandemic may have expanded telehealth services,…