Vol. 30, No. 9 (October 2019) of the Journal of the American Academy of Audiology (JAAA) is now available online.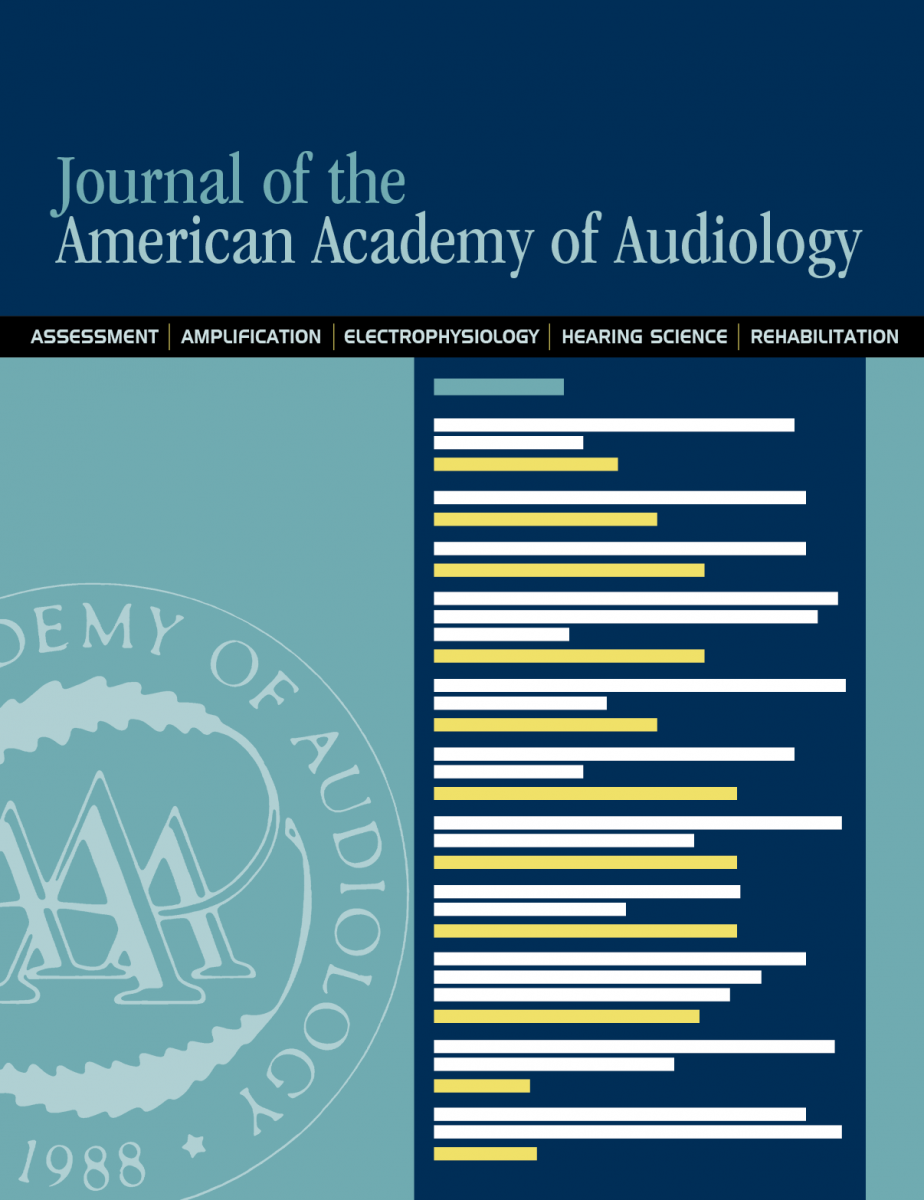 Volume 30, Number 9,
October 2019
Editorial
Subscribed Content Content loaded within last 14 days Chronic Dizziness and Mental Health Comorbidity
pp. 742-743(2)
Author: McCaslin, Devin L.
Articles
Test‐Retest Reliability of Video Head Impulse Test in Healthy Individuals and Individuals with Dizziness
pp. 744-752(9)
Authors: Singh, Niraj Kumar; Govindaswamy, Rajeshwari; Jagadish, Nirmala
Optimum Response Filter Setting for Air Conduction‐Induced Ocular Vestibular Evoked Myogenic Potential
pp. 753-763(11)
Authors: Singh, Niraj Kumar; Thirunavukkarasu, Kumaran; Barman, Animesh
Dizziness, Vertigo, and Mental Health Comorbidity in Gulf War Veterans
pp. 764-771(8)
Authors: Fox, Apollonia; Riska, Kristal; Tseng, Chin-Lin; McCarron, Kelly; Satcher, Serena; Osinubi, Omowunmi; Helmer, Drew
Parental Mental Health in Childhood as a Risk Factor for Anxiety and Depression among People Seeking Help for Tinnitus and Hyperacusis
pp. 772-780(9)
Authors: Aazh, Hashir; Danesh, Ali A.; Moore, Brian C. J.
Eustachian Tube Dysfunction and Wideband Absorbance Measurements at Tympanometric Peak Pressure and 0 daPa
pp. 781-791(11)
Authors: Aithal, Sreedevi; Aithal, Venkatesh; Kei, Joseph; Anderson, Shane; Liebenberg, Simon
Effect of Intensity Level and Speech Stimulus Type on the Vestibulo-Ocular Reflex
pp. 792-801(10)
Authors: Easterday, Mary; Plyler, Patrick N.; Lewis, James D.; Doettl, Steven M.
Factors Related to Insomnia in Adult Patients with Tinnitus and/or Hyperacusis: An Exploratory Analysis
pp. 802-809(8)
Authors: Aazh, Hashir; Baguley, David M.; Moore, Brian C. J.
Review
Communication between Audiologist, Patient, and Patient's Family Members during Initial Audiology Consultation and Rehabilitation Planning Sessions: A Descriptive Review
pp. 810-819(10)
Authors: Manchaiah, Vinaya; Bellon-Harn, Monica L.; Dockens, Ashley L.; Azios, Jamie H.; Harn, William E.
JAAA CEU Program
JAAA CEU Program
pp. 820-821(2)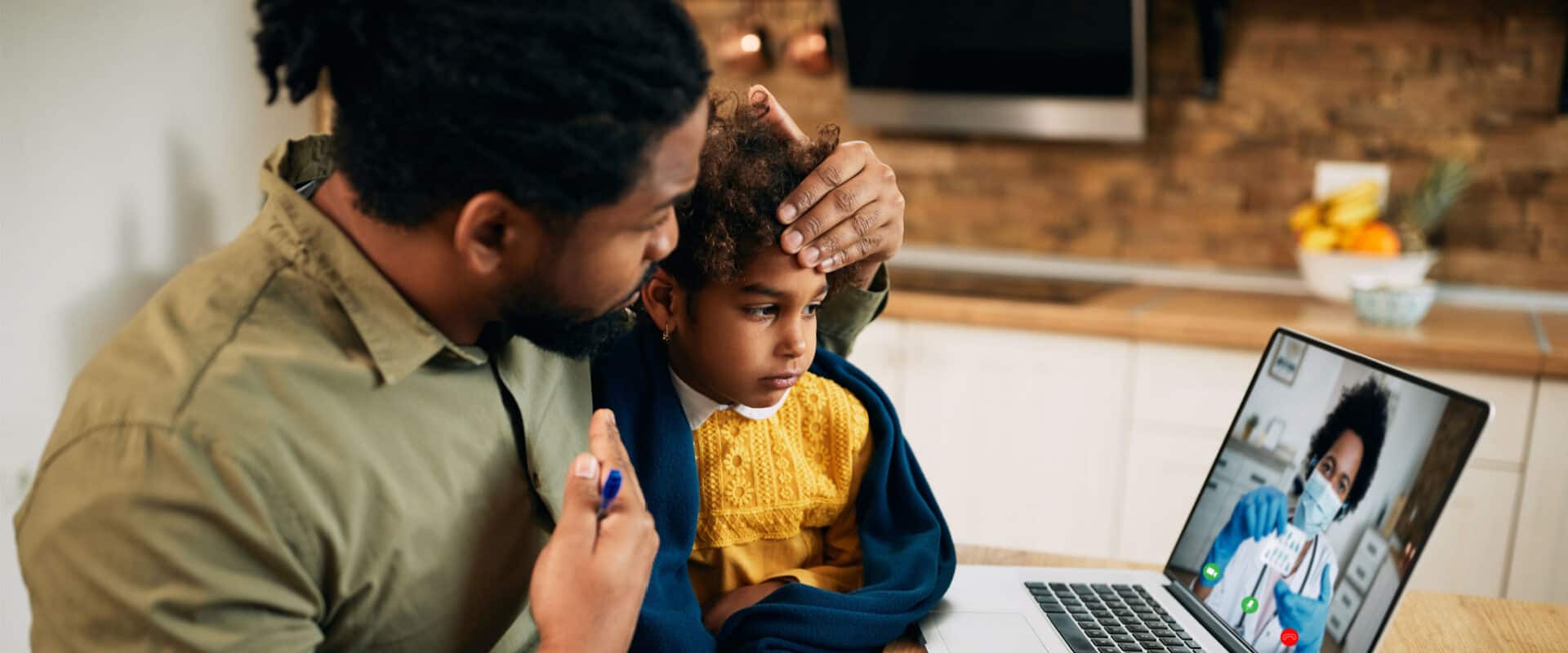 During the COVID-19 pandemic, the American Academy of Audiology (2020) provided audiologists with guidance regarding the use of telehealth services. In October 2021, the Academy released a position statement titled The Use of Telehealth for the Delivery of Audiological Services. Members can access this statement here. While the COVID-19 pandemic may have expanded telehealth services,…