Audiology Today (AT) is the American Academy of Audiology's award-winning magazine of, by, and for audiologists. Each issue of this full-color, bimonthly magazine provides comprehensive reporting on topics relevant to audiology, including clinical activities and hearing research, current events, news items, professional issues, individual-institutional-organizational announcements, and other areas within the scope of practice of audiology.
Looking for an issue or article published before 2017? Please contact us with your specific request.
Current Issue
The September/October 2022 issue of Audiology Today has been released. Enjoy the most recent issue!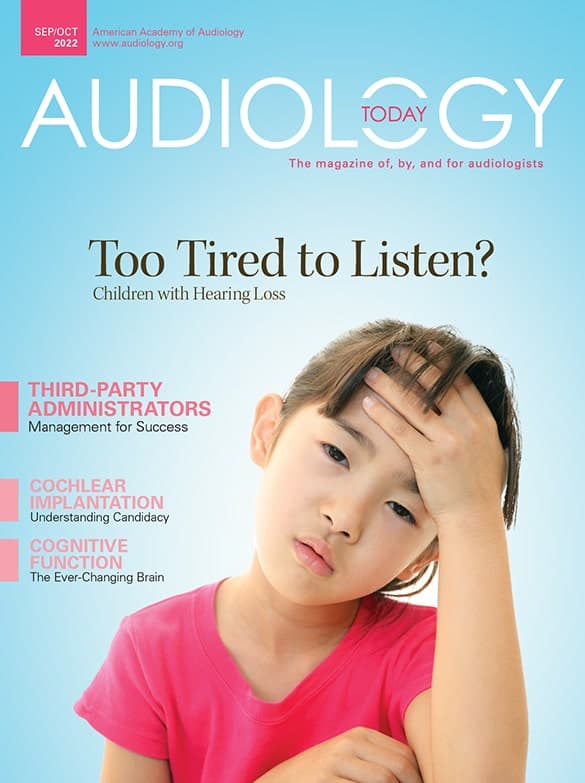 Keyword Search
Date
Audience
Business Topic
Clinical Topic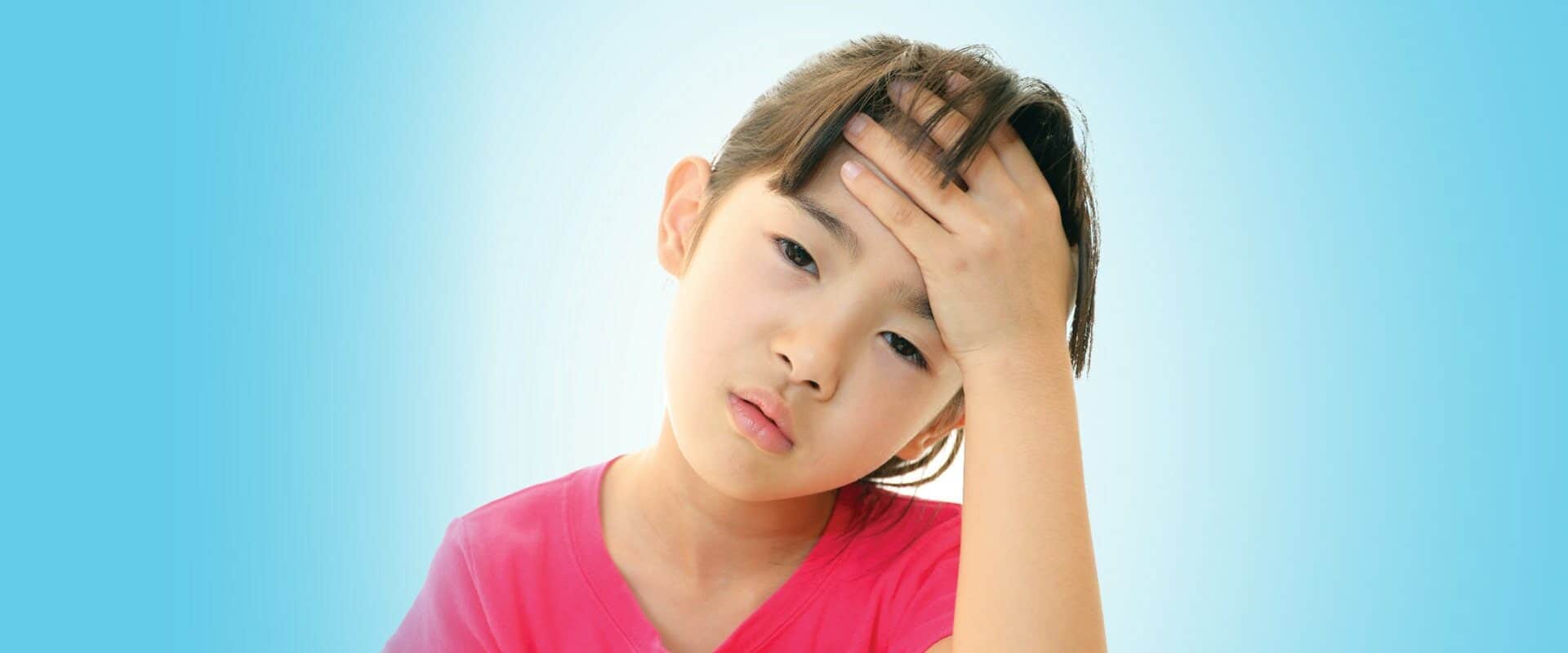 Listening-related fatigue is an important, but understudied, issue for children with hearing loss (CHL). Learn more about recent research from Vanderbilt University Medical Center examining effort and fatigue in CHL.