By Randy Baldwin
This article is a part of the September/October 2022, Volume 34, Number 5 Audiology Today issue and the November/December, Volume 34, Number 6, Audiology Today issue.
Cost concerns are one of the biggest reasons that patients often don't move forward with the purchase of hearing technology. If patients can fit the cost into their lifestyle and monthly budget, they may be more likely to move forward with purchasing the technology they want and need to help them live a connected life.
And now with CareCredit integrated into your Sycle or Blueprint OMS practice management software or using a custom link, it may be even easier for patients to see if they prequalify for the CareCredit credit card with no impact to their credit bureau score.
When patients have a financial solution in place, they are more able to confidently evaluate your recommendations and make decisions based on what would be best for their hearing health. So, whether it's helping to manage patient uncertainty, motivating tested-not-treated patients, or helping to keep patients loyal because they have a financial solution, when providers make it easy for their patients to access financing, it can benefit them in so many ways.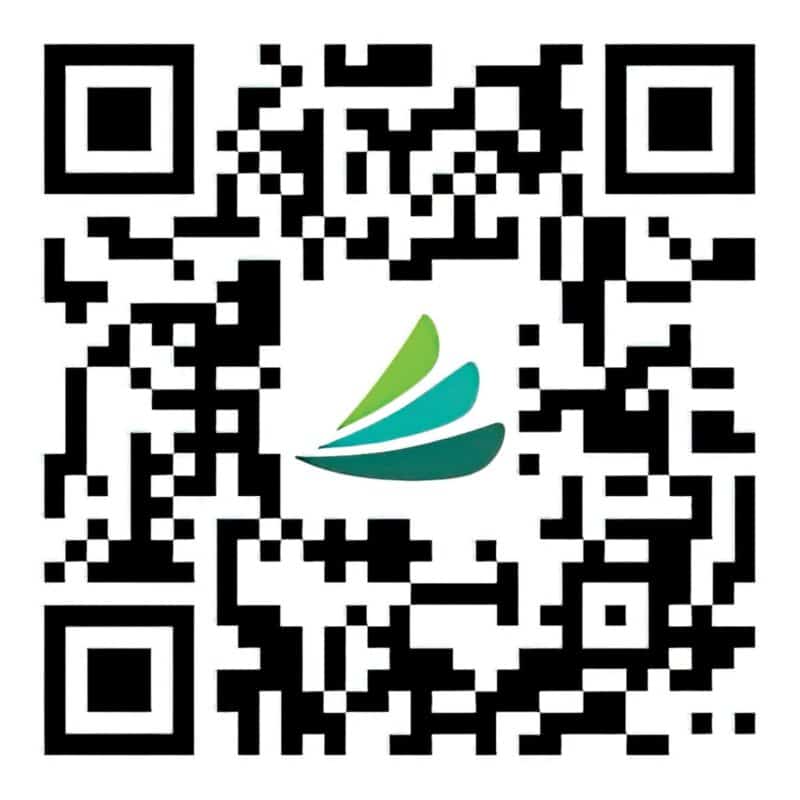 To learn more, scan the QR code to schedule a consultation with our Practice Development Team.
For more resources, visit us here.