Audiology Today July/August 2018
The American Academy of Audiology promotes quality hearing and balance care by advancing the profession of audiology through leadership, advocacy, education, public awareness, and support of research. Dive into the July/August 2018 Audiology Today issue below!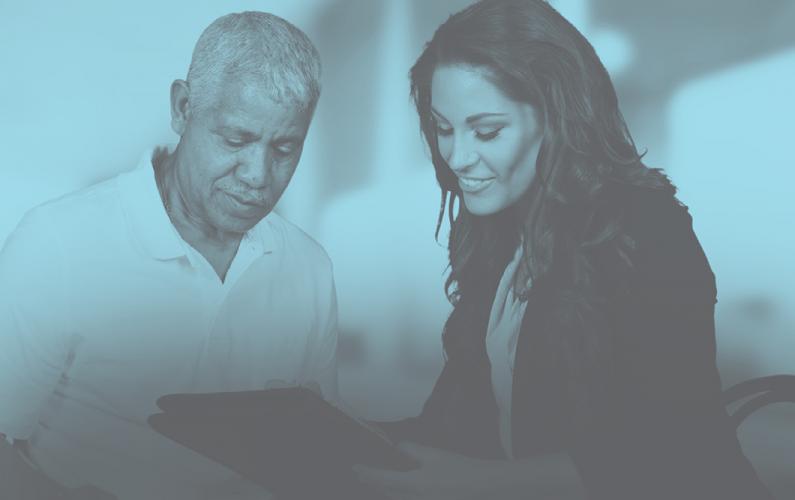 Hearing aid technology has improved tremendously in recent years. Available devices are sleek, fast, adjustable, "smart," and provide excellent benefits to individuals with hearing loss.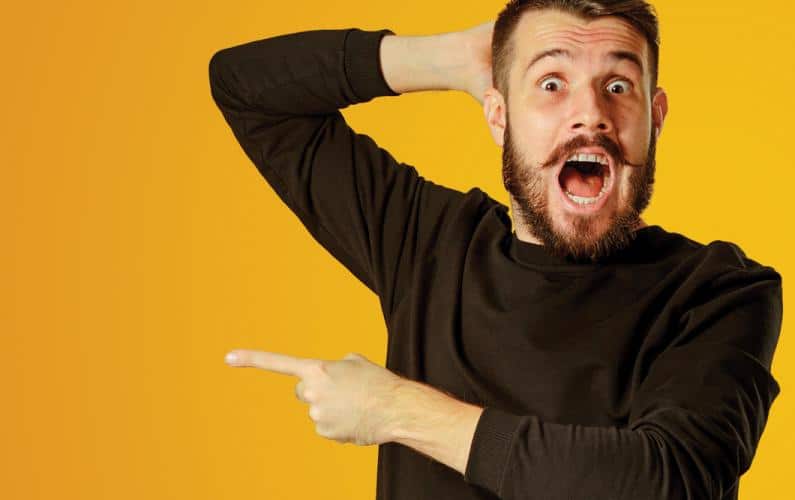 Audiogram

Hearing Aid

Over-the-Counter Hearing Aids
The hearing aid industry is in the midst of a "perfect storm" of changing technology, demographics, and distribution models.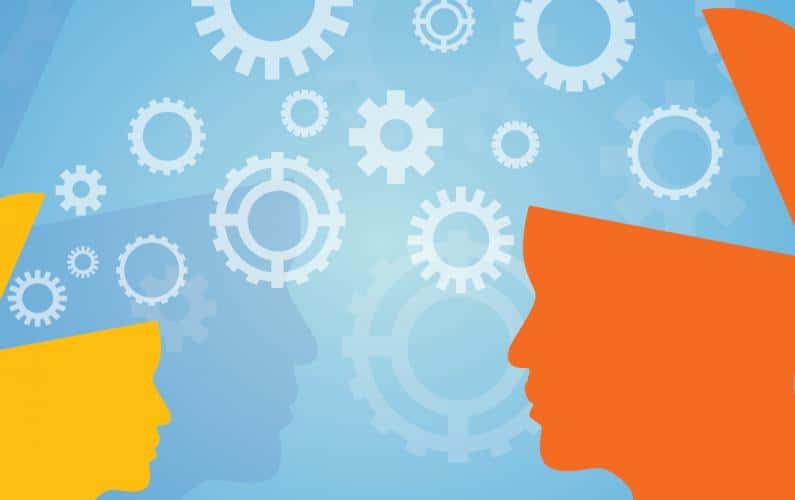 Brain Training

Hearing Aid
This article provides the counseling framework for a three-tiered approach to amplification involving audibility, brain training, and compensation strategies, allowing patients to share responsibility for their hearing health care.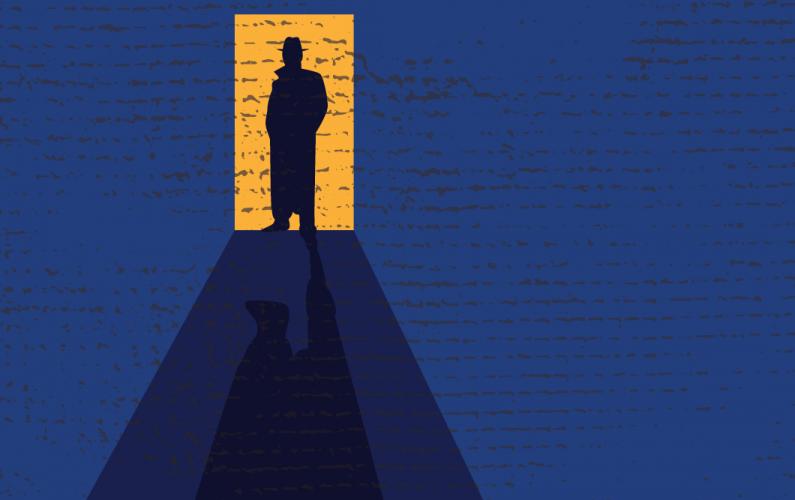 Hearing Aid

Over-the-Counter Hearing Aids
We must become vigilant about rejecting deceptive terms as a brand that can distort or eliminate our identities, resulting in consumer confusion.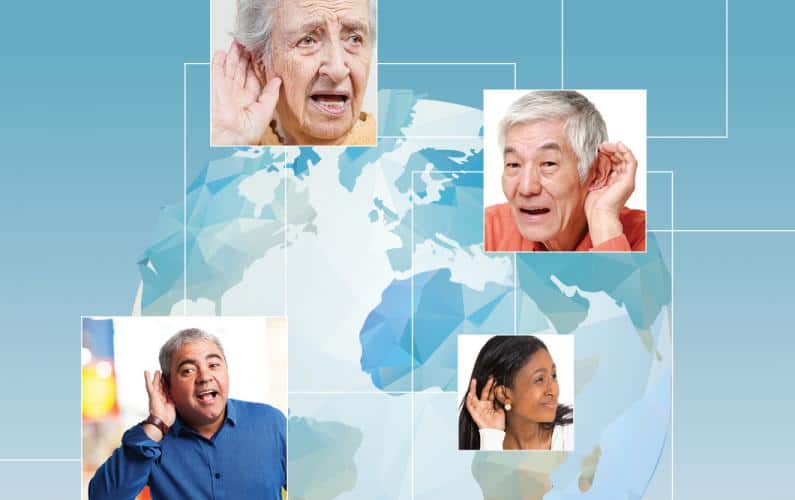 Providing an understanding of audiology practice to connect stakeholders in hearing health care around the world.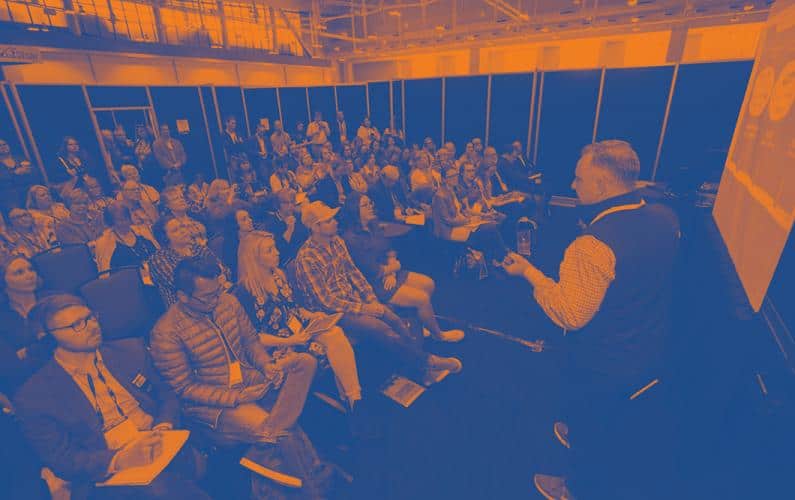 AAA 2018, the annual conference of the American Academy of Audiology, welcomed more than 6,000 participants to Nashville, Tennessee, on April 18–21.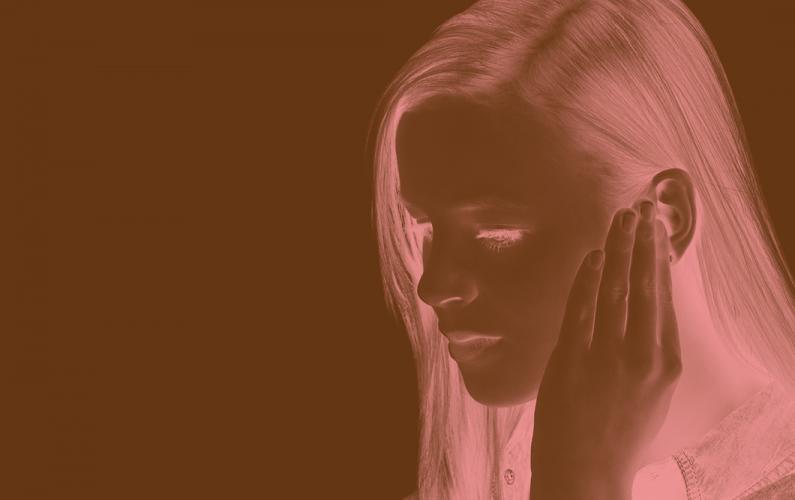 Patulous eustachian tube dysfunction
WELCOME BACK to an ongoing series that challenges the audiologist to identify a diagnosis for a case study based on a listing and explanation of the nonaudiology and audiology test battery.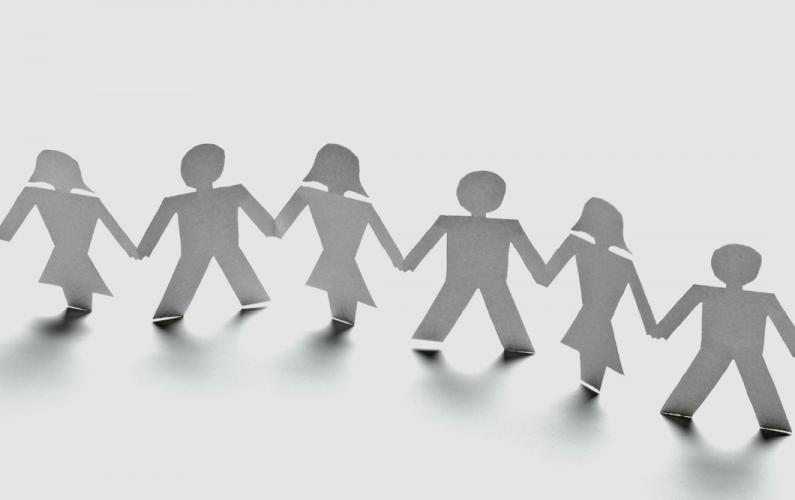 Each November, the Centers for Medicare and Medicaid Services (CMS) publishes the Medicare Physician Fee Schedule (MPFS) final rule that lists the payment rates for all Current Procedural Terminology (CPT)© codes across specialties for the upcoming year.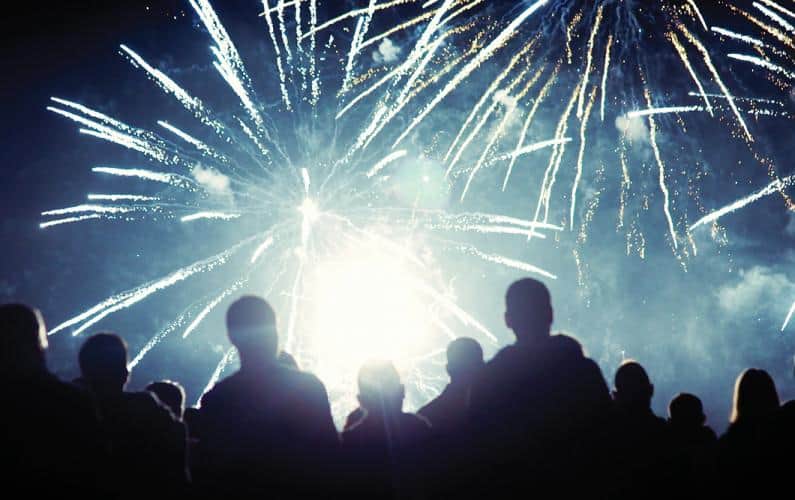 July 4, 1777, just one year after the Declaration of Independence had been approved and read publicly, our young nation paraded the streets and celebrated our independence by lighting bonfires, chiming bells, and setting off fireworks.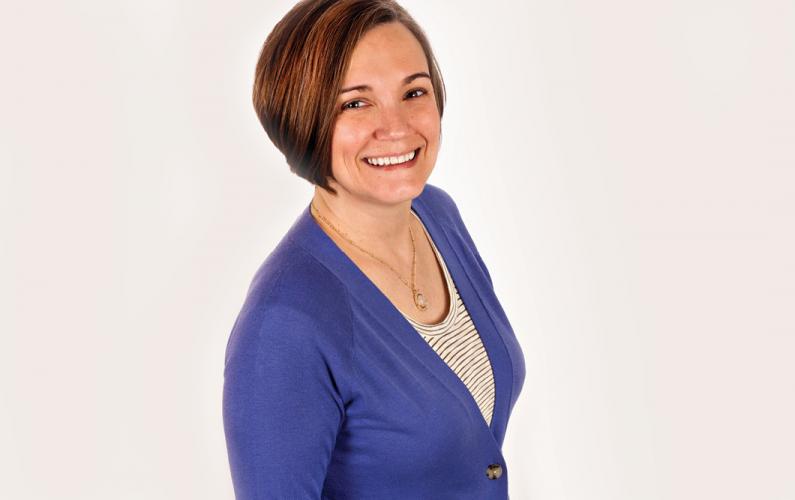 I have been practicing audiology since 1996 and started out as a jack of all trades—seeing patients of all ages, providing a variety of diagnostic services, and fitting hearing aids to patients of all ages.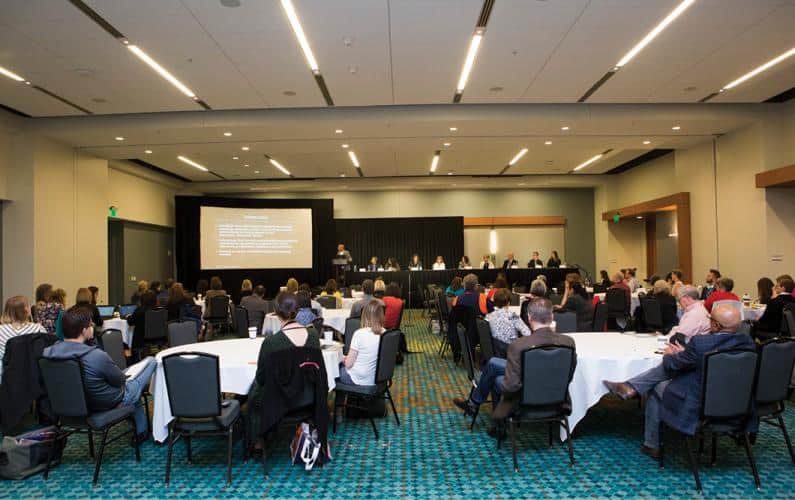 The Accreditation Commission for Audiology Education (ACAE), in collaboration with the Council of Academic Programs in Communication Sciences and Disorders (CAPCSD), offered the third annual Clinical Education Forum in conjunction with AAA 2018.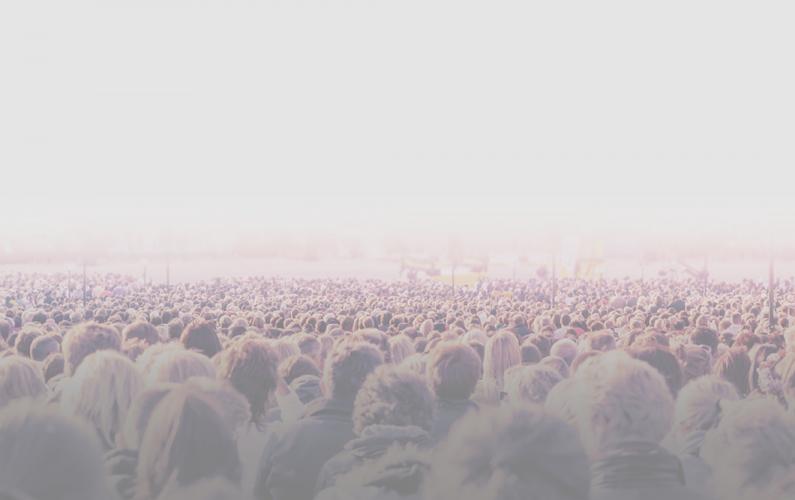 Every August, members of Congress decamp from Washington, DC, to return to their home districts to meet with constituents and attend local events.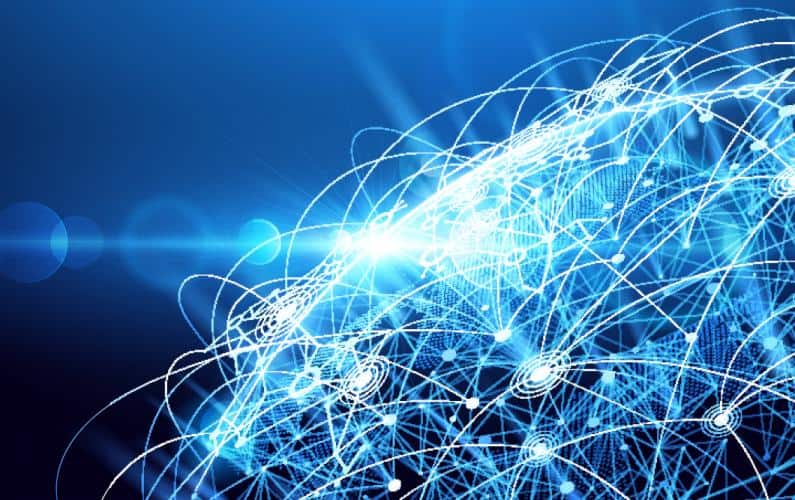 To aid in the understanding of how the Academy's Code of Ethics (COE) is applied and interpreted, the Ethical Practices Committee (EPC) periodically publishes a summary of cases. Following is a summary of cases reviewed by the EPC from January to December 2017.