Audiology Today May/June 2018
The American Academy of Audiology promotes quality hearing and balance care by advancing the profession of audiology through leadership, advocacy, education, public awareness, and support of research. Dive into the May/June 2018 Audiology Today issue below!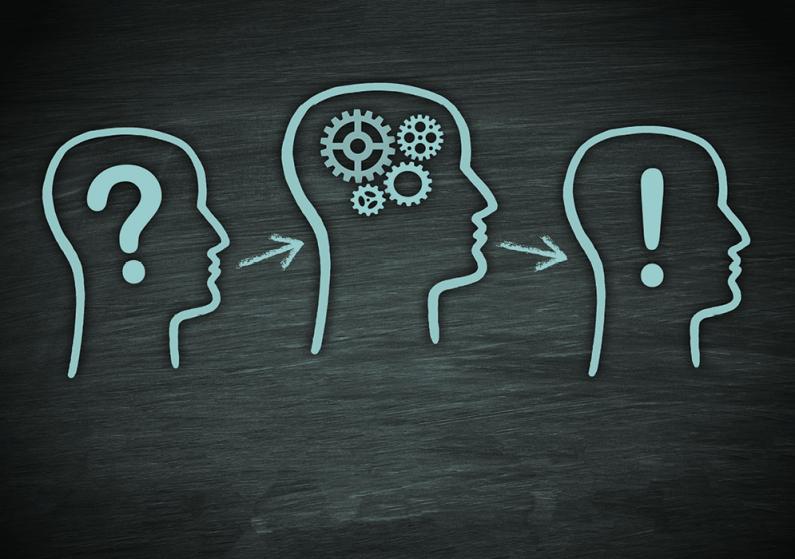 I've wanted to be an audiologist since I was a kid. I recall an art project in elementary school to draw a picture of what you wanted to be when you grow up.