The National Occupational Research Agenda (NORA) for Hearing Loss Prevention was made available to the public July 30, 2019. The document was developed by the Hearing Loss Cross-Sector Council and was available for public comment before being finalized. The NORA councils are populated with a wide variety of stakeholders interested in the specific topic including people from Universities, large and small businesses, professional societies, government agencies, and worker organizations. The overarching goal is to improve safety and health in the workplace.
The Hearing Loss Prevention Cross-Sector Council was tasked with creating a research agenda that would support these goals. The document describes the most urgent needs in hearing protection research in the workplace as identified by the group. The report suggests five objectives related to hearing loss prevention research:
Provide scientific basis for policies and guidelines that will inform best practices for hearing loss prevention efforts.
Develop effective, evidence-based education designed to improve hearing conservation program outcomes for exposed workers and management.
Develop, commercialize, and widely Implement noise control solutions on jobsites in key industries.
Develop audiological tests for hearing loss prevention.
Improve occupational hearing loss surveillance.
Each objective has specific aims related to it and the authors have provided a summary of knowledge gaps and specific research needs for each aim.  This document provides a great starting point for new research initiatives to address these critical areas.
The Academy was well represented on the NORA Hearing Loss Prevention Cross-Sector Council with Academy member Dr. Lauraine Wells serving as council co-chair. Academy member Dr. Amanda Azman is a NIOSH HLP assistant coordinator and helped facilitate the work of the council. Academy members COL Kristen Castro, Dr. Catherine Palmer, and Dr. Theresa Schulz served as council members. In total, there were 21 individuals working together to identify critical research needs in hearing loss prevention.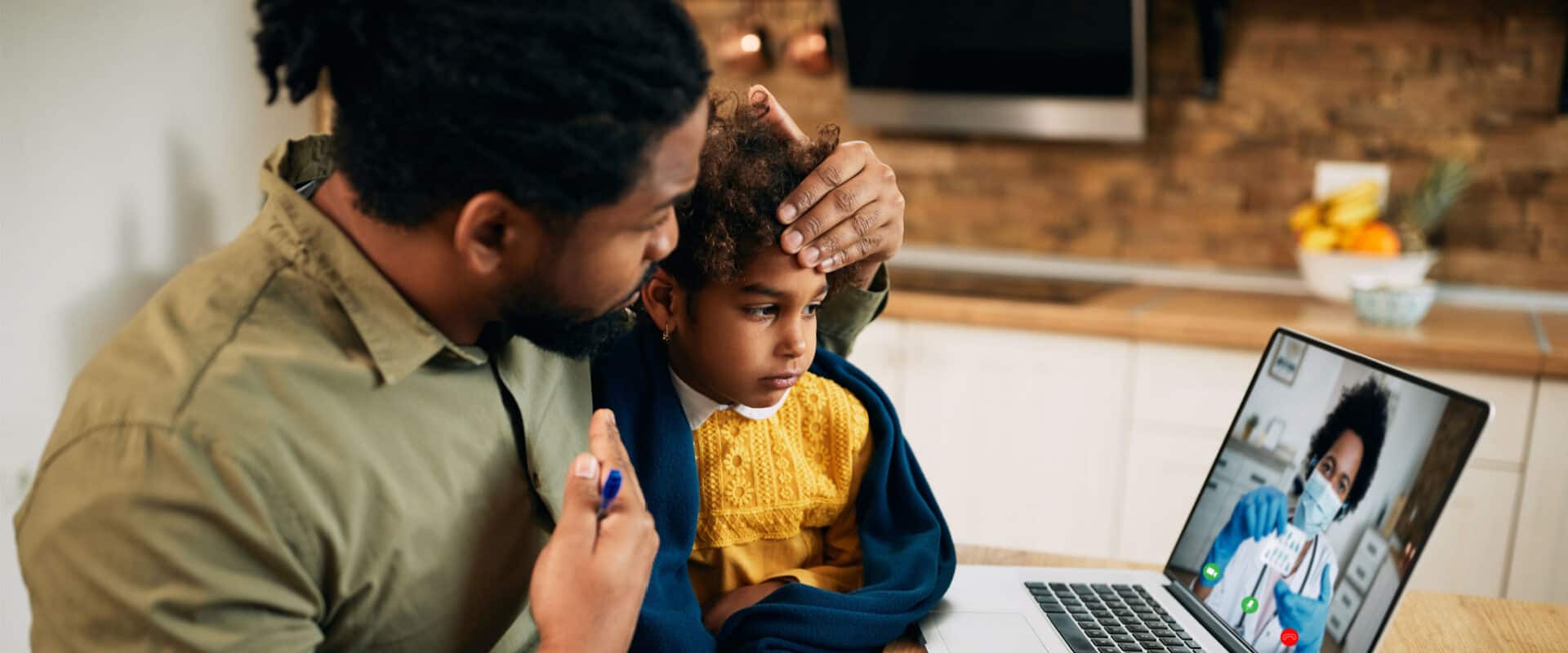 During the COVID-19 pandemic, the American Academy of Audiology (2020) provided audiologists with guidance regarding the use of telehealth services. In October 2021, the Academy released a position statement titled The Use of Telehealth for the Delivery of Audiological Services. Members can access this statement here. While the COVID-19 pandemic may have expanded telehealth services,…