It is alright if you missed the royal wedding. Meghan and Harry will understand. But perhaps you would like to visit London over the summer months. Take in the lingering sense of history and festival that just transpired in the form of a royal wedding. Well certainly you will have to plan meticulously for such a trip.
Don't forget the umbrella—it is London after all. Pack a comfortable pair of walking shoes if you are going to take in the sights outdoors and wander through the museums. Have a light jacket on hand, just in case. And, of course, a map of the London Underground. What a convenient way to travel without the headaches of traffic.
If you do plan to use the Underground, do not forget to pack a pair of earplugs. The BBC along with hearing scientists from the University College London are reporting potentially hazardous levels of noise in certain portions of the system. They report the Victoria line service to be the loudest on average with the Northern and Jubilee lines not that far behind.
Reference
Furby G. (2018) London Underground Noise Could Damage Hearing. BBC January 29.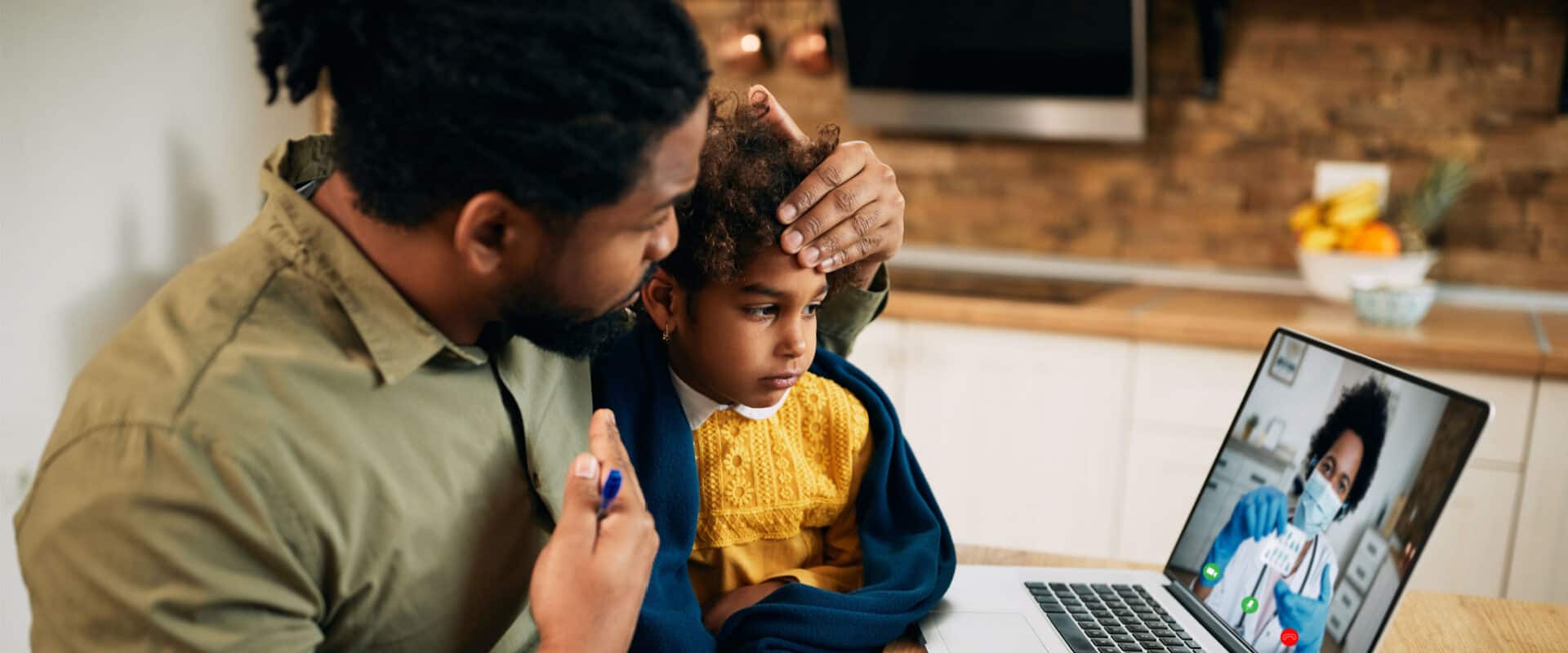 During the COVID-19 pandemic, the American Academy of Audiology (2020) provided audiologists with guidance regarding the use of telehealth services. In October 2021, the Academy released a position statement titled The Use of Telehealth for the Delivery of Audiological Services. Members can access this statement here. While the COVID-19 pandemic may have expanded telehealth services,…