It's no secret that a significant key to good health is maintaining a physically active lifestyle. But, approximately 80 percent of U.S. adults and children fall short of the recommended guidelines.
JAMA recently published its 2018 Physical Activities Guidelines for Americans, 2nd edition (PAG). Through systematic review, the PAG identified moderate and strong evidence which served as the basis of the updated guidelines. Unsurprising, sitting less and moving are the central tenants of the document. Furthermore, progression in duration and intensity in aerobic, muscle strengthening, balance training and bone strengthening have all been found to benefit adults and children. For more information, check out the link below.
Reference
Piercy K, Troiano R, Ballard R, et al. (2012) The Physical Activity Guidelines for Americans. Journal of the American Medical Association. November 12.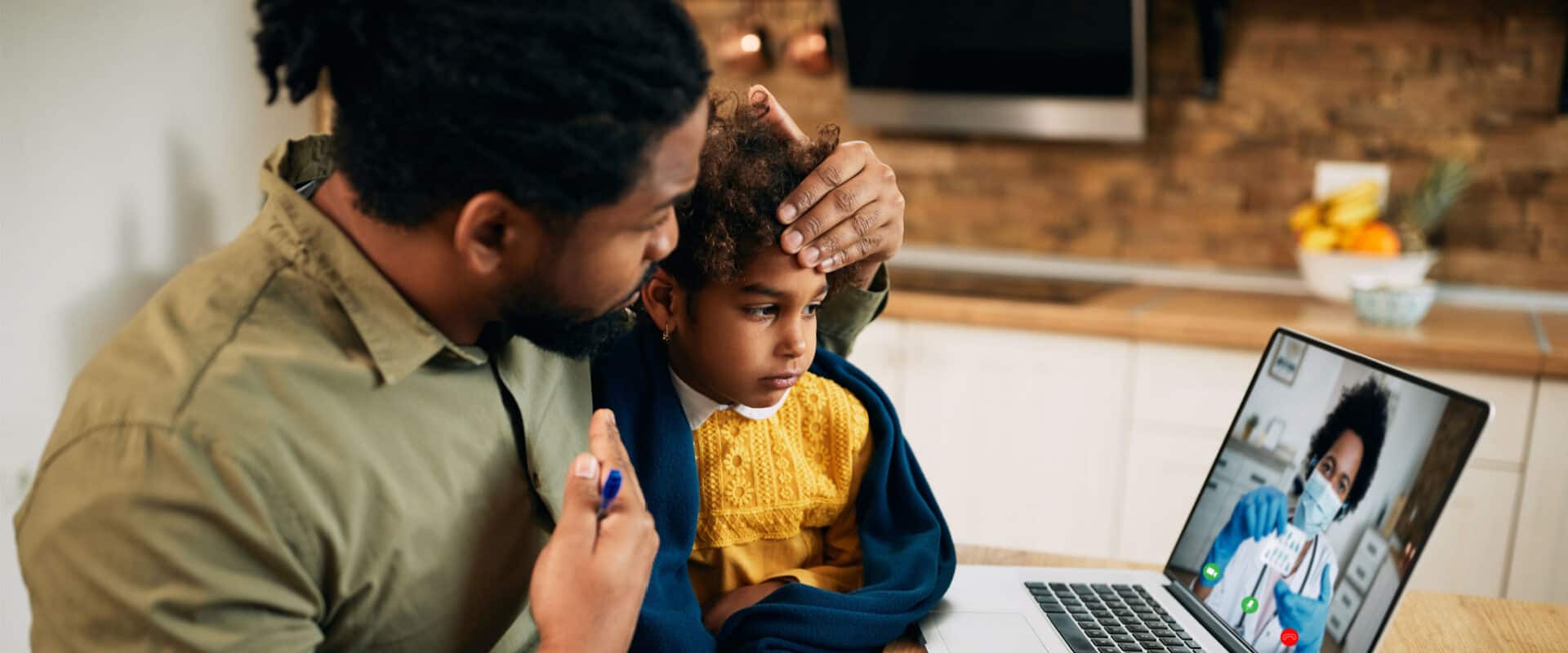 During the COVID-19 pandemic, the American Academy of Audiology (2020) provided audiologists with guidance regarding the use of telehealth services. In October 2021, the Academy released a position statement titled The Use of Telehealth for the Delivery of Audiological Services. Members can access this statement here. While the COVID-19 pandemic may have expanded telehealth services,…