Message from Catherine Palmer, PhD | January 2020
2019 was action packed on the Hill and ended with critical audiology provisions (treatment services, Medicare practitioner status and a direct access study) being included in legislation that passed the House of Representatives in December.
Video 1: How did this happen and what role did the Academy play in advancing the interests of the profession?
Watch this first video installment to find out how the intersection of the joint audiology bill, congressional interest in Medicare coverage of hearing aids, and the push to reduce drug prices resulted in the passage of H.R. 3.
---
Video 2: Now that critical audiology provisions have passed the House of Representatives, what are the next action items and how can audiologists help?
Watch this second video installment to find out what the road ahead looks like in the Senate. Also, find out what critical messages audiologists need to be conveying to their elected representatives.
---
Video 3: If Medicare decides to cover audiology services and devices, what might this look like?
This third and final video provides some insights on the various approaches Medicare uses to "pay-for" devices or "DME" and the pros and cons of each approach.
---
UPCOMING WEBINAR
Title: 2020 Advocacy Update – The Year Ahead
Live Event: January 15, 2020 | 2:00 pm – 3:00 pm ET
Presenter: Susan Pilch, J.D., Senior Director, Government Relations, AAA
CEUs: 0.1 CEUs
This webinar will provide members with a comprehensive overview of the legislative and regulatory issues facing the profession of audiology at both the federal and state level.  Some of the topics that will be covered include Medicare, the status of OTC hearing aids, and telehealth as well as the audiology and speech-language pathology interstate compact and efforts to expand the number of states that require insurance coverage of children's hearing aids.This webinar is free for Academy members.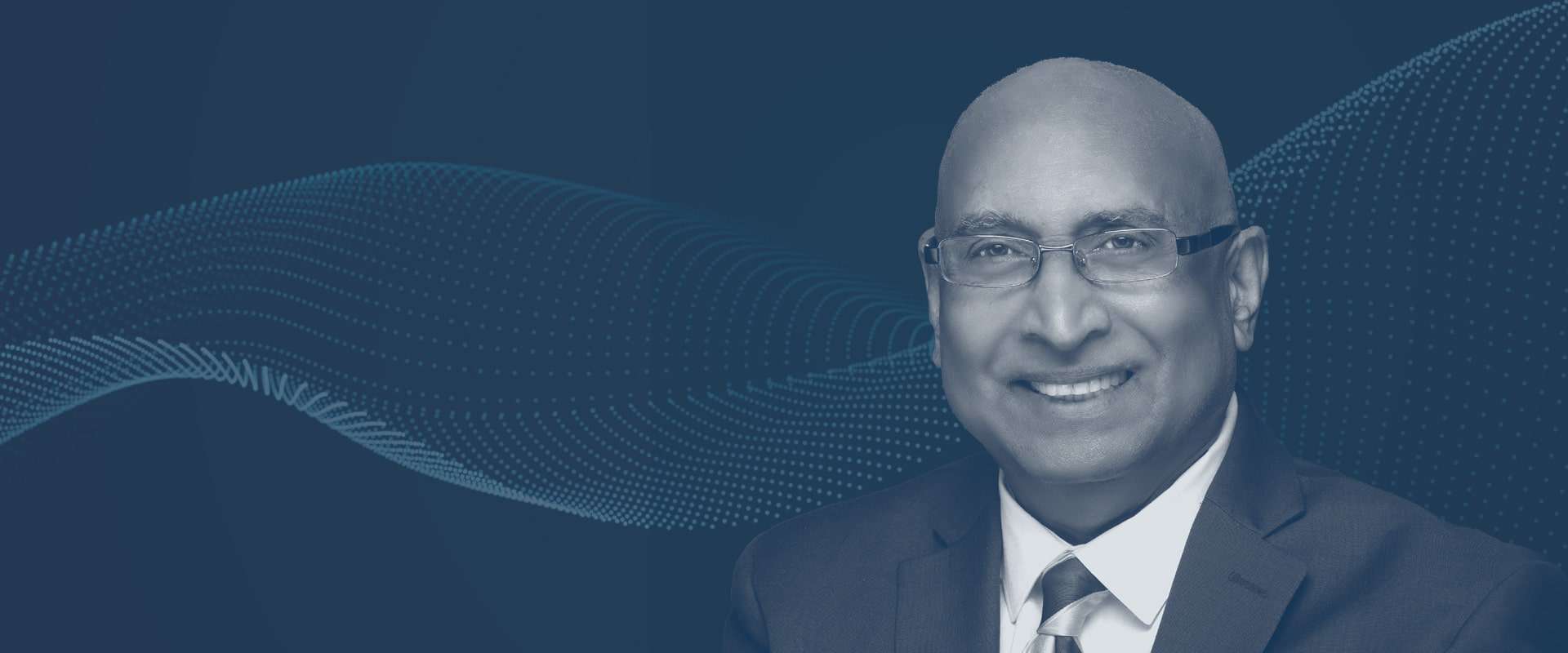 I first became an entrepreneur in 2005, when I started my audiology practice. I made my own hours, determined my success, and avoided answering to the boss. But as a one-person practice, I needed more potential to grow. Being on your own may sound fun, interesting, or exciting, but a one-person business can only grow so much….