As I prepared to begin my term as president of the American Academy of Audiology, I started looking at the other incredible leaders in our profession that I have around me, all working to make the Academy an impactful and strategic organization.
For my first President's Message, I was thrilled to be joined by Kate Marchelletta, AuD, a long-time friend, volunteer, and Academy member, who is currently serving as chair of the Academy's Membership Engagement and Recognition Committee.
Now that membership renewals are open, this is a wonderful to recognize that we are part of something bigger than ourselves, and as Academy members there is so much we can accomplish if we continue to innovate together and support each other.
With the recent release of the Food and Drug Administration (FDA) over-the-counter (OTC) hearing aid regulations and final rule, and the expanded coverage for cochlear implantation (CI) released by CMS, there are changes coming our way professionally, and navigating those changes is always easier when we work together.
I look forward to the next year as your Academy president, celebrating professional achievements with you, meeting you at AAA 2023+HearTECH Expo, April 19-22, in Seattle, and continually advocating for the betterment of our profession.
The Academy is a professional home for us all.
Renew online before November 1 and receive a $15 Uber/Uber Eats e-gift card.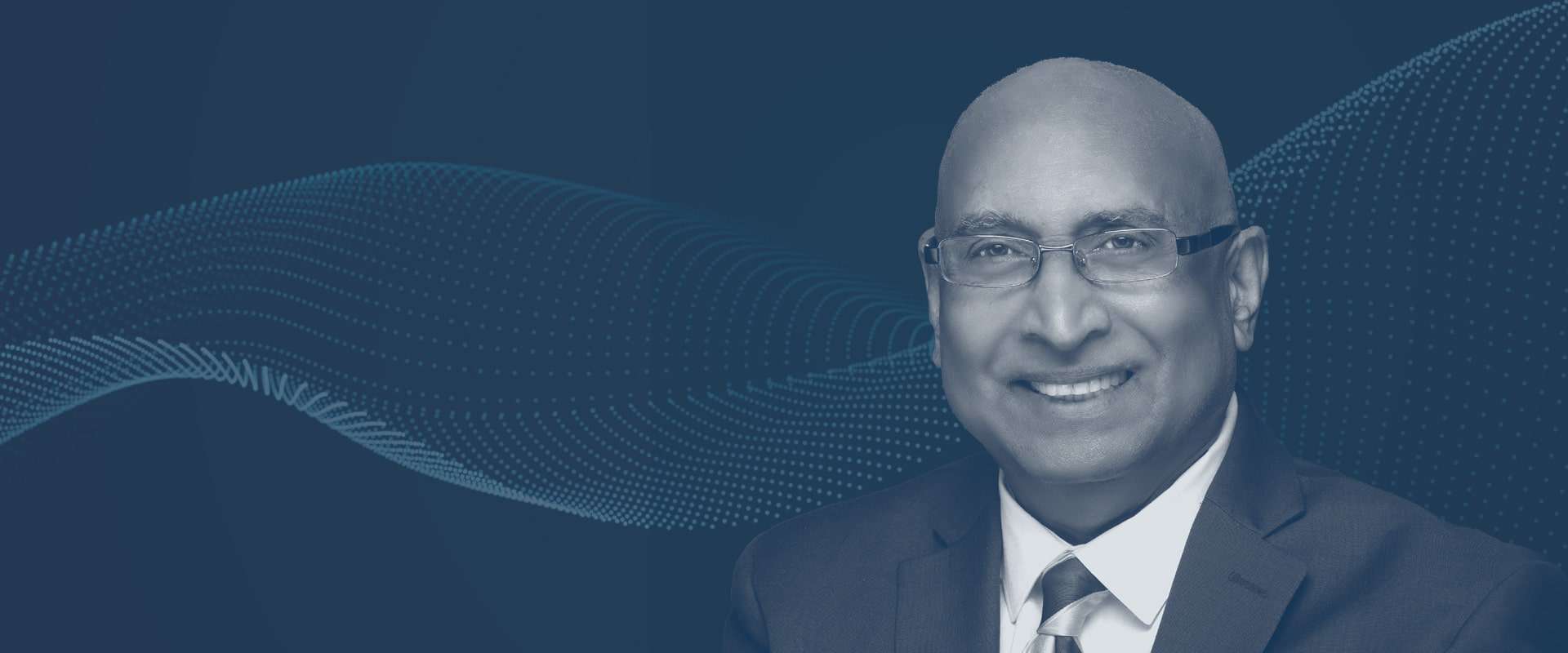 I first became an entrepreneur in 2005, when I started my audiology practice. I made my own hours, determined my success, and avoided answering to the boss. But as a one-person practice, I needed more potential to grow. Being on your own may sound fun, interesting, or exciting, but a one-person business can only grow so much….