Cardiovascular health status is a commonly recognized determinant of hearing loss in adult populations. A recent study out of Children's Hospital of Philadelphia (CHOP) has demonstrated pediatric populations are not immune to hearing-heart concerns. Madison et al. (2018) followed a group of 348 children that underwent infant surgery for congenital heart defects. The study team found that 21.6 percent of the children had hearing loss; risk was associated with pre-maturity, confirmed genetic anomaly, and longer postoperative length of stay.
Despite the higher prevalence compared to other preschool aged children, the study did not account for hearing status prior to surgery and over half of the children with hearing loss had conductive hearing loss. The authors recommend that any child that undergoes cardiac surgery by six months of age should have at least one audiologic evaluation by 24 months. It also makes sense for the care team to be aware of increased risk for potential hearing loss including conductive etiologies in children undergoing congenital heart defect surgeries.
Reference
Grasty M, Ittenbach R, Knightly C, Solot C, Gerdes M, Bernbaum J, Wernovsky G, Spray T, Nicolson S, Clancy R, Licht D, Zackai E, Gaynor J, Burnham N. (2018) Hearing Loss after Cardiac Surgery in Infancy: An Unintended Consequence of Life-Saving Care. J Pediatrics 192:144.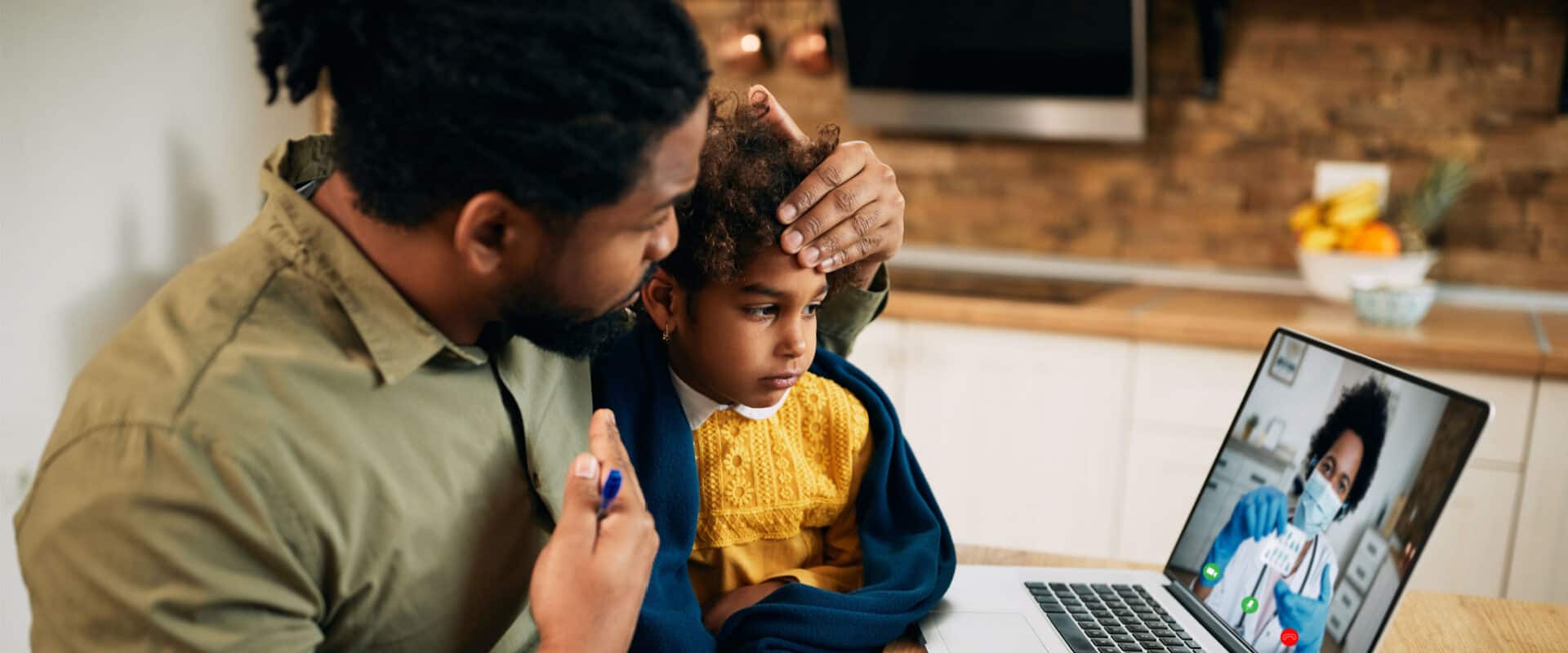 During the COVID-19 pandemic, the American Academy of Audiology (2020) provided audiologists with guidance regarding the use of telehealth services. In October 2021, the Academy released a position statement titled The Use of Telehealth for the Delivery of Audiological Services. Members can access this statement here. While the COVID-19 pandemic may have expanded telehealth services,…