The Academy's thoughts are with those members who have been impacted by the recent weather events.
We encourage those able members to contribute resources and time to their local, state, and national charities of choice that may be able to offer assistance.
Made possible by generous AAA Foundation donors, the Foundation also offers the Member Assistance Program (MAP). By providing complimentary registration, MAP enables audiology professionals experiencing financial hardship (for medical, family, professional, or other personal reasons) to attend the AAA 2019 Annual Conference in Columbus, OH.
Learn more about the Member Assistance Program.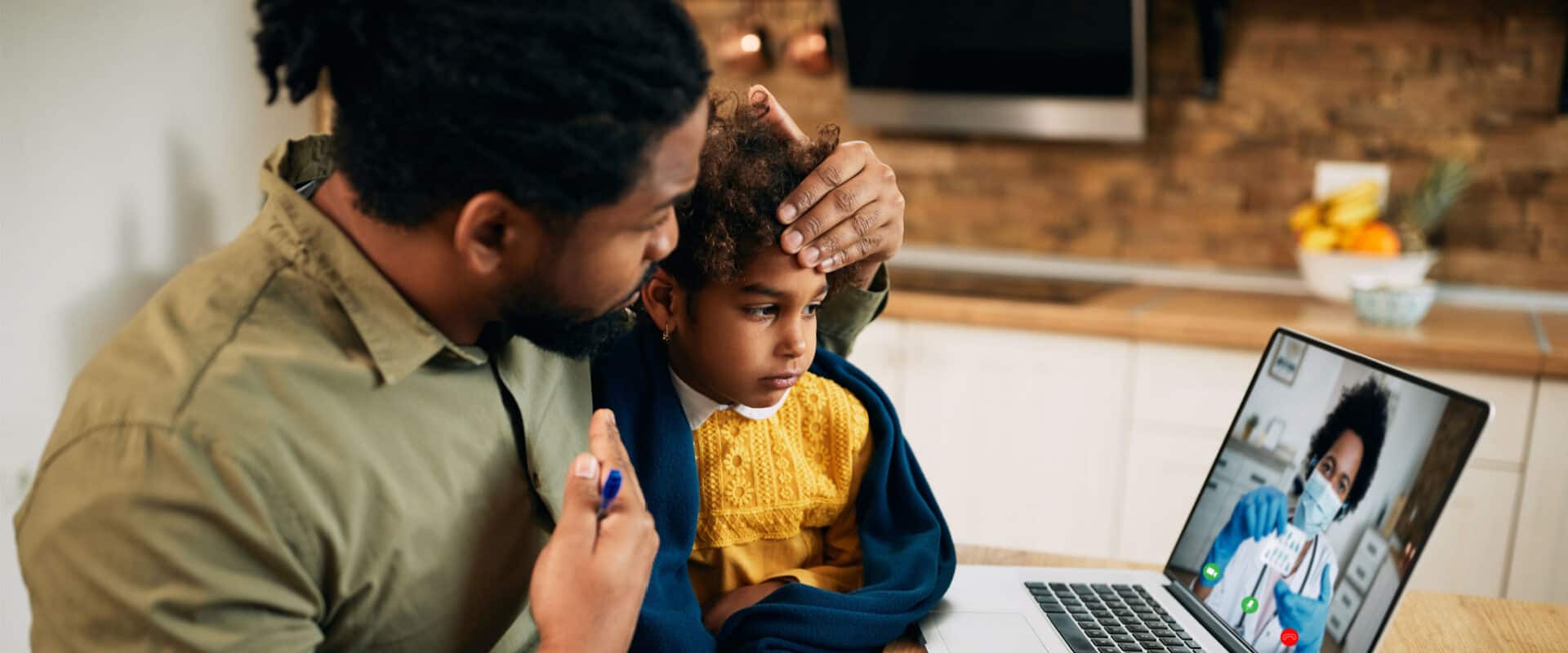 During the COVID-19 pandemic, the American Academy of Audiology (2020) provided audiologists with guidance regarding the use of telehealth services. In October 2021, the Academy released a position statement titled The Use of Telehealth for the Delivery of Audiological Services. Members can access this statement here. While the COVID-19 pandemic may have expanded telehealth services,…