Open-fit style hearing aids have been primarily applied to adult populations with high-frequency hearing loss and conserved low-frequency hearing. The use of an open-fit strategy has advantages and disadvantages; for example, open-fit can decrease occlusion complaints, but as a negative may decrease benefits of noise reduction algorithms. Limited research has examined the application of open-fit domes in pediatric populations.
Johnstone et al (2018) performed a repeated measures design study in children with bilateral high frequency hearing loss (older: 10-16 years and younger: 6-9 years of age) with conventional earmolds compared to open-fit domes to determine influence on localization. They found that children on average showed improved localization with open-fit domes compared to conventional earmolds. In addition, 17 of the 18 participants reported immediate improvement in quality of own-voice. Age and duration of use of conventional earmolds were discussed as significant factors influencing the relationship.
It is important to note that the sample did not include very young children (< 5 years of age) and issues with retention of open-fit dome and vent size of conventional earmolds was not addressed as a factor in the analysis.
Reference
Johnstone PM, Yeager, KR, Pomeroy ML, and Hawk N. (2018) Open-fit domes and children with bilateral high frequency sensorineural hearing loss: benefits and outcomes. J Am Acad Audiol 29:348–356.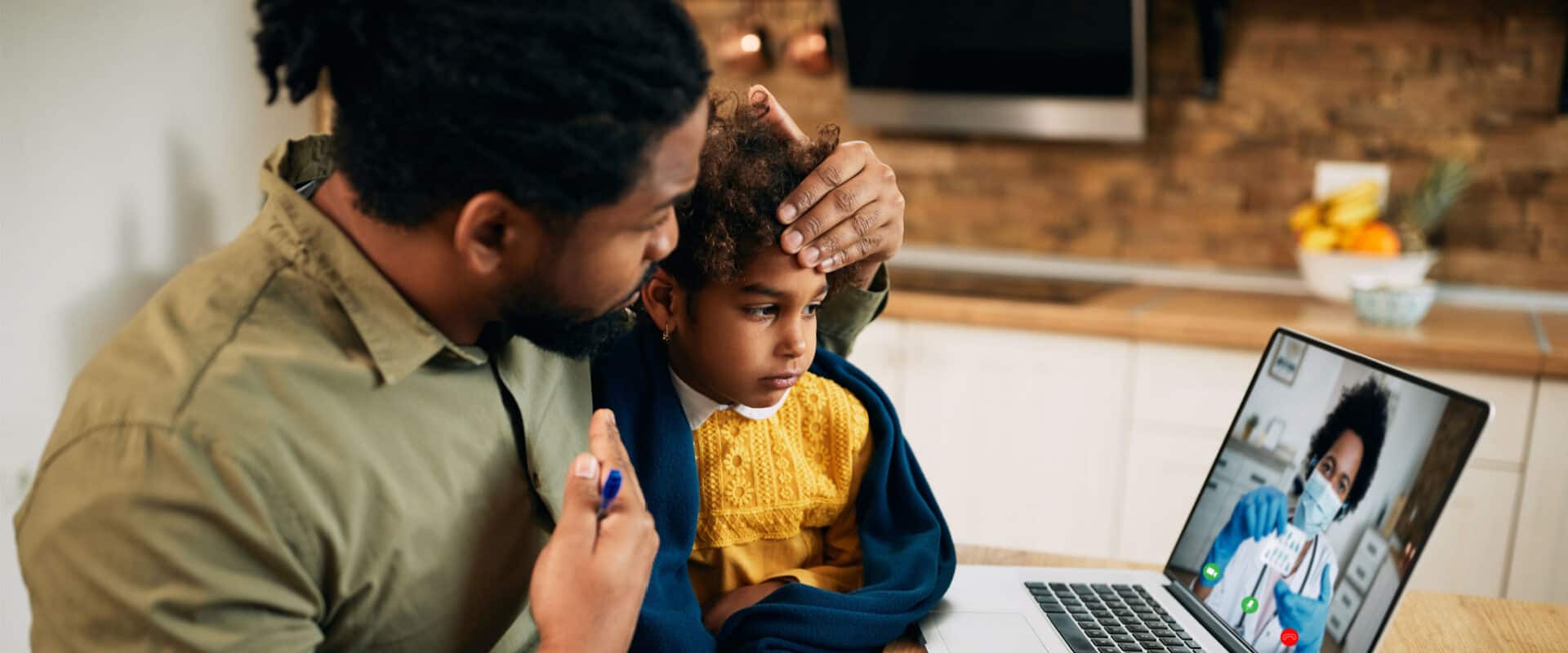 During the COVID-19 pandemic, the American Academy of Audiology (2020) provided audiologists with guidance regarding the use of telehealth services. In October 2021, the Academy released a position statement titled The Use of Telehealth for the Delivery of Audiological Services. Members can access this statement here. While the COVID-19 pandemic may have expanded telehealth services,…