Do you know if your state license regulates the services you may provide via telehealth or tele-audiology? Do you know what telehealth is? Telehealth is the concept of providing healthcare services remotely via technology such as high-speed internet, webcam, and smart phone. This technology is evolving rapidly and becoming a part of daily audiology practice today. The Veterans Health Administration (VHA) utilizes clinical video telehealth to provide real-time video appointments between audiologists and veteran patients at remote clinical sites. Beyond the VHA telehealth program there are now various hearing aid manufacturers providing remote programming options for their devices. This will allow the audiologist to make programming adjustments through an app on the patient's phone. What this means is that tele-audiology is closer to becoming a daily part of your practice than you may realize. Does your license support it?
In September of 2017 the State of Illinois passed a new version of the Speech Pathology and Audiology Practice Act which became effective January 1, 2018. These changes are thanks in part to the advocacy efforts of the Illinois Academy of Audiology. Among many improvements to the licenses of Illinois audiologists this act included provisions allowing an audiologist to provide services through telehealth modalities. The practice act specifies that the practice of audiology may be conducted with video conferencing. It further explains that the use of telephone, email, messaging, and store and forward technology should be used in conjunction with or supplementing the use of video conferencing. Additionally, this act regulates that an audiologist outside of Illinois but providing services to a patient in Illinois is subject to the rules and regulations of this act.
On the federal level the Medicare Telehealth Parity Act (H.R. 2550) has been introduced and identifies audiologists as eligible providers of telehealth services for Medicare patients.  As it currently stands an audiologist is not reimbursed by Medicare for telehealth related services.  Within the VHA a new rule has been proposed which will allow providers employed by the VHA to provide telehealth services (including tele-audiology) anywhere in the country regardless of the location of provider and patient.  There is also companion legislation to this rule (S.925) which has passed the Senate and is now in consideration with the House which allows VHA providers to practice across state lines, via telehealth, without restriction by individual states.
As advancements in telehealth continue and telehealth becomes more widely adopted by health care providers, it is important that audiologists understand licensure requirements and our scope of practice in the state or states in which we practice.  If you are unsure about your license consult your practice act and read it thoroughly.  Contact your state audiology licensure board or look for resources from within your state association if you have questions or concerns about your specific situation.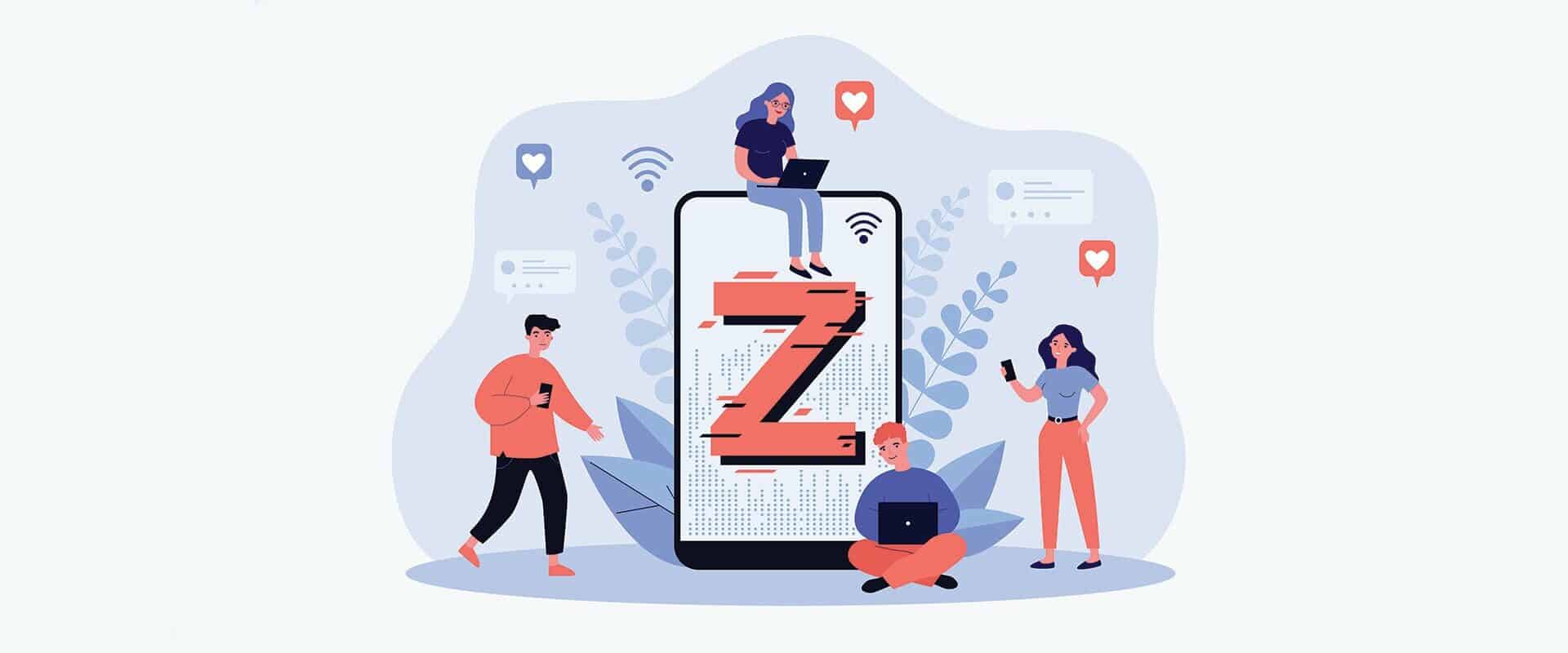 By Melanie Lutz Generation Z (Gen Z) is an epithet given to those born between the late 1990s and 2010s. This distinctive cohort was born into a world of modern technology and globalization, which consequentially shaped the type of consumers and coworkers they have become. Understanding the idiosyncrasies of Gen Z, from their patient needs…