Many of you probably remember the song You're Never Fully Dressed Without A Smile from the movie Annie, but did you know that how you smile might also be important?
Recent research, which was partially funded by the National Institute of Health, suggests that the type of smile one gets can impact another person's response to stressful situations. Specifically, these investigators evaluated the stress response of male undergraduate-student subjects giving a short speech. They found that the type of smile given by "an evaluator" after the speech impacted their stress response.
That may be something to think about as we interact with our patients and their families, especially when they are learning new skills and we are evaluating their acquisition of these skills. To make sure that you wear the right smile, you can check out a summary of the research.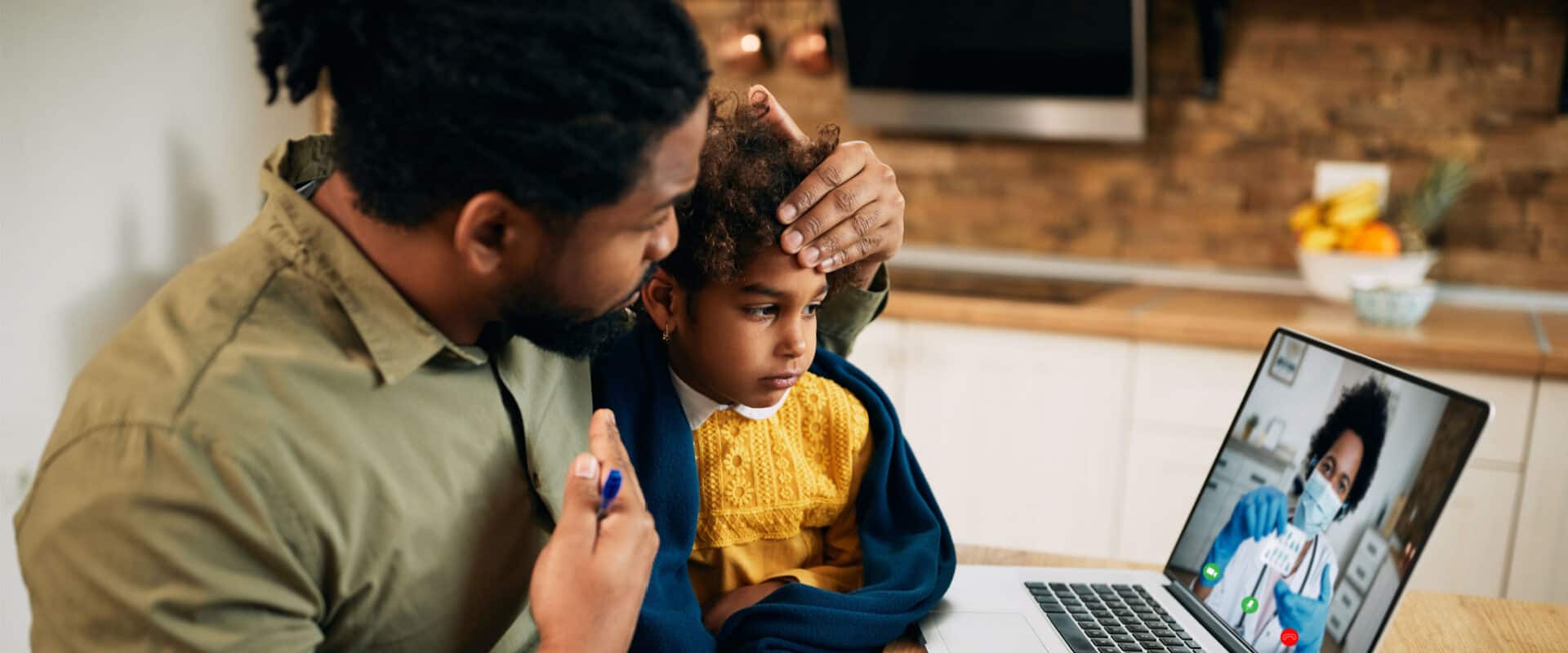 During the COVID-19 pandemic, the American Academy of Audiology (2020) provided audiologists with guidance regarding the use of telehealth services. In October 2021, the Academy released a position statement titled The Use of Telehealth for the Delivery of Audiological Services. Members can access this statement here. While the COVID-19 pandemic may have expanded telehealth services,…