In a recent NPR Bio-Tech Nation interview, Focused Ultrasound Foundation Chairman Neal Kassell, MD, describes the theory and potential applications of this emerging approach to medical treatment. The treatment uses "multiple intersecting beams of high-frequency sound" to accurately target specific structures within the body with little effects on surrounding structures. Think magnifying glass and sunlight transformed into a concentrated and powerful beam of light.
Touted as an "early-stage, disruptive, noninvasive therapeutic technology," focused ultrasound treatment is currently being investigated worldwide in reputable research institutions. In addition to oncology, pre-clinical and clinical trials are underway investigating other applications in fields including neurological, cardiovascular, musco-skeletal, endocrine disorders, and women's health.
Further investigation includes revolutionizing targeted approaches to drug delivery within certain areas of the body. The Focused Ultrasound Foundation was recently represented by Dr.  Kassell with best-selling author John Grisham in Gary's Book Club at the annual CES ®2018.
Resources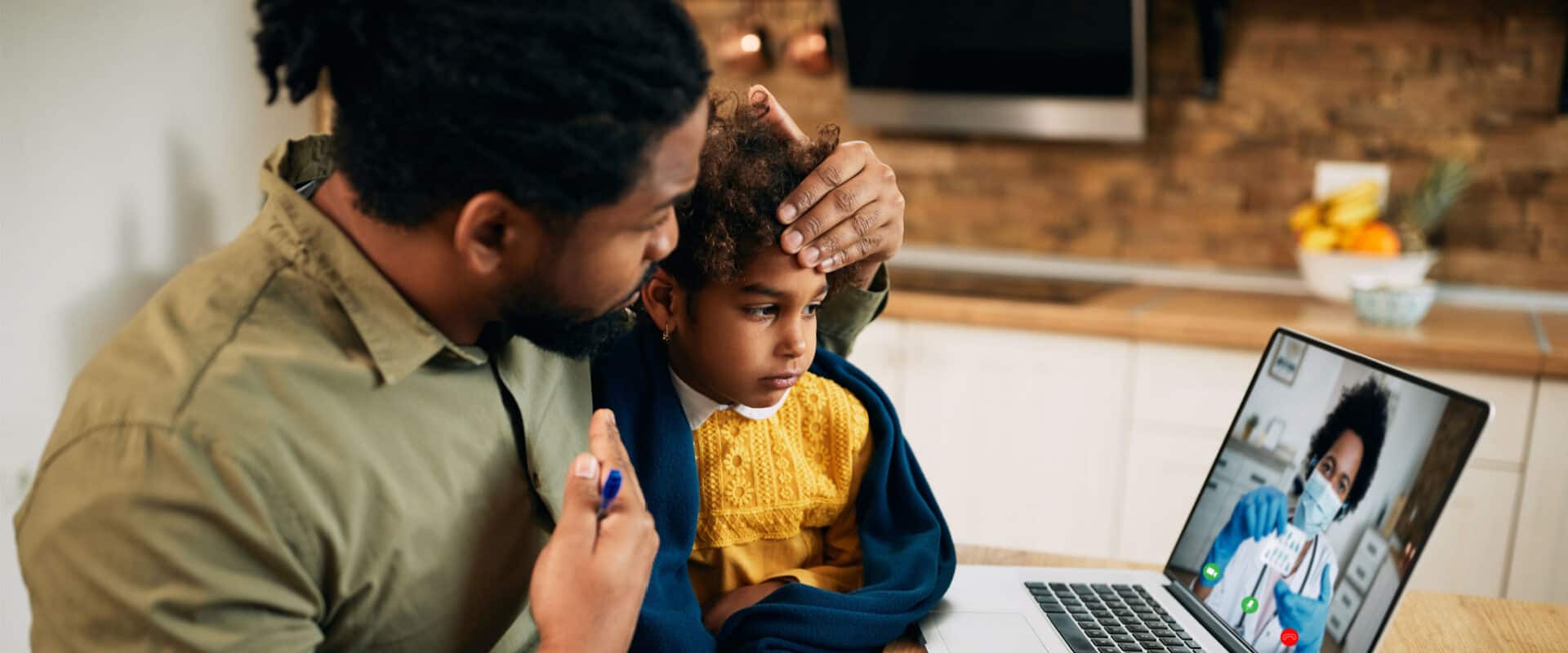 During the COVID-19 pandemic, the American Academy of Audiology (2020) provided audiologists with guidance regarding the use of telehealth services. In October 2021, the Academy released a position statement titled The Use of Telehealth for the Delivery of Audiological Services. Members can access this statement here. While the COVID-19 pandemic may have expanded telehealth services,…