Yes, the greatest spectacle of the sporting world, the World Cup of soccer, is underway. We have reported on the pseudo earthquake of ecstasy caused by a Mexican goal against the reigning world champion Germans to vibrations of ecstasy. The curtains are yet to fall on the very first stage of the tournament and the past champions are boarding a homebound airplane – stung by a plucky South Korean side that forgot to be intimidated by the biggest names in soccer.
Elsewhere, fans are taking matters into their own hands. Iranian fans congregated outside the hotel window of Portuguese super star Christiano Ronaldo the night before Portugal played Iran. With vuvuzelas, drums, chants, and songs blaring through the night, they kept one of the best players in the world today sleep deprived. The exasperated Mr. Ronaldo appeared at his hotel window at some point, begging the Iranian fans to let him sleep. The fans were in no mood to show mercy. The auditory assault continued and indeed payed dividends the next day. Iran salvaged a 1-1 draw against the mighty Portuguese. While not enough for Iran to advance, the draw was certainly enough to return home with heads held high and morale even higher.
As if the draw was not enough, the Iranians denied Christiano Ronaldo from the penalty spot. With 12 yards and a hapless goalkeeper to beat, Christiano usually blasts shots with epic force and precise placement that test the tensile limits of the goal netting. But not on this day. Not after loyal fans had weaponized sound to neutralize an otherwise indomitable force of nature on the soccer field.
More on the episode of fans keeping Christiano Ronaldo awake.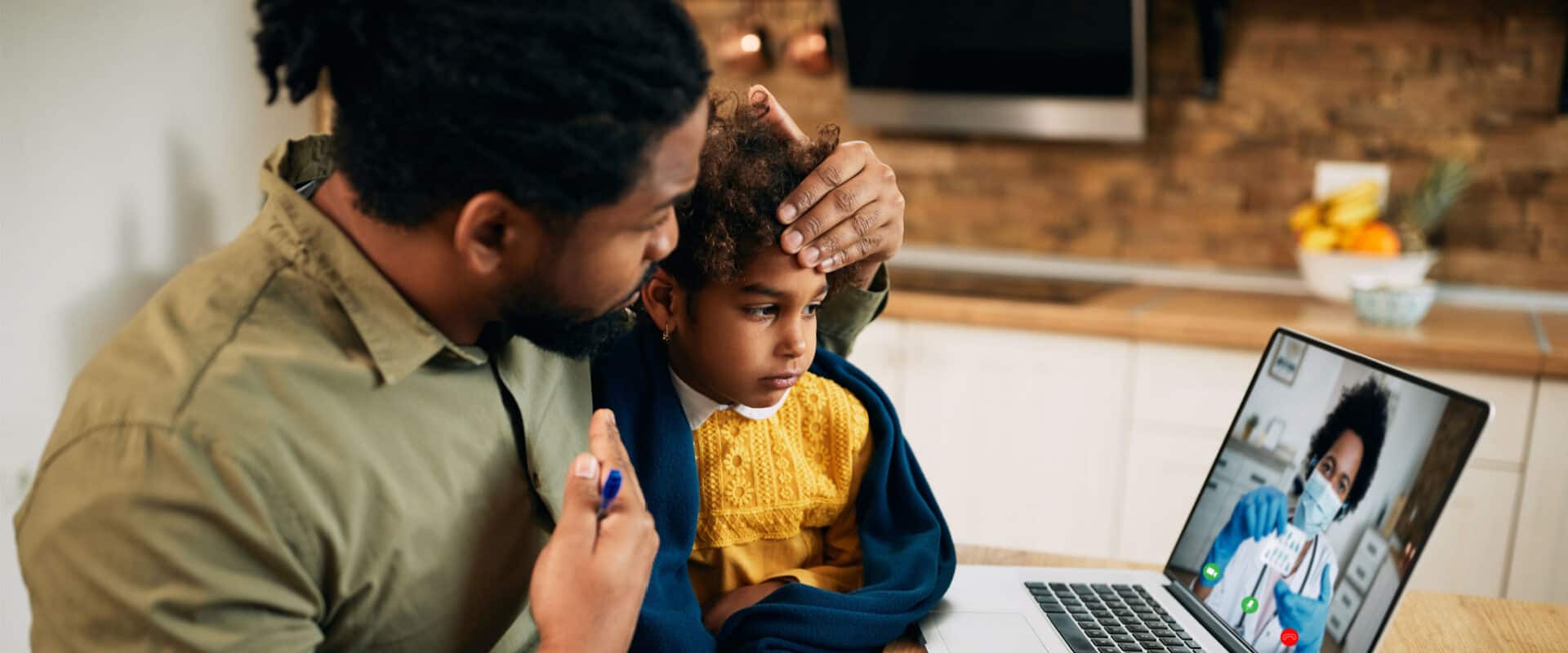 During the COVID-19 pandemic, the American Academy of Audiology (2020) provided audiologists with guidance regarding the use of telehealth services. In October 2021, the Academy released a position statement titled The Use of Telehealth for the Delivery of Audiological Services. Members can access this statement here. While the COVID-19 pandemic may have expanded telehealth services,…