Audiologists are all about vibrations. Vibrations in the audible spectrum, and then some even lower frequency, longer wavelength vibrations that the vestibular system is so fond of. Seismologists, interested in detecting earthquakes also live in the world of low-frequency, long-wavelength vibrations. In fact, there is now a global network of detectors, on and listening at all times for seismic activity and documenting earthquakes, small and big alike.
The sensors around Mexico City detected earthquake-like activity late Sunday morning. People did not have to leave their homes and get to a safe place for this one. They were already out in communal spaces. See, the biggest sporting event on the globe is underway. No, it is not the Super Bowl, nor the NBA finals, or the MLB World Series – it is the World Cup of soccer, or football, as the rest of the world knows it. Mid-morning on Sunday in Mexico City was when the citizens were watching Mexico play Germany in the World Cup in Russia.
Let's set this up properly. Germany are the reigning World Champions and were the heavy favorites. Mexico, always full of talent, were the underdogs. On this day though, the El Tri, as they are known in the soccer world, came up with the perfect plan and executed it beautifully. They men in green sat back and absorbed the relentless German attacks. But whenever they would win the ball back, they would launch counter attacks at lightning speed. On one such counter attack, the ball was passed to their star midfielder Hirving Lozano in the penalty box with only Neuer to beat. And did he ever. The thunderous right footer beat the goalkeeper to his right and bulged the back of the net. Moments later the 75,000 people gathered in Zocalo, the central square in Mexico City jumped in joy. The earth acknowledged their joy and the seismic detectors registered their collective ecstasy by marking the waveform with an extra spike. Yes! this was an earthquake caused by the collective joy of a nation.
Reference
Benjamin C. (2018) Mexico Fans Might Have Caused an Earthquake After World Cult Goal Vs. Germany. CBS Sports. June 17.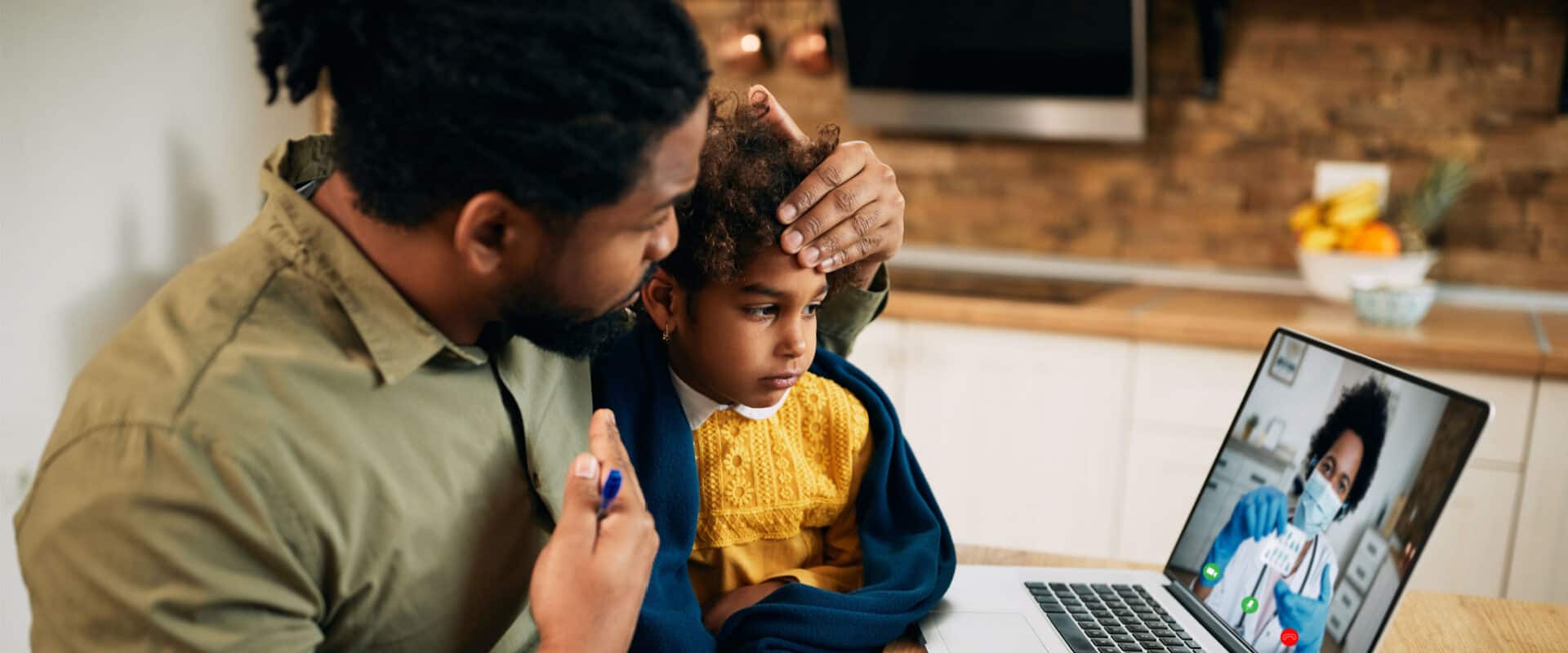 During the COVID-19 pandemic, the American Academy of Audiology (2020) provided audiologists with guidance regarding the use of telehealth services. In October 2021, the Academy released a position statement titled The Use of Telehealth for the Delivery of Audiological Services. Members can access this statement here. While the COVID-19 pandemic may have expanded telehealth services,…