Recently, we reviewed a study that examined the prevalence of tinnitus worldwide (McCormack et al., 2016). At the end of July, another group of investigators (Bhatt et al., 2016) published a study whose aim was to explore the prevalence of tinnitus in the United States, as well as how it is treated. Specifically, these authors were interested in current reports and clinical practice patterns before the release of clinical practice guidelines for adults with "bothersome and persistent" tinnitus (Tunkel et al. , 2014).
Bhatt et a. (2016) analyzed data that was collected as part of the U.S. Census Bureau's and Centers for Disease Control and Prevention's 2007 Integrated Health Interview Series. As part of this interview, individuals were asked "numerous questions about tinnitus symptoms, including inquiries about treatment strategies offered by their healthcare professionals."
These authors estimated that almost 10 percent of "the national population in the United States" had experienced tinnitus in the prior year, with the majority (56.1 percent) having had tinnitus for five or more years. Bhatt and colleagues found that tinnitus was more common in men and in those who had been exposed to noise, either in the workplace or recreationally. Tinnitus severity is increased with age. The vast majority (72.6 percent) of those with tinnitus, however, felt that their tinnitus was a "small problem" or was "not bothered" by their tinnitus.
Just over half of those with tinnitus (50.6 percent) reported not having spoken to a physician about their tinnitus. Men, however, were more likely than women to do so. Reported treatment recommendations varied and included some things not consistent with the aforementioned clinical practice guidelines (Tunkel et al., 2014). The vast majority of those with tinnitus, however, had not attempted any treatment.
References
Bhatt J, Lin H, Bhattacharyya N. (2016) Prevalence, severity, and treatment patterns of tinnitus in the United States. JAMA Otolaryngol Head Neck Surg. Jul 21: [Epub ahead of print].
McCormak A, Edmondson-Jones M, Somerset S, Hall D. (2016) A systematic review of the reporting of tinnitus prevalence and severity. Hear Res. 337:70–79.  
Tunkel D, Bauer C, Sun G, Rosenfeld R, Chandrasekhar S, Cunningham E, Archer S, Blakely B, Carter J, Granieri E, Henry J, Hollingsworth D, Khan F, Mitchell S, Monfared A, Newman C, Omole F, Phillips C, Robinson S, Taw M, Tyler R, Waguespack R, Whamond E. (2014) Clinical practice guidelines: tinnitus. Otolaryngol Head Neck Surg. 151(2 Suppl.): S1–S40.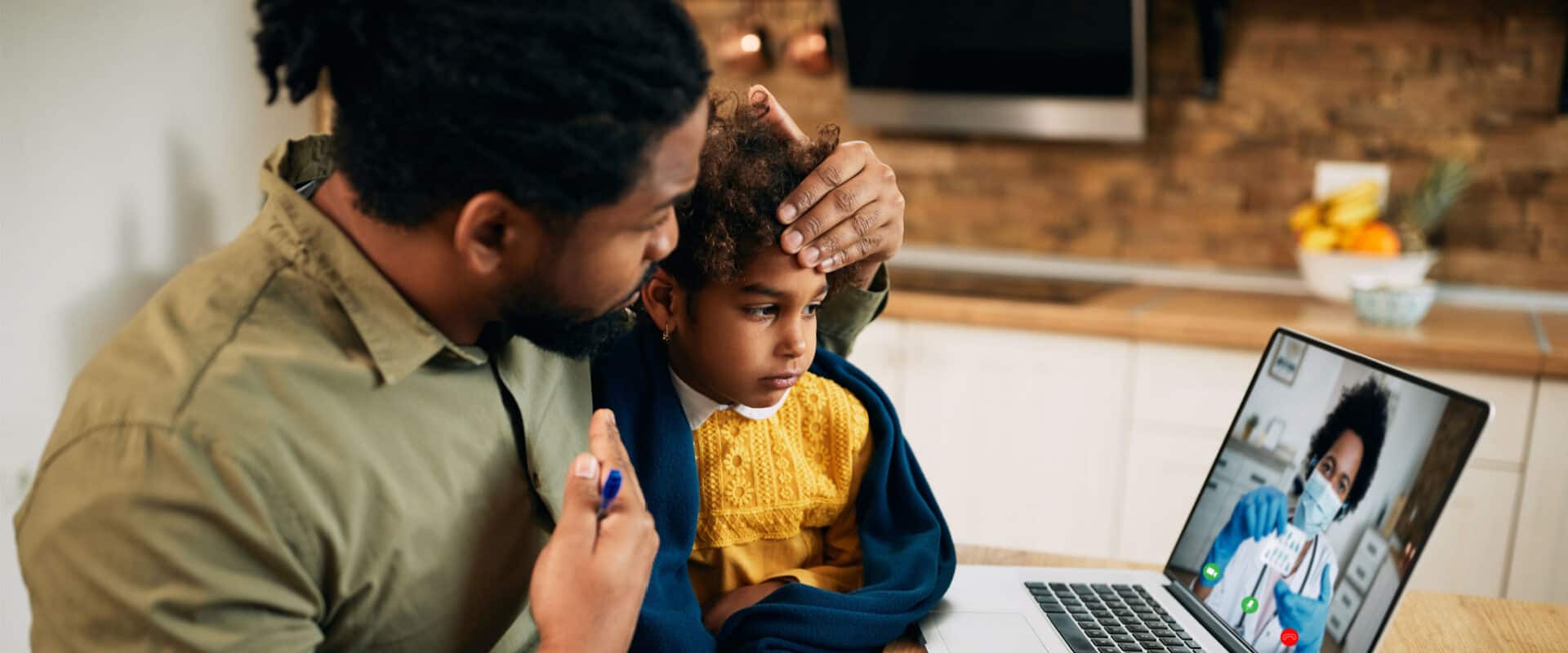 During the COVID-19 pandemic, the American Academy of Audiology (2020) provided audiologists with guidance regarding the use of telehealth services. In October 2021, the Academy released a position statement titled The Use of Telehealth for the Delivery of Audiological Services. Members can access this statement here. While the COVID-19 pandemic may have expanded telehealth services,…