Over-the-Counter Hearing Aid Resources
On August 16, 2022, the Food and Drug Administration (FDA) released final rule, "Medical Devices; Ear, Nose, and Throat Devices; Establishing Over-the-Counter Hearing Aids." The Academy's OTC Task Force is reviewing the rule, and an analysis will be forthcoming to the members through a variety of communications. Continue to check back on the Academy's OTC resources as further information is released and resources are created.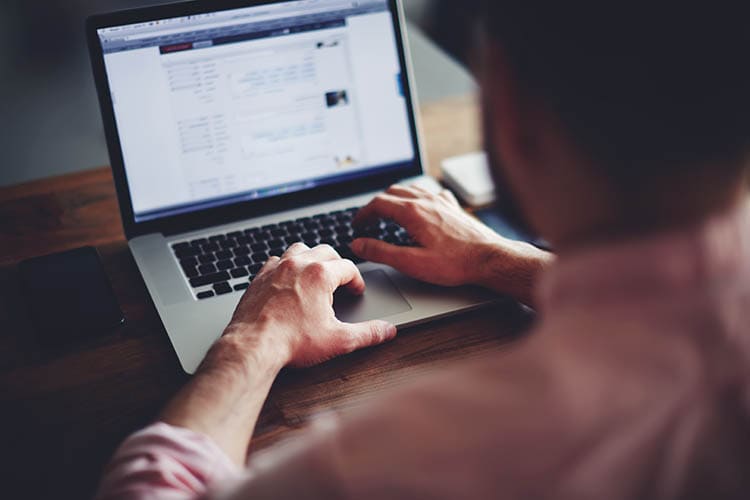 Academy Position Statement: The Role of Audiologists with Over-the-Counter Hearing Aids
FDA Proposed Rule: Medical Devices, ENT Devices, and OTC Hearing Aids
The Audiologist's Guide to Hearing Aids, PSAPs, Hearables, and OTC Devices
Advocacy Resources
The Academy encourages all of its members to use its advocacy resources to learn about initiatives and get involved! 
Federal Affairs
Federal activities seek to educate and shape national policies regarding hearing and balance health-care issues.
State Affairs
The Academy monitors state affairs to ensure the interests of audiologists are being represented.
Legislative Action Center
The Legislative Action Center keeps audiologists informed on important audiology issues.
Grassroots Advocacy Network
It is important for members of Congress to hear directly from audiologists, especially as they consider issues that will impact the profession. Grassroots advocacy is key to ensuring that audiologists' interests are represented on Capitol Hill.
Government Relations News
Find up-to-date information regarding government relation news regarding the audiology profession.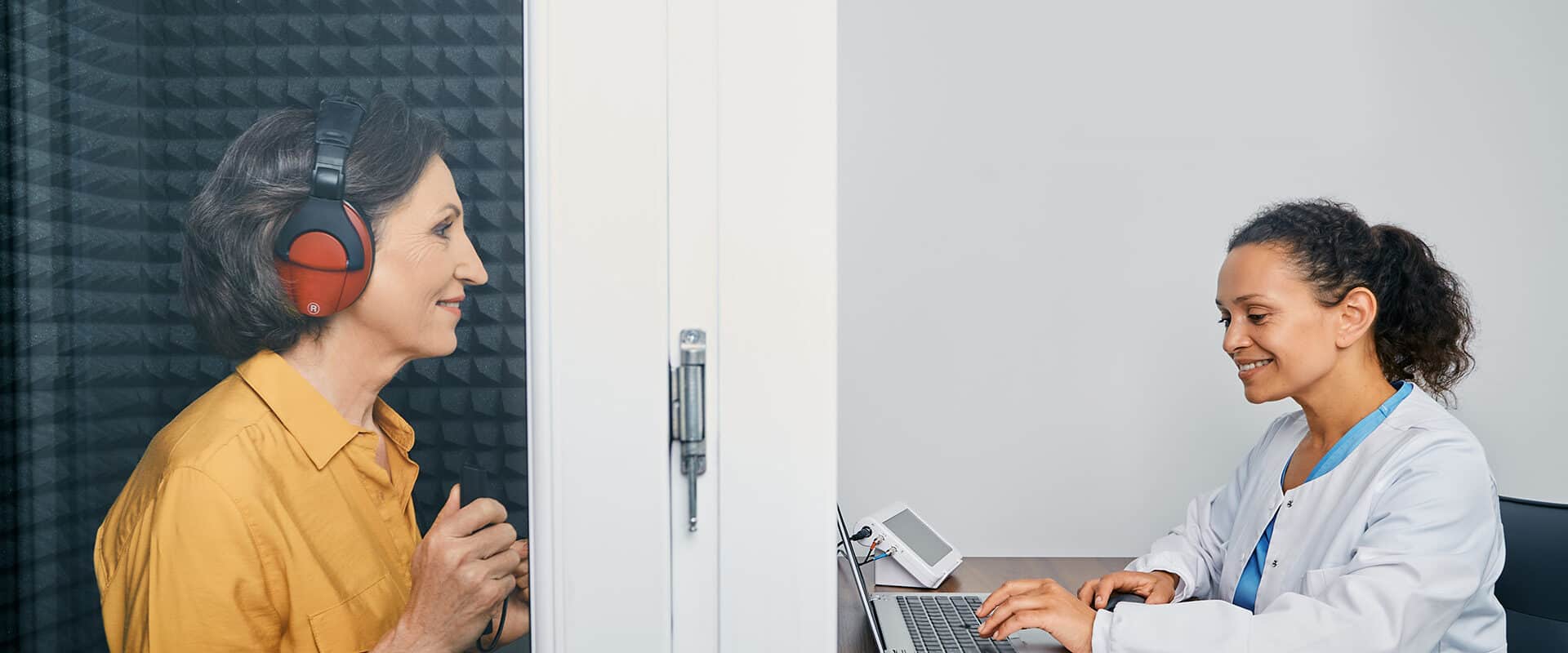 The current FTC Guides state that "endorsers qualifications must in fact give the endorser the expertise that the…
Political Action Committee
Advocacy success is one of the primary goals of the Academy's strategic plan. Get involved and contact your member of Congress and donate to the Academy's Political Action Committee (PAC) to ensure your voice is heard.
Support the PAC
Reach federal candidates by contributing to the Academy's Political Action Committee (PAC).
Texting Alerts from the Academy
—Opt in Today!
Opt-in to receive text alerts on the latest audiology legislation breaking news, such as the OTC Hearing Aid Provision and more. Text "Advocacy" to (571) 576-7257, or simply scan the QR code and follow the link.
Message & data rates may apply.
To unsubscribe from this list reply 'STOP' to (571) 576-7257.